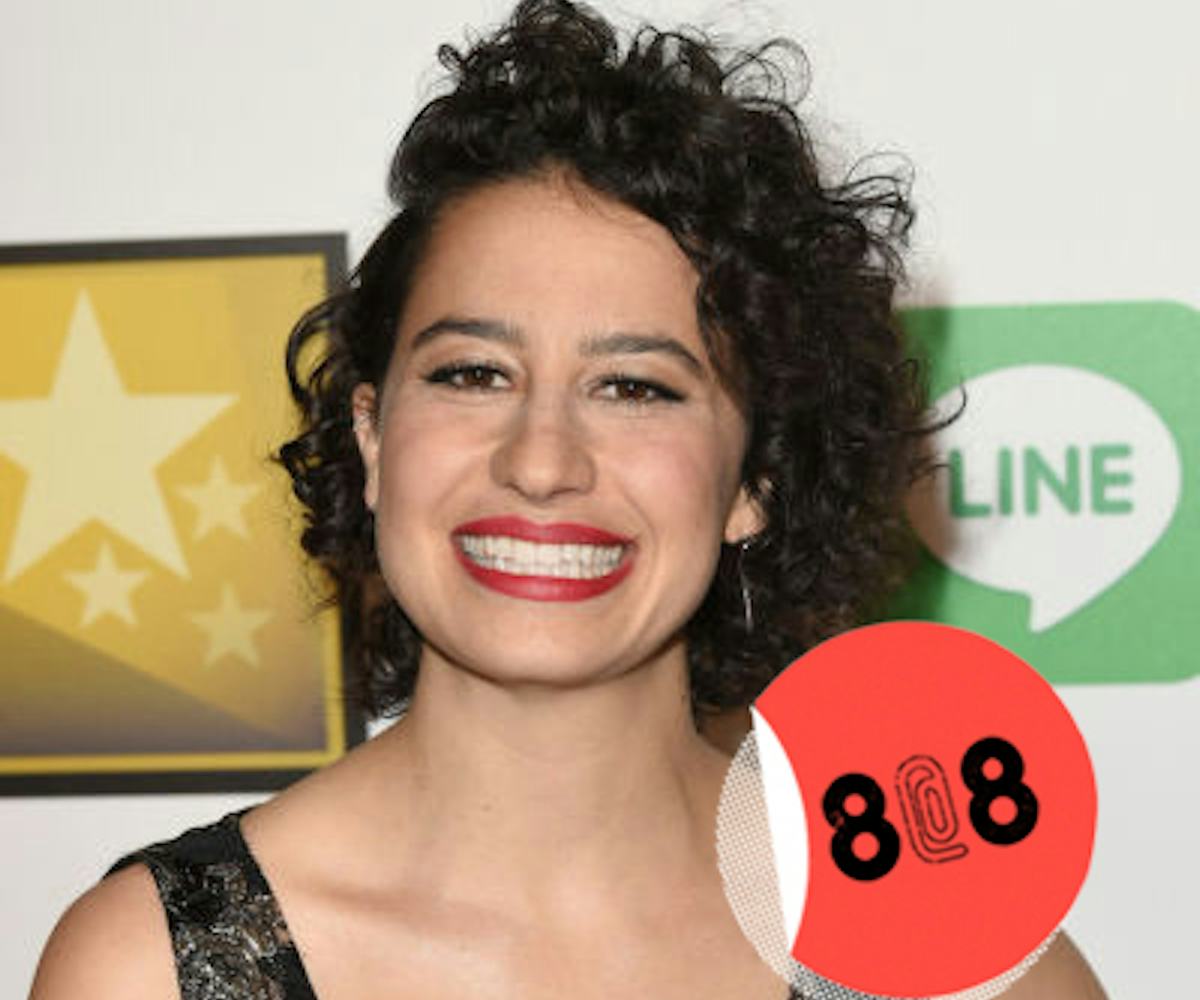 Photo by Jason Merritt / Getty Images
8@8: Your Morning Scoop
There's a new broad city in town
Today is...
Bunsen Burner Day! Shout out to our high school chemistry teachers.
News of the Day:
+ Broad City's Ilana Glazer shared some major details about her new Comedy Central miniseries, Time Traveling Bong. She says it will be "so stupid" and like "Comedy Central's O.J." with a time warp to the Salem Witch Trials. If the show is anything like Broad City, we are so along for the ride.
+ Georgia governor Nathan Deal vetoed House Bill 757, aka the "anti-LGBT bill" that has been the blowing up the Internet over the past few weeks.  The "religious liberty" legislation would have protected clergy who refused to perform gay marriages and citizens who refused to attend them. "I do not think that we have to discriminate against anyone to protect the faith-based community in Georgia," he explained. "Georgia is a welcoming state."
+ It just got a little bit easier to make friends on Tumblr. The blogging platform now allows direct replies that can also be enabled on reblogs and comments. They're also revamping their notes feature, letting users choose who can (and can't) respond to their posts.
+ This past weekend, the Toronto chapter of Black Lives Matter celebrated Blackout Day of Action. In addition to a day full of demonstrations, the group produced a special mixtape called The Toronto Black City Mixtape: A Love Letter In Song To Black Community. The entire recording is available here.
+ Atlanta-bred producer Richie Souf teamed up with Rome Fortune to release "Tell Me," a glitchy club track so catchy we can't stop pressing play. 
Deal of the Day:
NYC brand Me and You collaborated with MadeMe on a special set of thermal pieces! Read more about it here.
Advice of the Day:
"I do believe if you create something good, it doesn't matter if you're male or female. Your music does the talking." —Laura Jones
GIF of the Day: