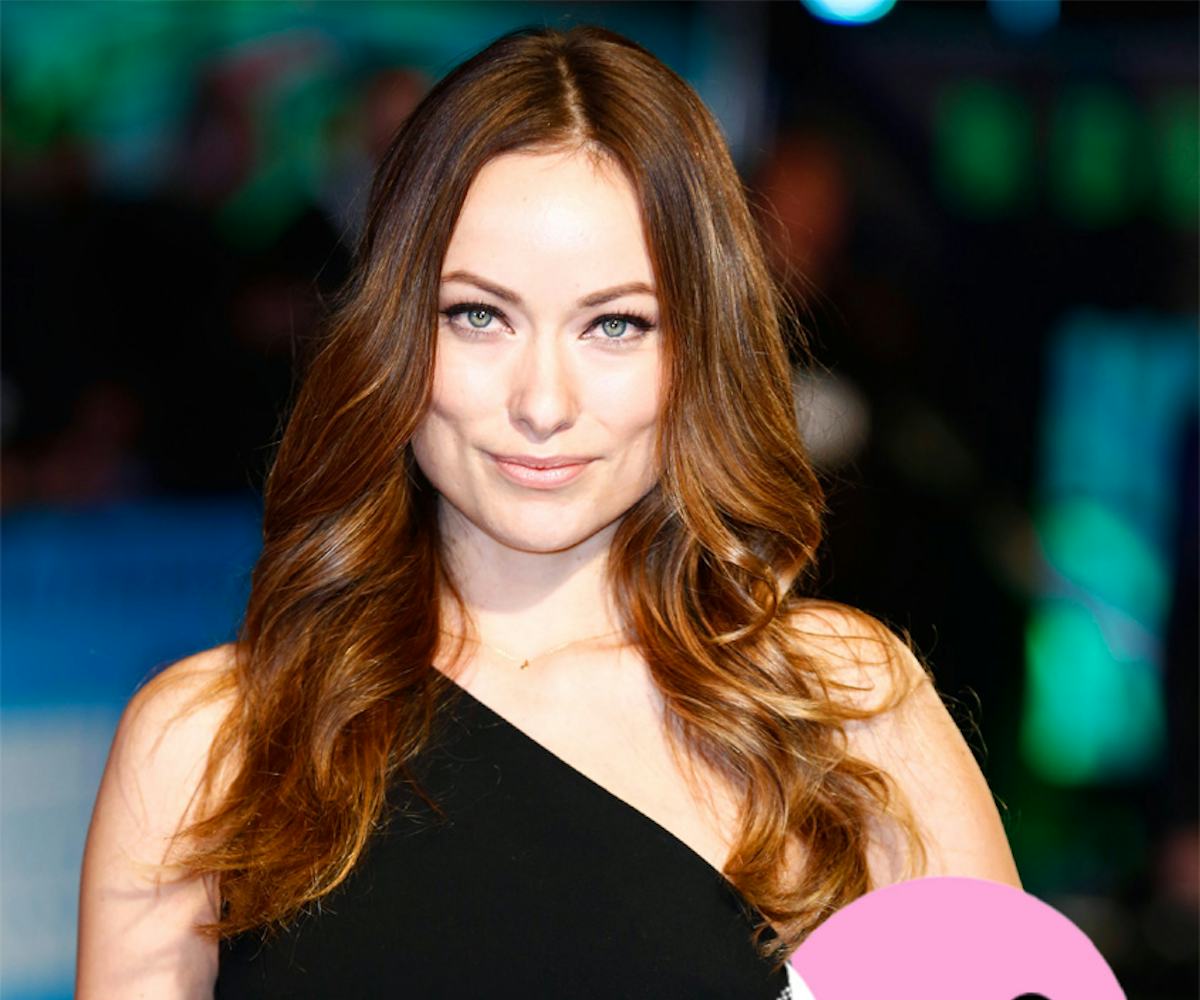 Photo by Tim P. Whitby / Getty Images
8@8: your morning scoop
olivia wilde's getting futuristic again.
Today is...
National Empanada Day! We never say no to some delish Mexican food.
News of the Day:
+ In the latest episode of GQ's Most Expensive Shit, 2 Chainz and Diplo find out how $100,000 luxury bottled water tastes. The verdict? It's good, but not that good.
+ The perfect summer sandals have arrived with A.P.C.'s new espadrille collection with Spanish company Ball Pagès, available starting this Thursday.
+ College tutition prices may be skyrocketing, but good news if you work at Starbucks—the coffee company is doubling its college tuition reimbursement program from two years to four.
+  Missing Coachella? No worries. This year, SiriusXM will host the first ever live radio broadcast of the music festival.
+ Gear up for some more futuristic adventures. Olivia Wilde is set to headline the third TRON film, after previously starring in the 2010 sequel to the 1982 original. Although no set schedule has been released, the film should come to theaters in either 2017 or even 2018, given the flick's intense special effects and editing. 
Deal of the Day:
Shop and save at ASOS: get $15 off when you spend $100 with the code SPRING15, $30 off when you spend $150 with the code SPRING30, and $50 off when you spend $200 with the code SPRING50.
Advice of the Day:
"I'm fully realized now. Most artists feel that surely from the beginning, but some don't. Some people take a bit longer to develop. It's a whole journey." — Marina Diamandis
GIF of the Day: