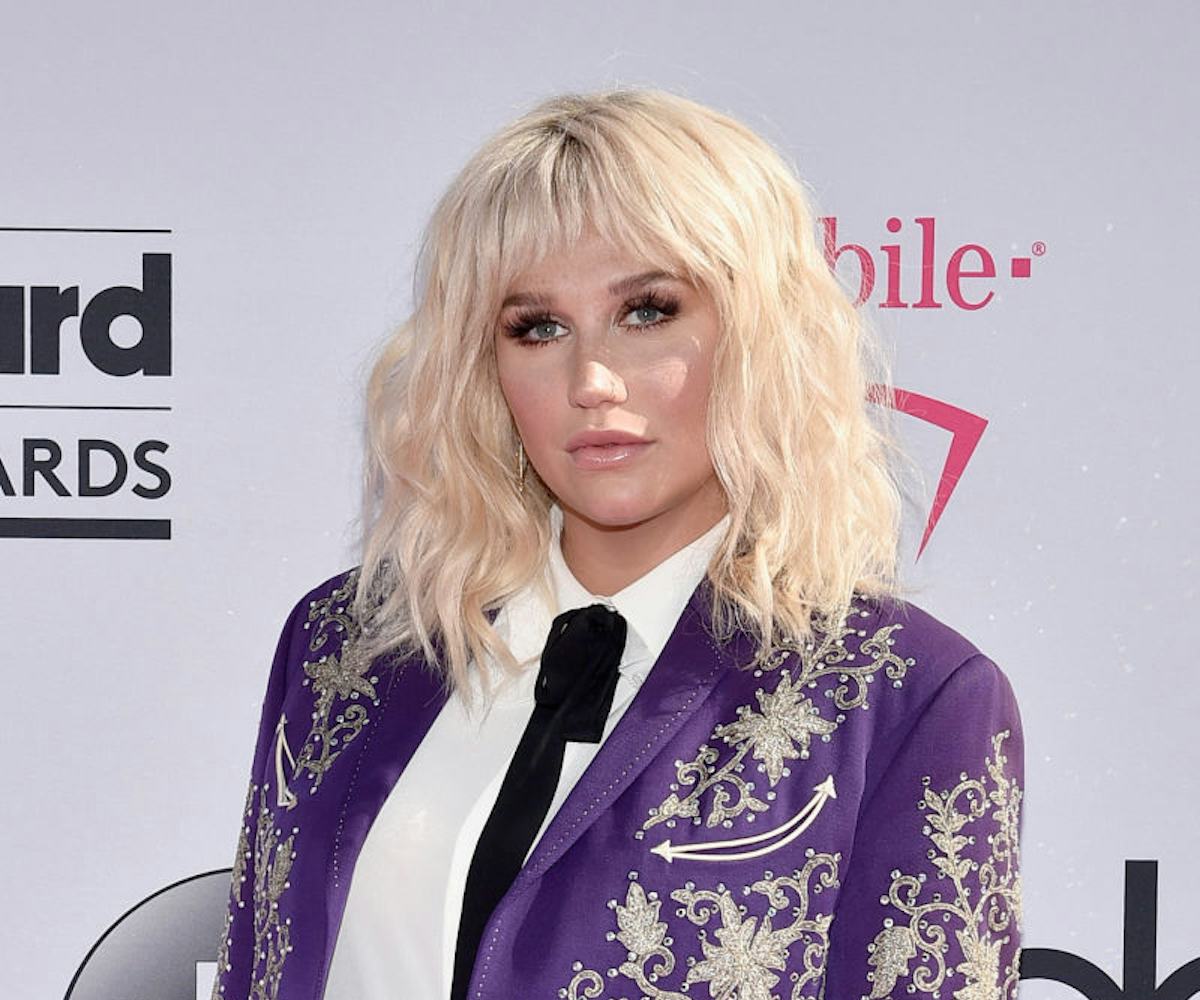 Photo by David Becker/Getty Images
8@8: Your Morning Scoop
The Kesha v. Dr. Luke battle continues…
Today is...
National Day of Encouragement!
News of the Day:
+ Kesha's mother, Pebe Sebert, has been sued by Dr. Luke for libel. The producer is hitting her with a lawsuit for the second time now following some tweets that she recently posted. Kesha dropped the sexual assault lawsuit against Dr. Luke last month.
+ Some of the kids from Stranger Things reviewed a bunch of retro inventions, and it is honestly one of the most adorable things we have ever seen.
Eleven from "Stranger Things" tries pop rocks for the first time and meets a Furby pic.twitter.com/Z6dM15mcTb — BuzzFeedVideo (@BuzzFeedVideo) September 11, 2016
+ Still not ready to let go of Breaking Bad? Now there's a cafe in Brooklyn, New York, called Walter's Coffee Roasters that is fully inspired by Gale Boetticher's sacred meth lab. Get all the details about this new hot spot right here.
+ Check out every piece from Alexander Wang's capsule collection with Adidas.
+ Listen to Chance the Rapper collaborator Francis and the Lights' brand-new single, "See Her Out."
Deal of the Day:
Get your hands on Sweaty Betty's hot new line of Power Leggings.
Advice of the Day:
"I stand for people who are firm in their journey."- Solange Knowles
GIF of the Day: