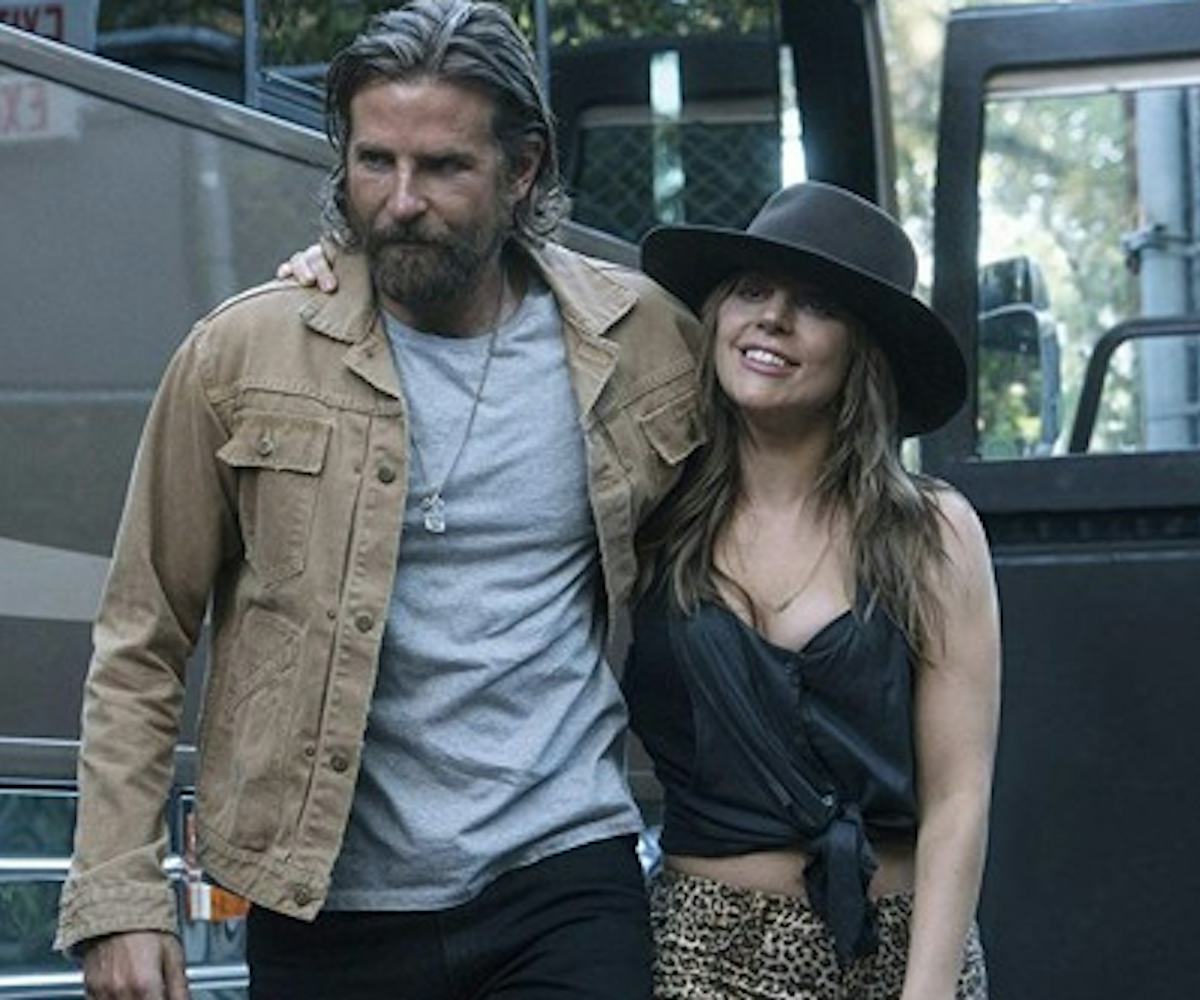 Photo via Warner Brothers
'A Star Is Born' Gets New Trigger Warning In New Zealand
It was already rated 'M' for mature
The rating of A Star Is Bornis being reevaluated in New Zealand after a demand from David Shanks, head of the country's film classification board. Now, the film will include a warning for suicide. 
"Many people inNew Zealandhave been impacted by suicide," Shanks told The Guardian. "For those who have lost someone close to them, a warning gives them a chance to make an informed choice about watching." According to The Guardian's report, Police Victim Support in New Zealand has shared that two young individuals were "severely triggered" by the film's conclusion in which Bradley Cooper's character hangs himself following a battle with alcoholism. The Mental Health Foundation also filed separate complaints to the film classification board, according to the report. 
A Star Is Born will maintain a rating of "M," which in New Zealand equates to unrestricted access, but, according to The Guardian, is considered more "suitable for 16 years and over." In the United States, A Star Is Born is rated R. 
If you or someone you know is contemplating suicide, call the National Suicide Prevention Hotline at 1-800-273-8255 or the Trevor Project at 1-866-488-7386.