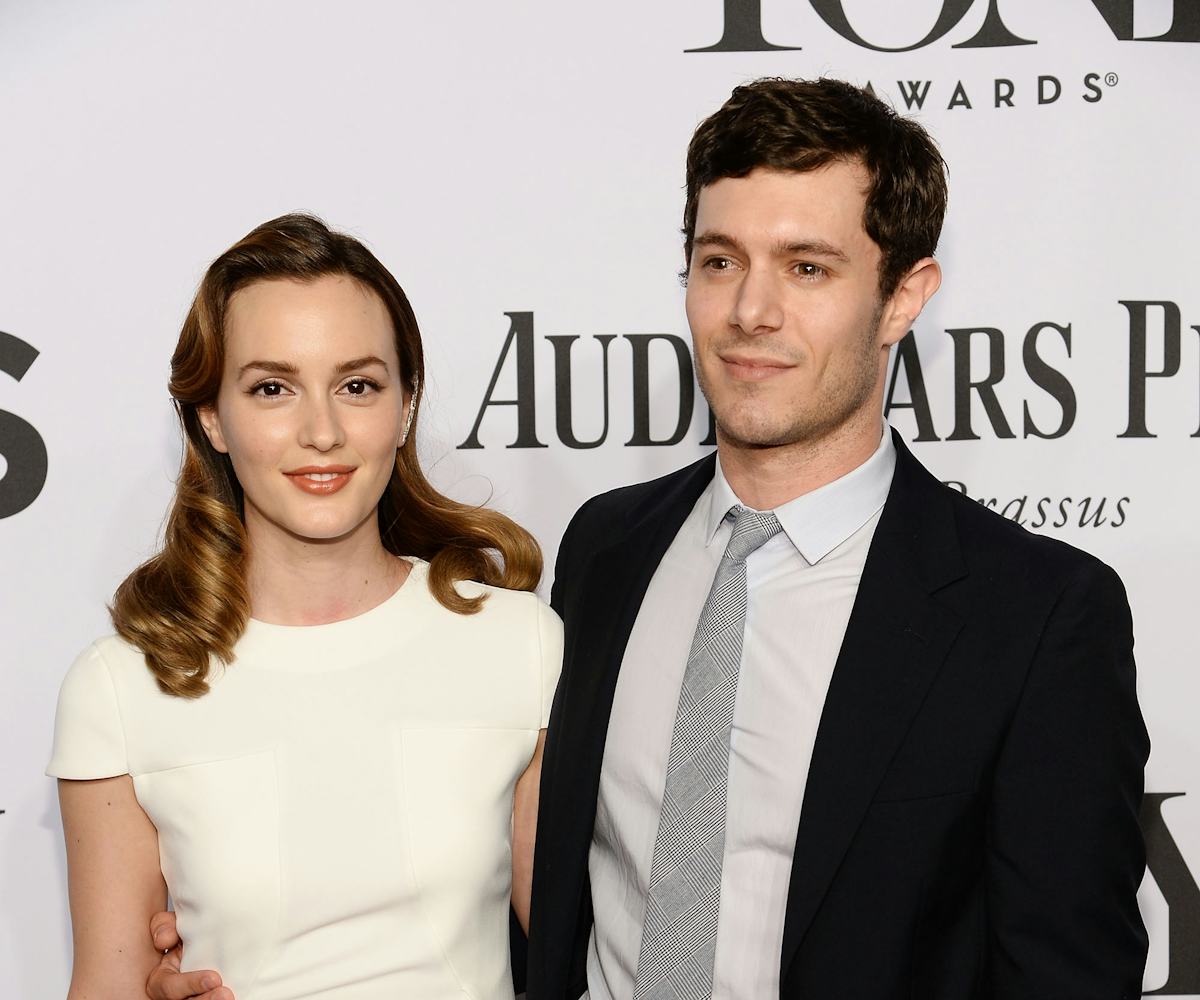 photo by dimitrios kambouris/getty images
Leighton Meester And Adam Brody Welcome Their First Child
Leighton Meester and Adam Brody were already one of our favorite celebrity couples—after all, they basically fulfilled every '00 teenager's dreams by getting together in the first place. And now, it seems as if they have given us one of our favorite new celebrity children.
It was reported that Meester gave birth to the couple's first child last week, but, like their marriage, they remained low-key and private, and didn't issue an official announcement. But according to a birth certificate obtained by TMZ, Baby Breester has a name: Arlo Day. And she was born on August 4.
We can already envision the super-cute playdates with Arlo's future BFF, Blake Lively and Ryan Renyolds' daughter, James, where Gossip Girl and The O.C. marathons are bound to ensue. 
(via TMZ)