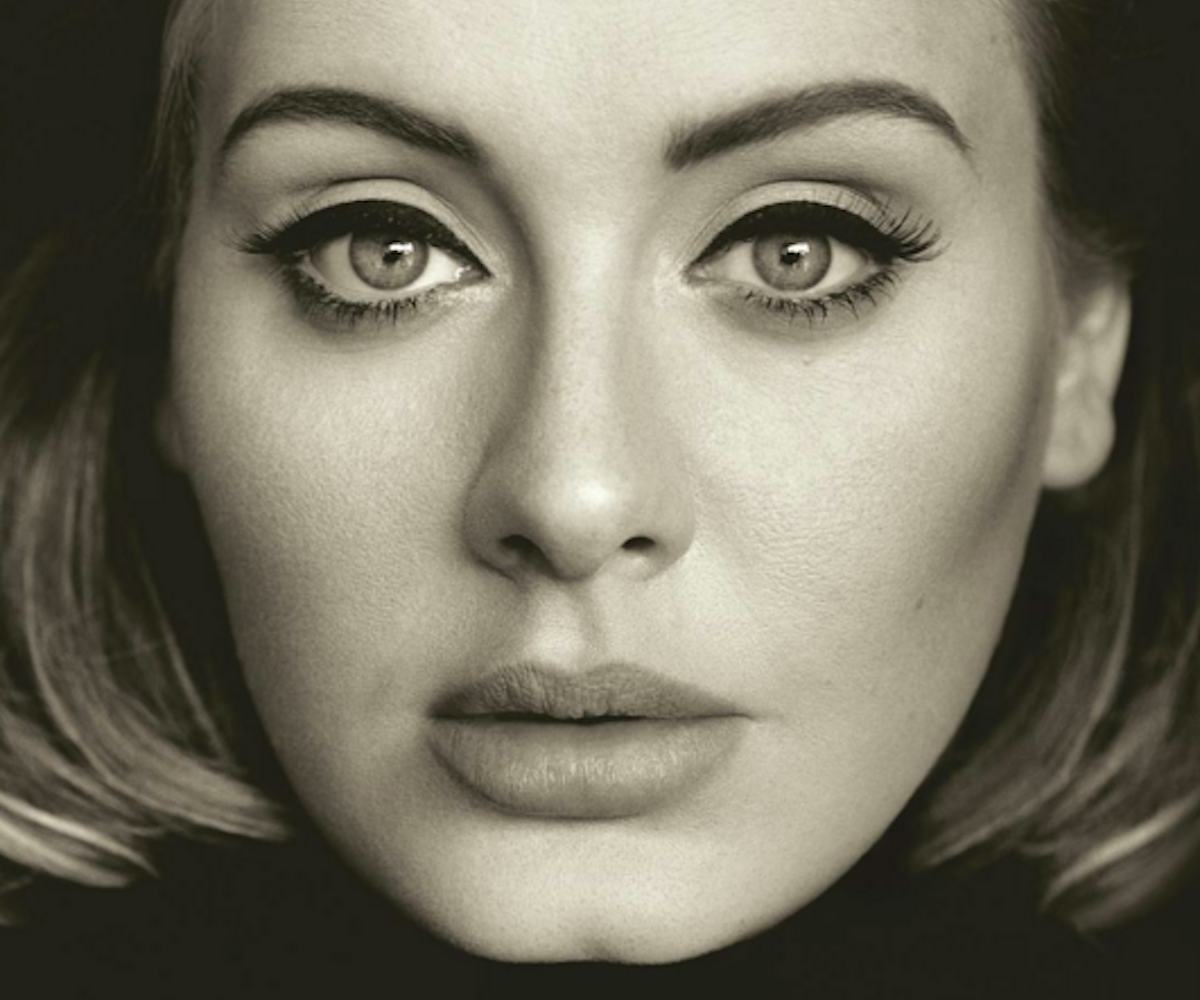 Instagram / Adele
Adele Has A Doppelgänger And We Can't Tell Them Apart
hello, it's me. or is it?
Despite what many elementary school teachers have told us, we're not all special unqiue snowflakes after all. Even Adele. 
It's hard to imagine that anyone would be able to recreate Adele's flawlessness, but 22-year-old Swedish makeup artist Ellinor Hellborg has done just that. In her photos on Instagram, Hellborg has Adele's signature big eyes framed in winged black eyeliner. The resemblence is uncanny. 
Here is Adele, singer/songwriter/superhuman: 
And here is Hellborg, makeup artist/girl lucky enough to look exactly like Adele:
Now, eyeliner is one thing, but when Hellborg sings does everyone around her cry uncontrollably? Then we're really in the Twilight Zone.