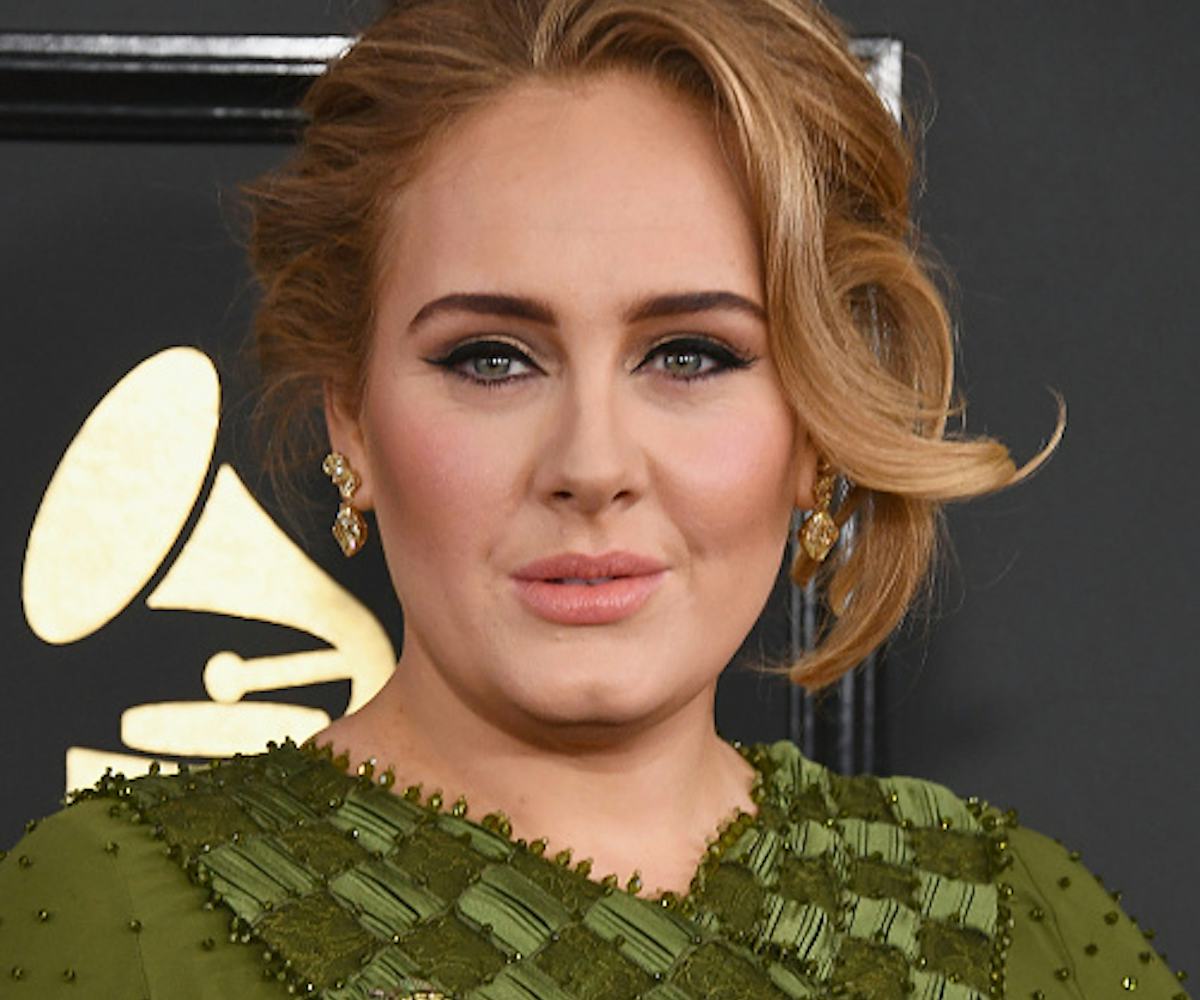 Photo by Jon Kopaloff/FilmMagic
Adele Visits Site Of London Fire That Killed 17 And Injured More Than 70
She offered help to the victims
Adele was spotted outside the Grenfell Tower in London, the site of a fire that took 17 lives and injured more than 70 people on Wednesday. She was offering help to residents and going around hugging and comforting those affected by the deadly blaze.
The singer and her husband, Simon Konecki, were photographed outside the 24-story apartment building in Notting Hill on Wednesday evening. According to the Associated Press, officials received reports of the fire just before 1 am and flames could still be seen more than 10 hours later. 
Witnesses reported seeing people jump from the tower, with one woman reportedly tossing her child out of a window on the ninth or 10th floor, who was then caught by a man on the ground. While the fire was extinguished early Wednesday, it was ablaze again by 11:15am. Officials said in a statement that 68 people had been taken to six hospitals across the city, where 18 people are currently in critical care.  
The cause of the fire has not yet been released, but residents report raising concerns about a fire risk in the building and being "brushed away" by management. 
Other celebrities that have offered condolences and aid to the victims include Lily Allen, Jeremy Clarkson, and Jamie Oliver. Oliver offered food and shelter at his Westfield restaurant for those displaced by the fire.