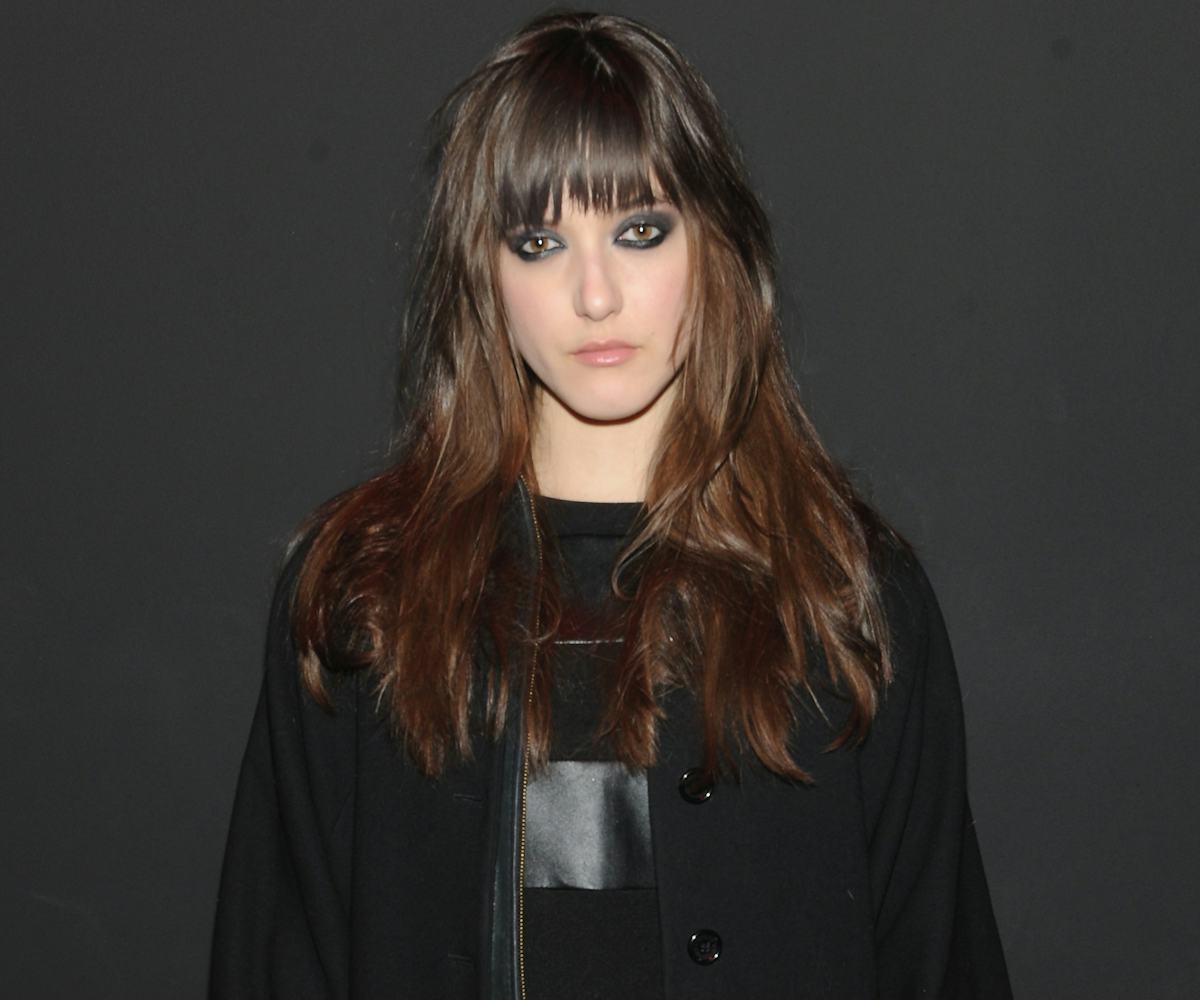 Photo by Jamie McCarthy/Getty Images
Alaia Baldwin Signed To A New Modeling Agency
Alaia Baldwin has officially signed to State Management. The modeling agency launched during New York Fashion Week last month and sounds like the perfect place for the 22-year-old to make a name for herself in the fashion industry. With her long bangs and dark eyes, Alaia's edgy looks definitely make her stand out from the rest of her competition.
"We found Alaia to be extremely down to earth, and we believe she is a person that is relatable to all generations—a rare quality that is not always easy to find," State Management founder Rene Gonzalez said in a statement.
Unlike her little sister Hailey and cousin Ireland, Alaia has managed to keep her public profile much more under the radar—if you count 15.8k followers on Instagram and 9.4k followers on Twitter as being on the DL. When we interviewed the model a few months ago, we found out that she started modeling when she was 19 years old, but put her modeling aspirations on hold as a full-time career to focus on school.
Alaia recently tweeted that she'll be moving to New York City permanently as well, so we can't wait to see more of her. Congrats!