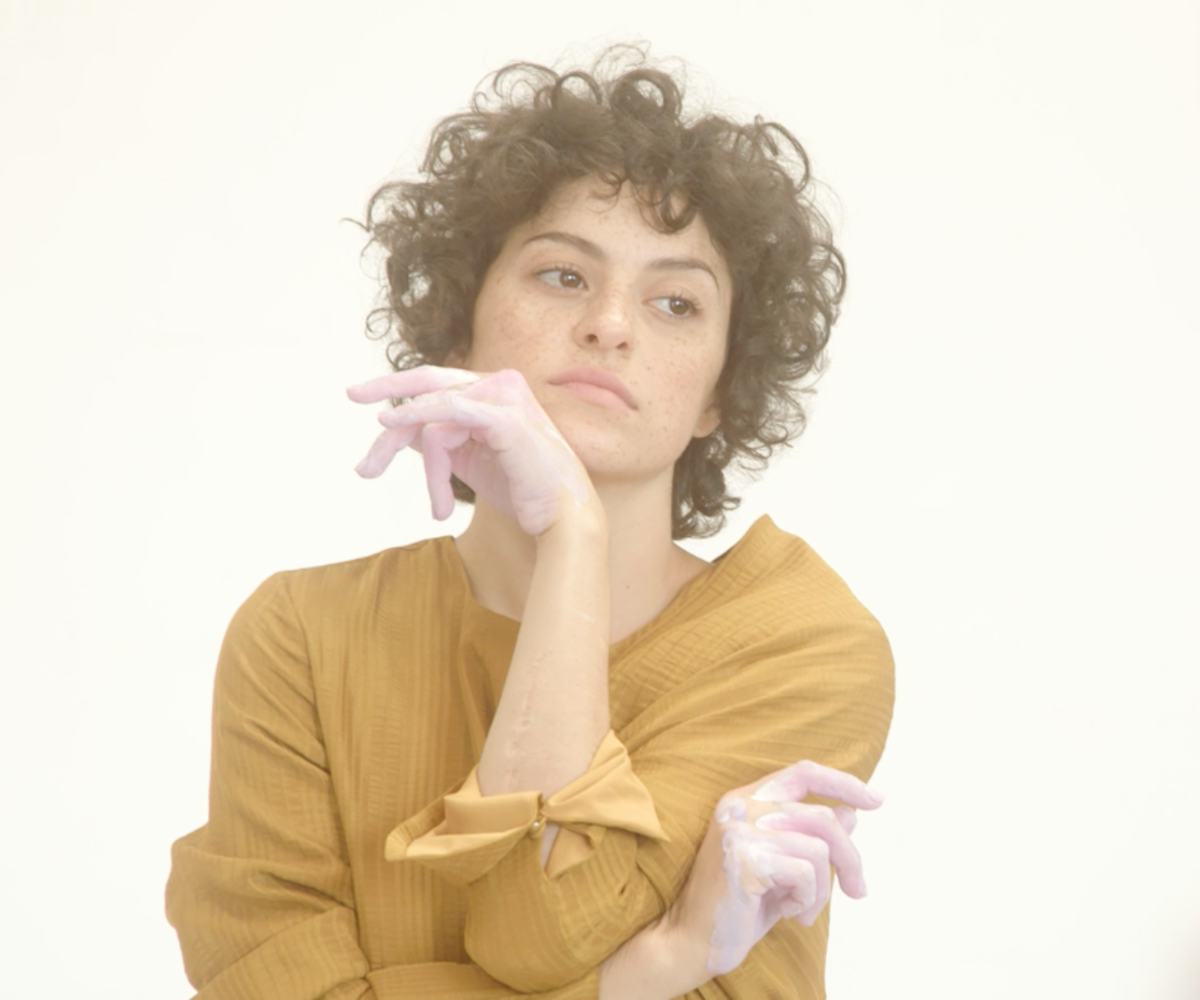 Watch Alia Shawkat Reveal When She Feels Most Confident
Behind the scenes with the 'Search Party' actress
Alia Shawkat has an impressive past and an even more impressive present and future. She's likely best known for her recurring role on Arrested Development as the love-deprived, but always hilarious, Maeby Funke (younger readers might also know her for her role in ABC Family's State of Grace). Now, she's making her way back to television as the star of TBS' Search Party.
But what do we know about the budding 27-year-old starlet, aside from the fact that she has a face full of particularly enviable freckles? Well, for starters, she has a background in fine arts, which we found out via her ABC illustrations. She also has a movie (that she wrote!) on the way, is a fan of dancing, and is super into hyper-real documentaries. The more you know!
Watch the video above as the actress also dishes on her favorite pastime and what people do when they don't have internet access (gasp!). While you're at it, read more about Shawkat in our cover story here.