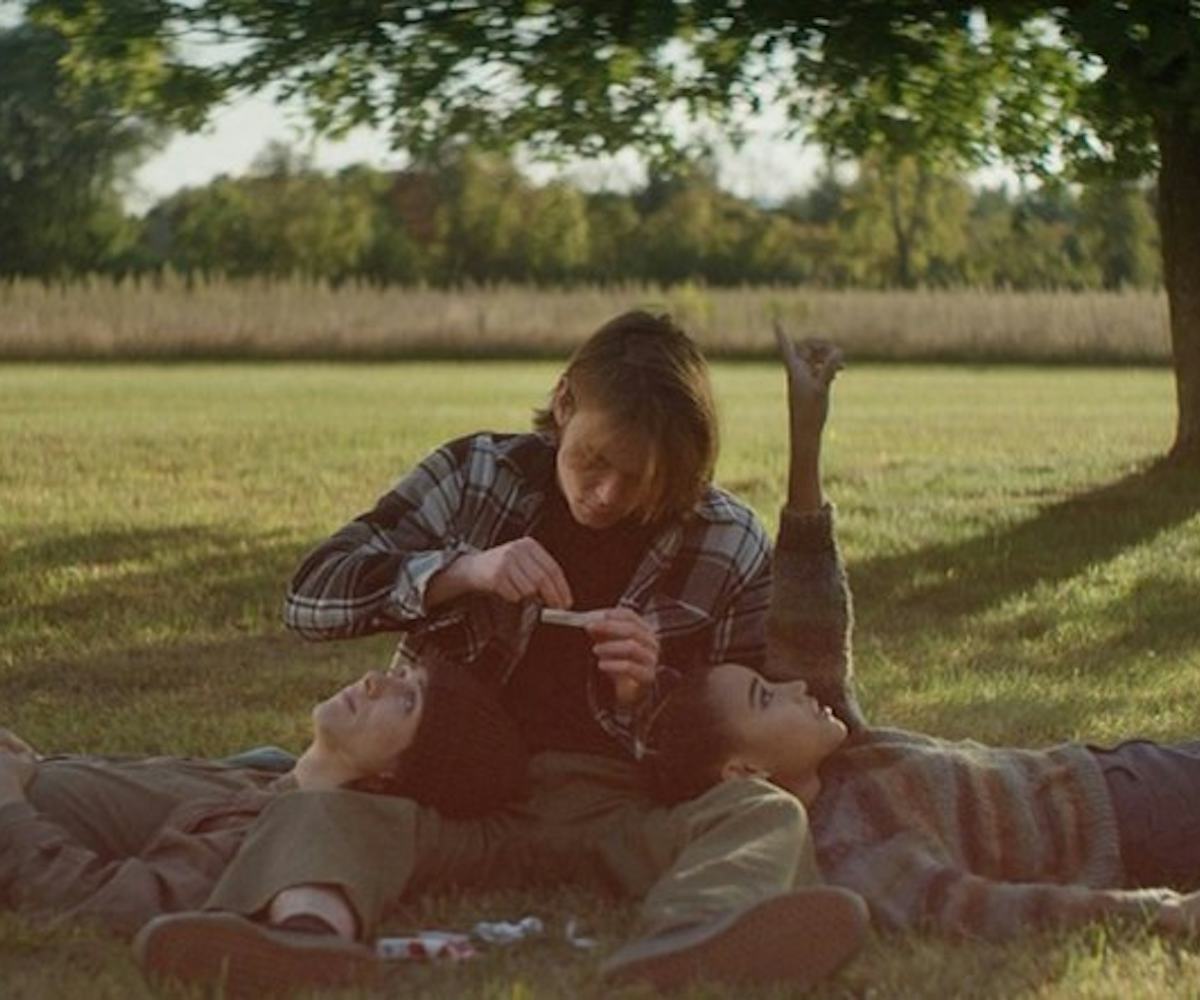 Photo courtesy of Amazon
Watch Amandla Stenberg Channel The '90s In This Thrilling New Drama
Coming-of-age films keep on flooding the big screen, but Miles Joris-Peyrafitte seems like he has a better grasp on the concept than most directors. The 23-year-old filmmaker is set to release his debut film As You Are, which critics were over the moon about at Sundance Film Festival.
The narrative follows three teens played by Amandla Stenberg (Hunger Games), Charlie Heaton (Stranger Things), and Owen Campbell (Boardwalk Empire). Set in a small town during the '90s, the trailer shows the grungy, sexually fluid trio involved in some sort of police investigation. While viewers aren't explicitly told what the crime is, we can assume it's probably murder.
The movie tells a complicated, modern-day love story for the generation that lives by no labels or laws. The trailer alone will give you chills—we have goosbumps just thinking about what is inevitably a tragedy. It should also be noted that this film is LGBTQ friendly.
As You Are is scheduled to premiere on Amazon in 2017. Watch the thrilling trailer in its entirety, below. (For full screen, proceed here.)