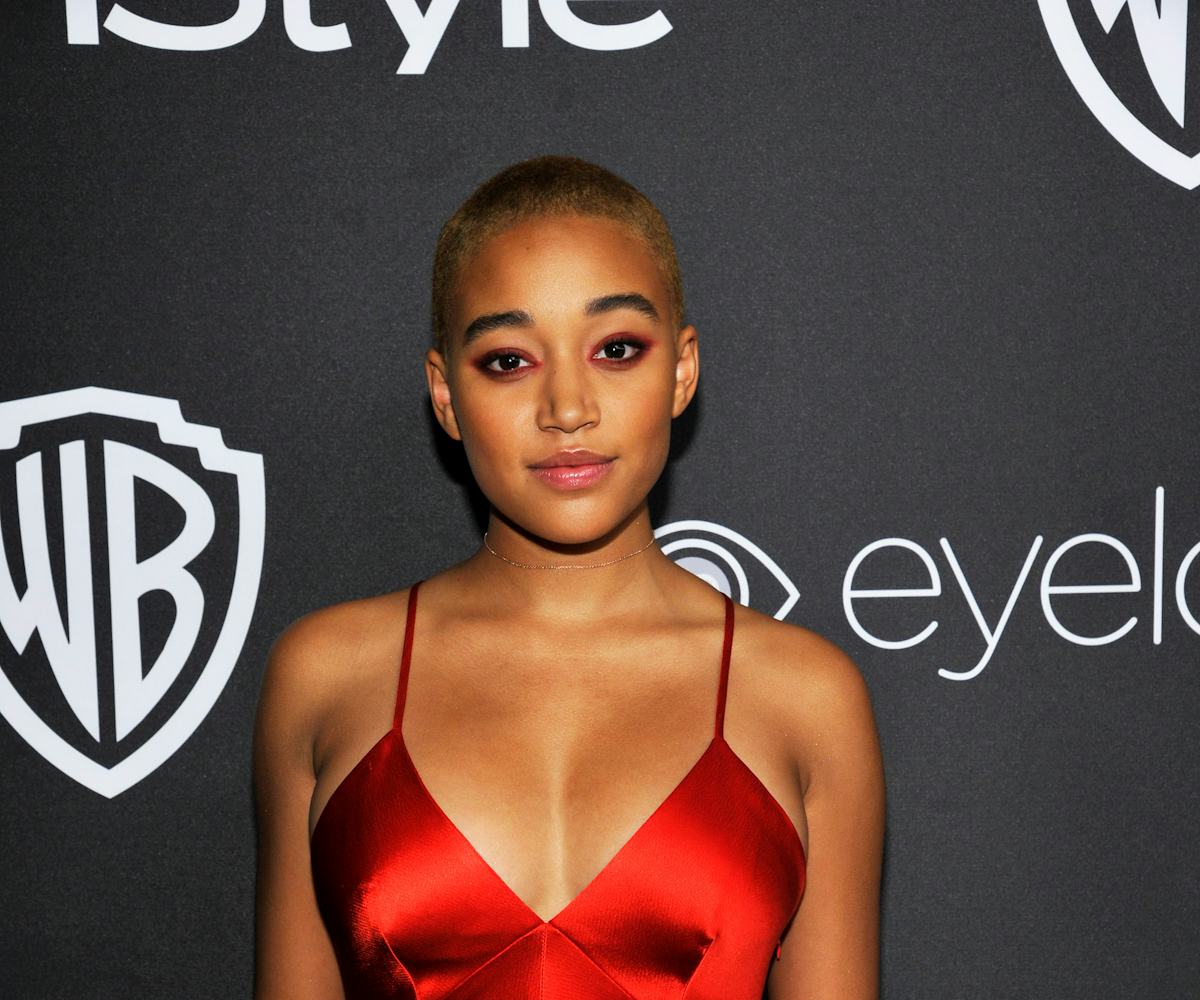 Photo by John Sciulli/Getty Images
Get Your Hands On Amandla Stenberg's New Comic Book
The fourth installment of 'Niobe' is out now
Amandla Stenberg is off to a great start for 2017. A few weeks ago, the actor/activist shaved their head for a role in Amma Asante's upcoming film Where Hands Touch. Now, the 18-year-old has unleashed the fourth issue of their Niobe comic series.
Stenberg announced the official release on Instagram, and it couldn't have come at a better time. The volume contains the following description:
Morka Moa's horde of orcs has found Niobe, and war has come to Bragnar's monastery. Niobe must fight, but she will not stand alone, with her Galemren brethren and a dwarven king by her side. But what of Sin, the half-orc caught between the girl he loves and his murderous father?
Sometimes, it's hard to remember what our lives were like before Stenberg was in them. No surprise that they also participated in the Women's March this past weekend. Niobe: She Is Life is on sale for $3.99 at Stranger Comics. Take a look at some of the pages from the book in the posts, below.