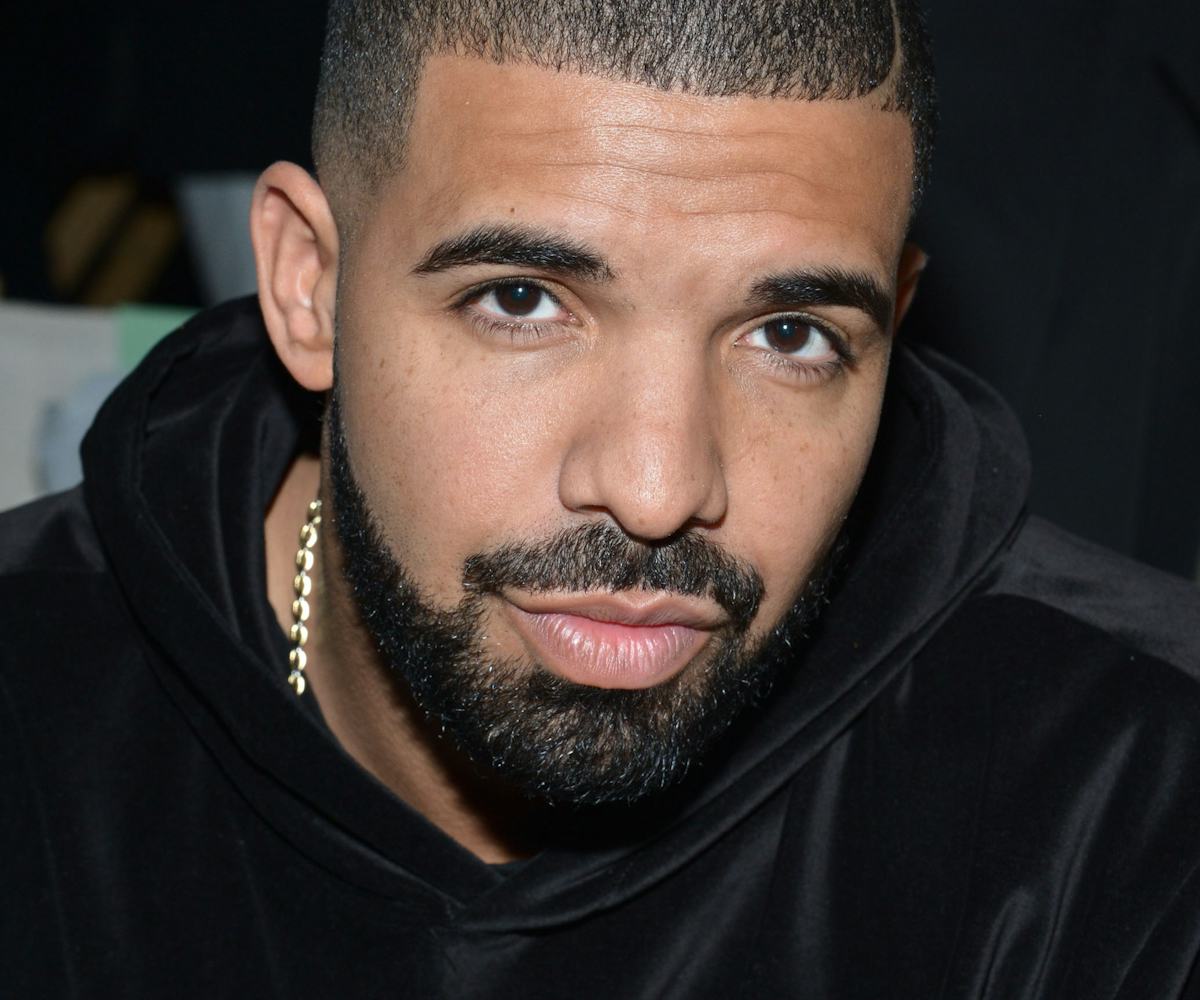 Photo by Grant Lamos IV / Getty images
Amber Rose Captured Dancing Drake In All His Glory
Let The Dating Rumors Begin
Ever since Drake showed the world his singular dance moves, he hasn't been able to stop. And it looks like 2016 will be no exception. The quadruple threat — He raps! He sings! He acts! He dances! — was filmed busting a move to his verse on Fetty Wap's "My Way" remix, on what looks like a private yacht (because of course). But what really makes this clip so juicy, beyond Drake's smooth cap brim move, is that the clip was Instagrammed by none other than Amber Rose, ex-wife of Wiz Khalifa, and ex-girlfriend of Drake's close, personal friend, Mr. Kanye West.
Rumors that Drake and Ms. Rose are something of an item were inevtable — she even called herself "6 Goddess" in the video's caption — with Page Six reporting that the maybe couple "were on a very private dinner [Friday] night in the wine room at Prime 112, behind curtains." Prime 112, for those of you ufamiliar with ultra-luxe Miami steakhouses, is well, an ultra-luxe Miami steakhouse. Another source had the pair hanging out at the Soho Beach House, also in Miami, and ringing in the New Year together at club E11even in, you guessed it, Miami.
Whether or not this materializes into something more than your run-of-the-mill holiday fling (or hotline bling) remains to be seen. But if Rose keeps gifting us with these wonderful little snippets of Dancing Drake, we're all for it.