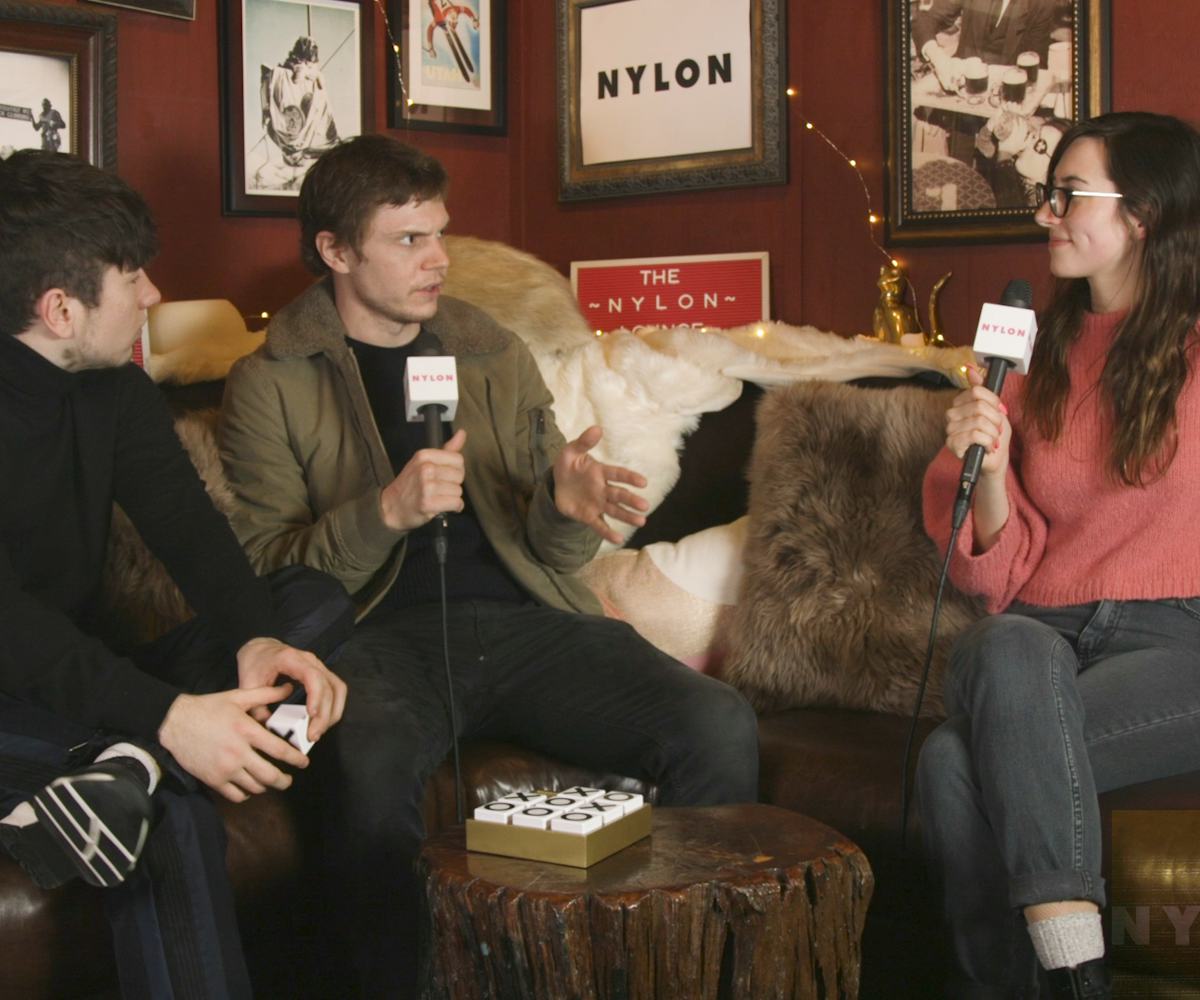 Evan Peters And Barry Keoghan On Playing Scammers In 'American Animals'
Evan Peters and Barry Keoghan manage to pull off one of history's most notorious heists in their new film, American Animals. But the trickiest part of filming was not recreating the heist itself but rather, getting into the minds of the people who actually committed the crime.
We caught up with the two actors at the Sundance Film Festival earlier this year to discuss how they managed to bring the IRL crime, in which four Kentucky college students stole 10 million dollars worth of art, to the big screen.
See what they had to say in the video, above, and be sure to catch American Animals in theaters now.
Credits:
Camera: Dani Okon and Charlotte Prager
Editor: Charlotte Prager