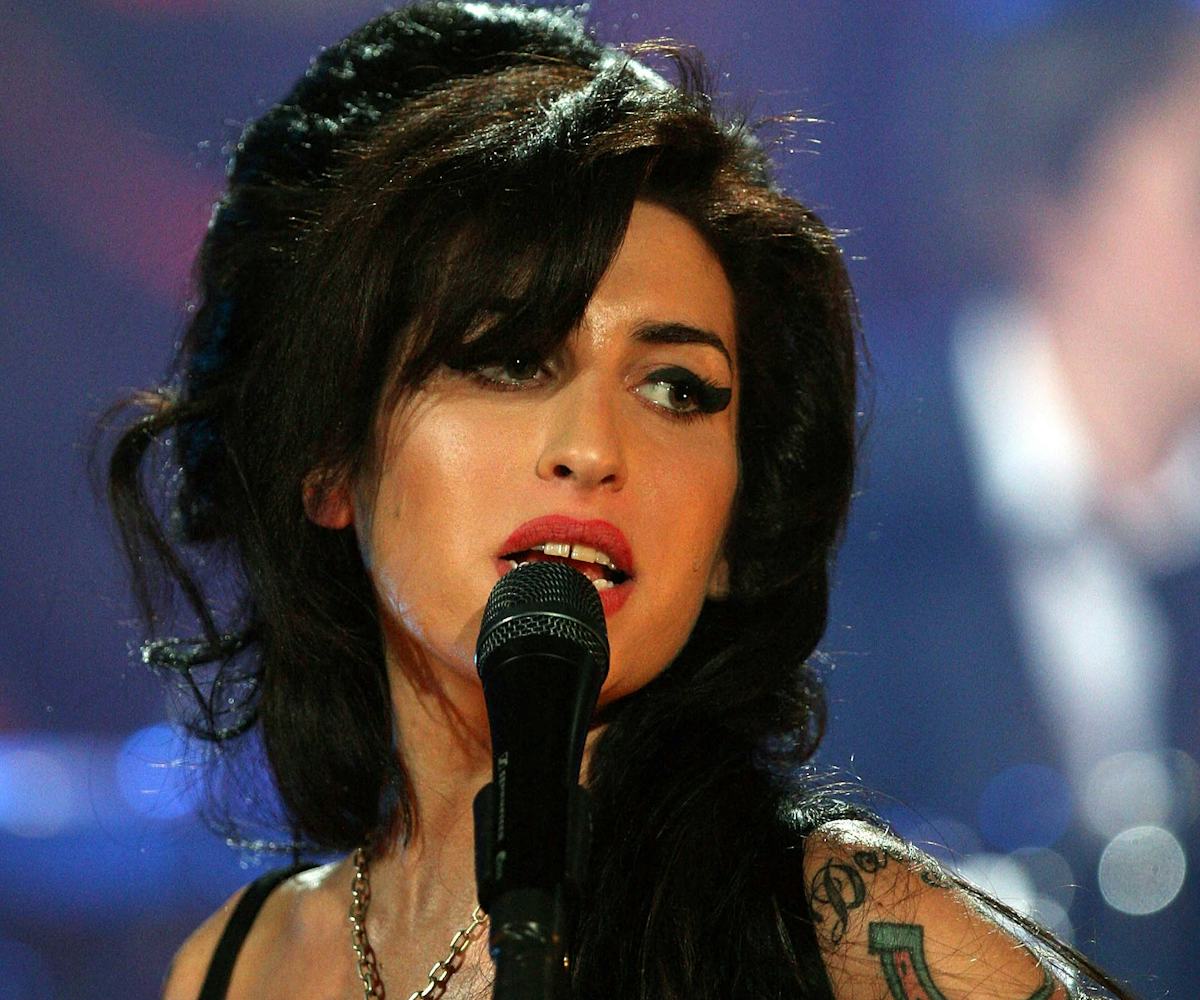 Photo by Peter Macdiarmid/Getty Images
Amy Winehouse's Life Will Be Celebrated In An Exhibit
Amy Winehouse's hometown in London's borough of Camden is honoring her in a big way by opening an exhibit that traces the late singer-songwriter's roots. The installation will be hosted at the Jewish Museum London and celebrate Winehouse's life while further examining her background.
"Aside from being an immensely talented, iconic and inspirational singer, Amy was also a Jewish girl from North London," said Abigail Morris, director of the Jewish Museum London. "It is fitting that the Jewish Museum in her beloved Camden Town should be the place to tell her story."
The exhibit features intimate photos of the singer-songwriter at Shabbat dinners and dressed in the uniform of the Jewish Girls Brigade, her personal belongings, and a map of her family tree. "Amy Winehouse: A Family Portrait" will be on view as well, which was originally co-curated by her brother Alex and sister-in-law Riva in 2013.
Additionally, there is an art trail component in collaboration with Global Street Art featuring pieces of work inspired by Winehouse. Some of the contributing artists include Captain Kris, Mr Cenz, Philth, and Amara Por Dios. Winehouse's family friend Pegasus will also have a street art piece on display titled "Love Is A Losing Game."
"The Amy Winehouse Street Art Trail" runs from March 15 to June 4. The exhibition at the Jewish Museum will be open from March 16 to September 24. Mark your calendar and start saving up for a plane ticket.