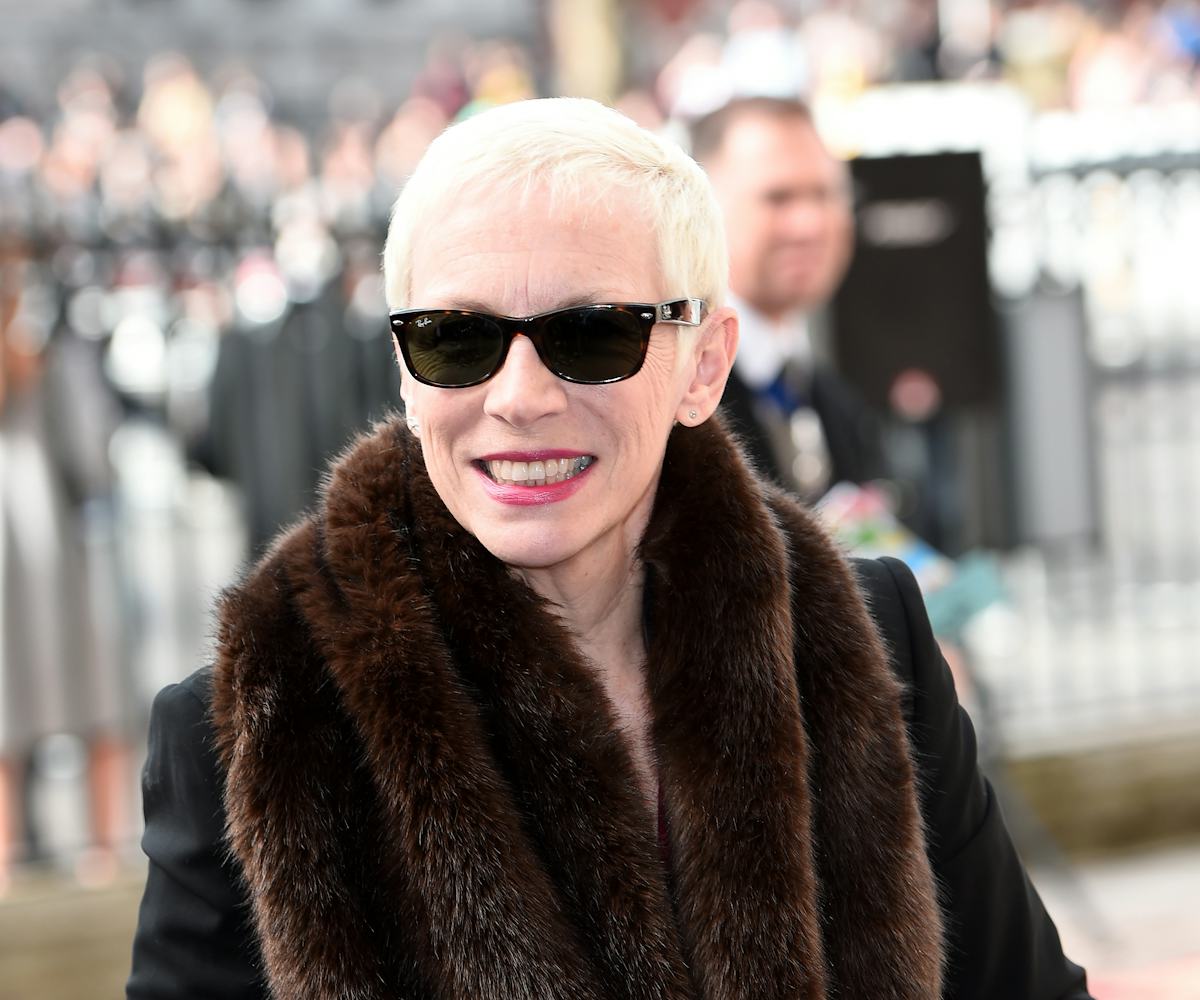 Photo by Eamonn M. McCormack / Getty Images
11-Time Grammy Winner Annie Lennox Told She Has 'Potential' By L.A. Radio Station
"I think I'm in with a chance"
Annie Lennox, who has won eight Brit Awards, 11 Grammys, an Oscar and a Golden Globe, was tickled to receive an unsolicited email from a radio coordinator in Los Angeles who thought she had "potential." Lennox shared the misguided communication on social media, following up with a sincere message for young artists on how to avoid getting scammed.
"I came across your music on line and really like what I heard!" reads the email. "I'm the New Music Coordinator for a station that has over 100,000 unique listeners each month. I find artists who I think have potential and get them in rotation on our station. If you'd like please send over the MP3 for your latest single. I'll forward it to Glenn our program director here at [redacted] to see if he's interested in putting it in rotation."
Lennox captioned an image of the communication, "I think I'm in with a chance ??!!!"
The Eurythmics singer was obviously entertained by the incident, but cautioned younger artists who might be fooled by these kinds of promises:
Oh Annie, we all know that some of them want to use you (and that some of them want to be used by you). You told us about it, long ago: