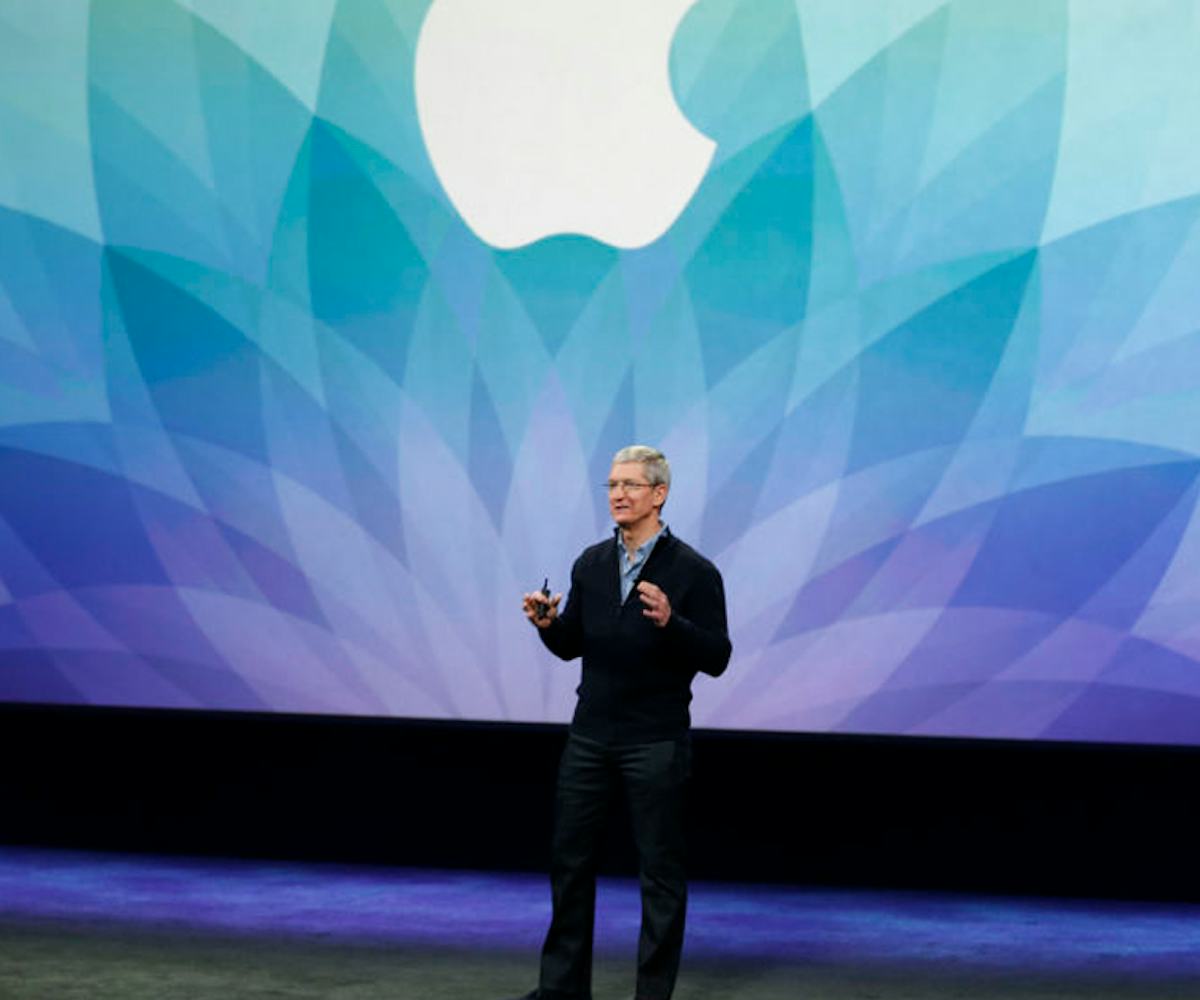 Photo by Stephen Lam / Getty images
Apple Doesn't Want To Stop Selling You Music Just Yet
There's no denying that in terms of the way we consume music, the future is in streaming. So, a report from Digital Music News claiming that Apple was "preparing to completely terminate music download offerings on the iTunes store" in two years—or possibly "the next 3 to 4 years"—made perfect sense. After all, Apple Music has been wildly successful since launching last year, and come to think of it, do you know anyone who downloads music anymore?
Well, as it turns out, if you want to download music, Apple has no plans to stop you. According to BuzzFeed, the tech mogul has no plans of killing off their music marketplace any time soon. "This is not true," said Apple spokesperson Tom Neumayr, when asked about iTunes' potential demise.
So why do the powers that be in Cupertino, California, still believe in selling music via iTunes? Well, despite Apple Music's success, music downloads still outsell the streaming platform's subscriptions three to one. But for how long?
Streaming services have been the disruptors everyone thought they would be, and it's not like Apple to hold on to archaic technologies when the future is right in front of them. And, with forward thinkers like Beats co-founder and legendary record executive, Jimmy Iovine, becoming increasingly more powerful in Apple's music division, it's only a matter of time before the tech company phases out their music marketplace completely.