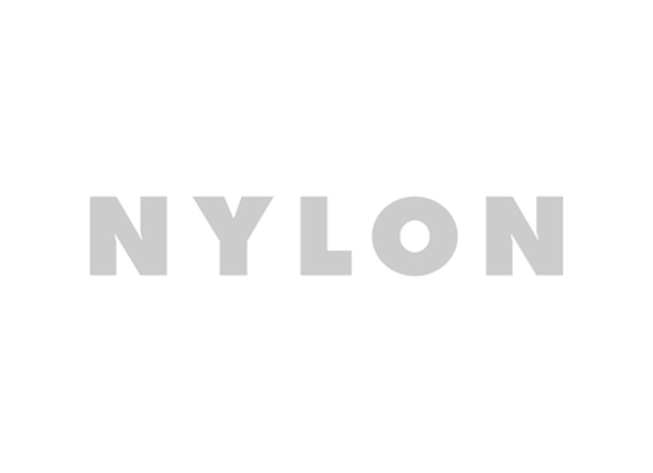 art wars
can reality tv make a gallery show happen?
Bravo's Work of Art might be over, but the competition between the contestants definitely isn't.
Two of the show's artists are facing off in New York gallery openings just a few days apart.
Underdog Abdi Farah won the competition with his final collection of paintings, sculptures and drawings entitled "Luminous Bodies." Inspired by a scene between Yoda and Luke Skywalker in Star Wars, his mysterious pieces represent the body's ability to move beyond the physical.
And even though Farah may have claimed his first-place prize of a show at the Brooklyn Museum, he's not the only success story.
Second runner-up Miles Mendenhall also scored a solo exhibition of his black and white graphic prints at Half Gallery (which, in a convenient twist, is co-owned by Work of Art judge Bill Powers).
Is it any coincidence that these two exhibitions are happening at the same time in the same city? We don't think so. So, in this throwdown between the artists, whose show would you rather see?
For more information, visit The Brooklyn Museum and Half Gallery.