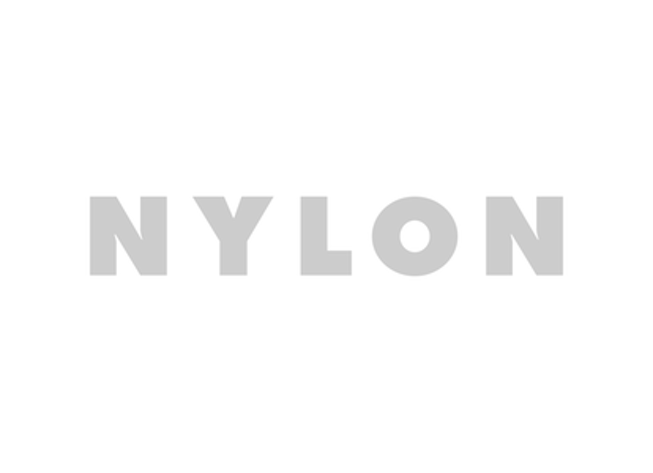 as if!
clueless should never get a remake… but what if it did?!
This week marks the fifteenth anniversary of Clueless, which means we've been saying "A watch doesn't really go with this outfit, Daddy" for way too long.
And though we know it's a classic, untouchable, amazing flick, we're sure someone in Hollywood is already scheming to remake it. Just in case they get their way, shouldn't Clueless (Again) have the perfect cast?
Here's our picks. Read them below, then tell us yours...--FARAN KRENTCIL
Cher Horowitz
Perfect Choice: Vanessa Hudgens. Likeable, cool, and in possession of insanely underrated comic timing.
Runner Up: Amanda Seyfried. Thanks to Mean Girls, she's got that ditz-in-distress thing down cold. Not that she'd want to reprise it again...
Dionne
Perfect Choice: Katerina Graham, the sassiest girl we know.
Runner Up: Jessica White, the new face of Maybelline whose All-American smile and urban street style are a killer combination.
Tai Frasier
Perfect Choice: Emma Stone. She's insanely funny, and thanks to The House Bunny, we know she can pull off a makeover scene.
Runner Up: Deborah Ann Woll from True Blood. She's perfect at the fish-out-of-water act, and someone should let her sink her teeth into something besides Vampire Bill.
Elton
Perfect Choice: Chuck Bass. Sorry, we mean Ed Westwick. Need we say more?
Runner Up: Michael B. Jordan from Friday Night Lights. He's got enough attitude onscreen to think any (and every) girl is into him.
Josh
Perfect Choice: Paul Rudd. No really, he still looks like he's 22.
Runner Up: Joe Mazzello. He's smart (and cute) enough to make us join the Pizmo Beach Disaster squad!
Murray:
Perfect Choice: Elijah Kelly. He's suave, hysterical, and damn, can he tear up a dance floor!
Travis Birkenstock
Perfect Choice: Rupert Grint. His vacant glances and confused grins are totally endearing, and perfect for the part.
Christian
Perfect Choice: Jackson Rathbone. As Cher says, he's "brutally hot," and brave enough to take this closeted high school hunk to the big screen.
Amber
Perfect Choice: Anna Kendrick. Like the cast of Degrassi, she's willing to always "go there" in her work - even if it means playing an outrageous Melrose social climber. Plus, it's about time someone put this girl onscreen in a massive pink Betsey Johnson dress!