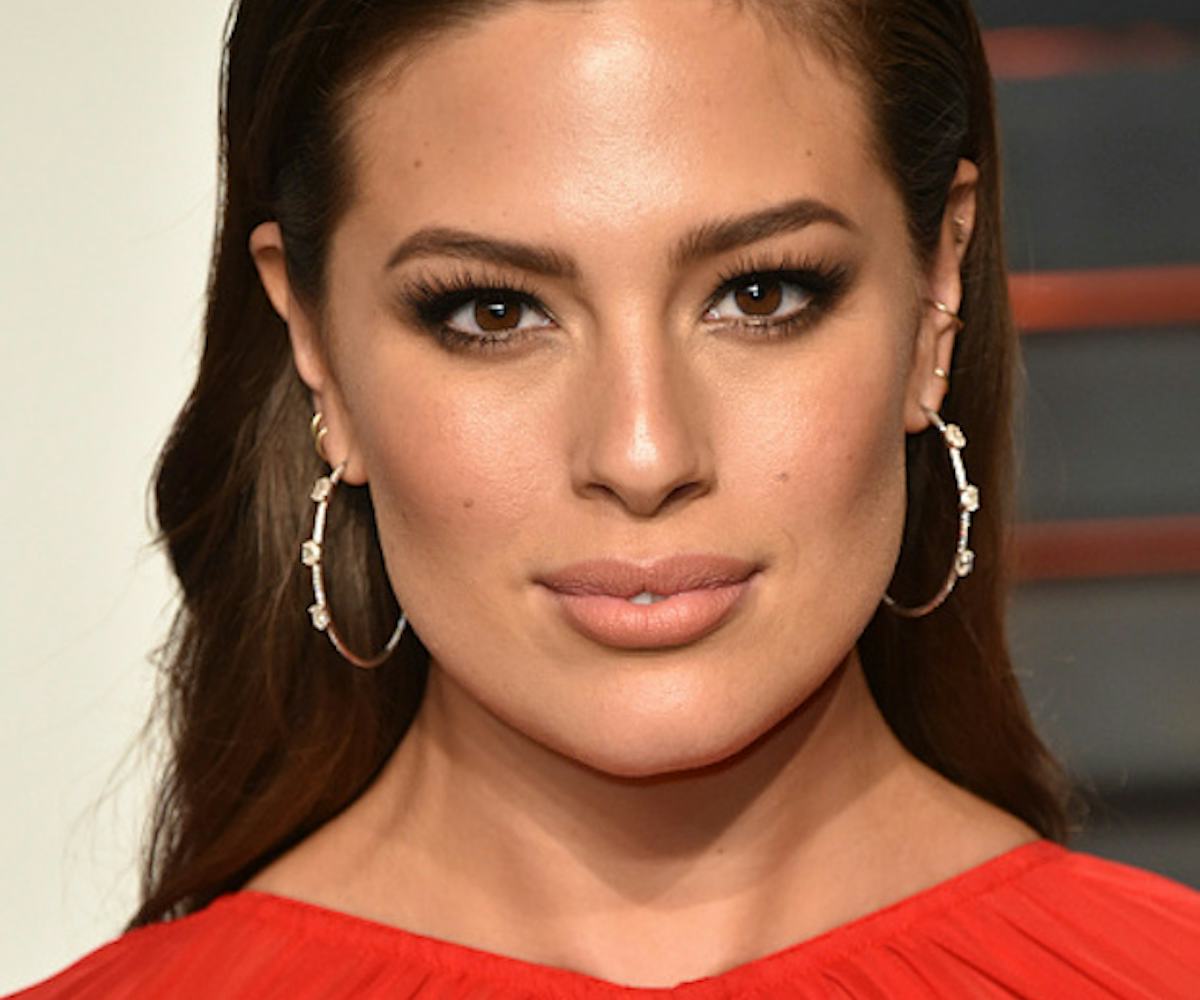 Photo by John Shearer/Getty Images
Ashley Graham Responds to Cheryl Tiegs' Body Shaming Comments
Everyone's familiar with that one saying their parents have been drilling into their heads since they were old enough to understand: "Two wrongs don't make a right." An embodiment of this sentiment is how Sports Illustrated cover star Ashley Graham handled body shaming criticism, courtesy of fellow SI model Cheryl Tiegs. 
After seeing the new cover of the magazine's coveted Swimsuit Issue, Tiegs reacted to Graham's photo spread by calling her body unhealthy. "I don't like that we're talking about full-figured women because it's glamorizing them because your waist should be smaller than 35 [inches]," she told an E! reporter. 
Yesterday, Graham spoke to E! about how she's taking the high road by brushing off the unsolicited comments, referring to Tiegs as "another one of these ladies" who have something to say about the way she looks.
Instead of focusing on the negative aspect of the situation, Graham is constructively looking at what such opinions say about contemporary society. "What's great is that—the fact that she said it—it means that other women think like her," she said. "And what that means is that we really need to change the industry."
Props to Graham for using this moment as a teaching lesson regarding the importance of advocating for body positivity. Here's to making more similar waves in the industry.