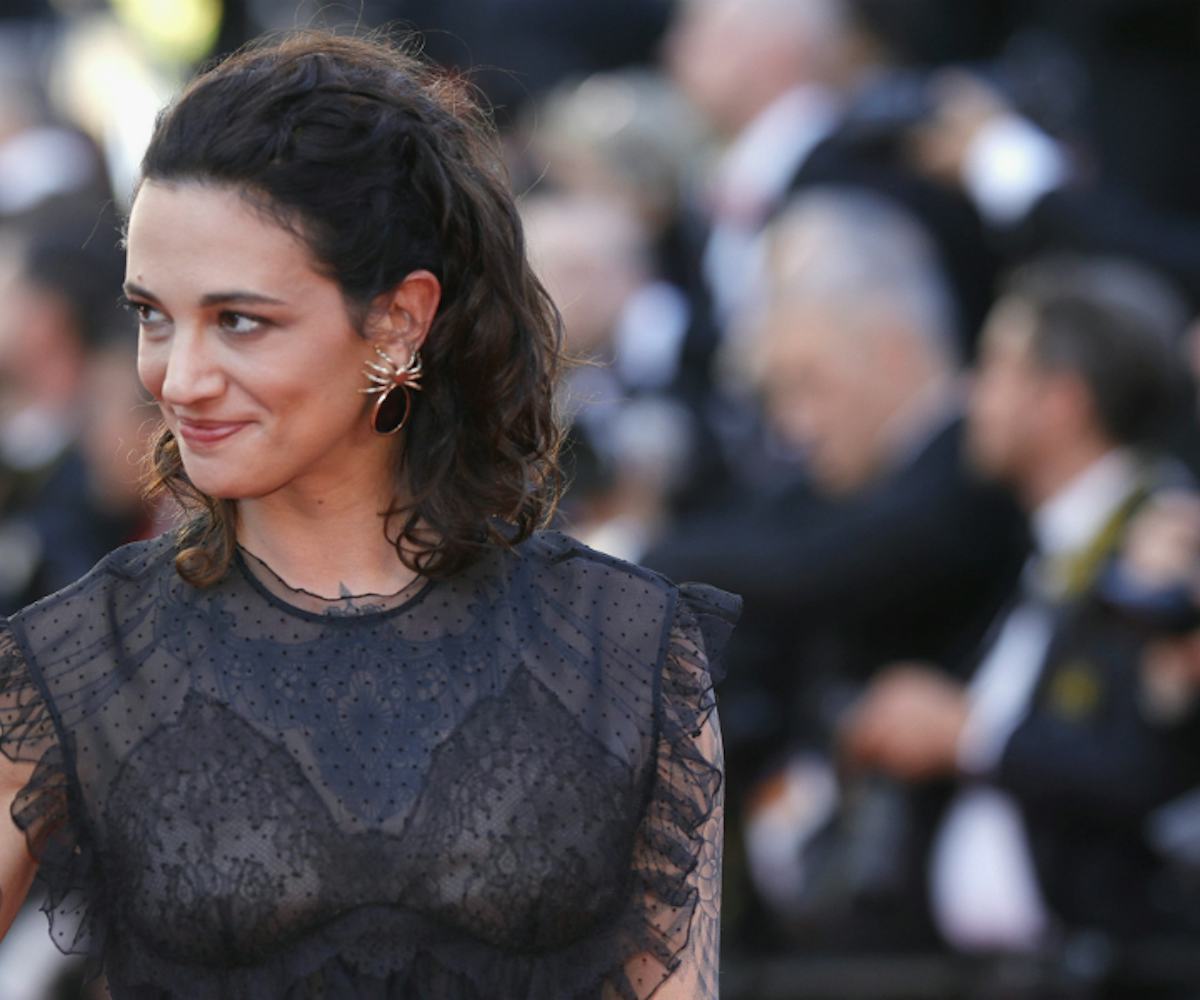 Photo by Andreas Rentz/Getty Images
Asia Argento Is Not The "Perfect Victim," But That Doesn't Invalidate #MeToo
Just because someone is both a victim and an assailant, it doesn't negate an entire movement
Back in November, Asia Argento was one of the first of Harvey Weinstein's victims to speak out in regard to his many abuses. Since then, she has been a vocal proponent of the #MeToo movement, including at this year's Cannes Film Festival, where she gave a speech excoriating the festival for being Weinstein's "hunting ground." But now, The New York Times has revealed in a report that Argento paid $380,000 to actor Jimmy Bennett after he accused her of sexually assaulting him in 2013, leaving many people reeling over the fact that such an outspoken sexual abuse survivor could have been a sexual abuse perpetrator, as well. 
Argento and Bennett first met when they played mother and son in the 2004 film The Heart Is Deceitful Above All Things, which Argento also directed and helped to write. Gordon K. Sattro, a lawyer for Bennett, says, "Jimmy's impression of this situation was that a mother-son relationship had blossomed from their experience on set together." However, that relationship allegedly changed when, according to a notice of intent sent to Argento by Bennett, she assaulted him upon reuniting in a California hotel room in 2013, when he was 17 and she was 37. California's age of consent is 18. Bennett appears to have been inspired to contact Argento following Ronan Farrow's article for The New Yorker outlining the many accusations against Weinstein, in which Argento was extensively quoted. A month following the release of that article, Bennett sent Argento a notice of intent, requesting $3.5 million in damages. "His feelings about that day were brought to the forefront recently when Ms. Argento took the spotlight as one of the many victims of Harvey Weinstein," Sattro says.
Although obviously serious and troubling, Argento's assault accusations should not invalidate the countless others that have come out over the course of #MeToo. "Victim" and "abuser" have never been mutually exclusive titles, nor are they gender-specific. There will, of course, be people who seek to defame the #MeToo movement because of these charges, but it's essential to remember that #MeToo does not depend on the story of one victim and abuser, it is a movement of millions—all it does depend on is continued sharing and empathy. That's the only way progress will be made.