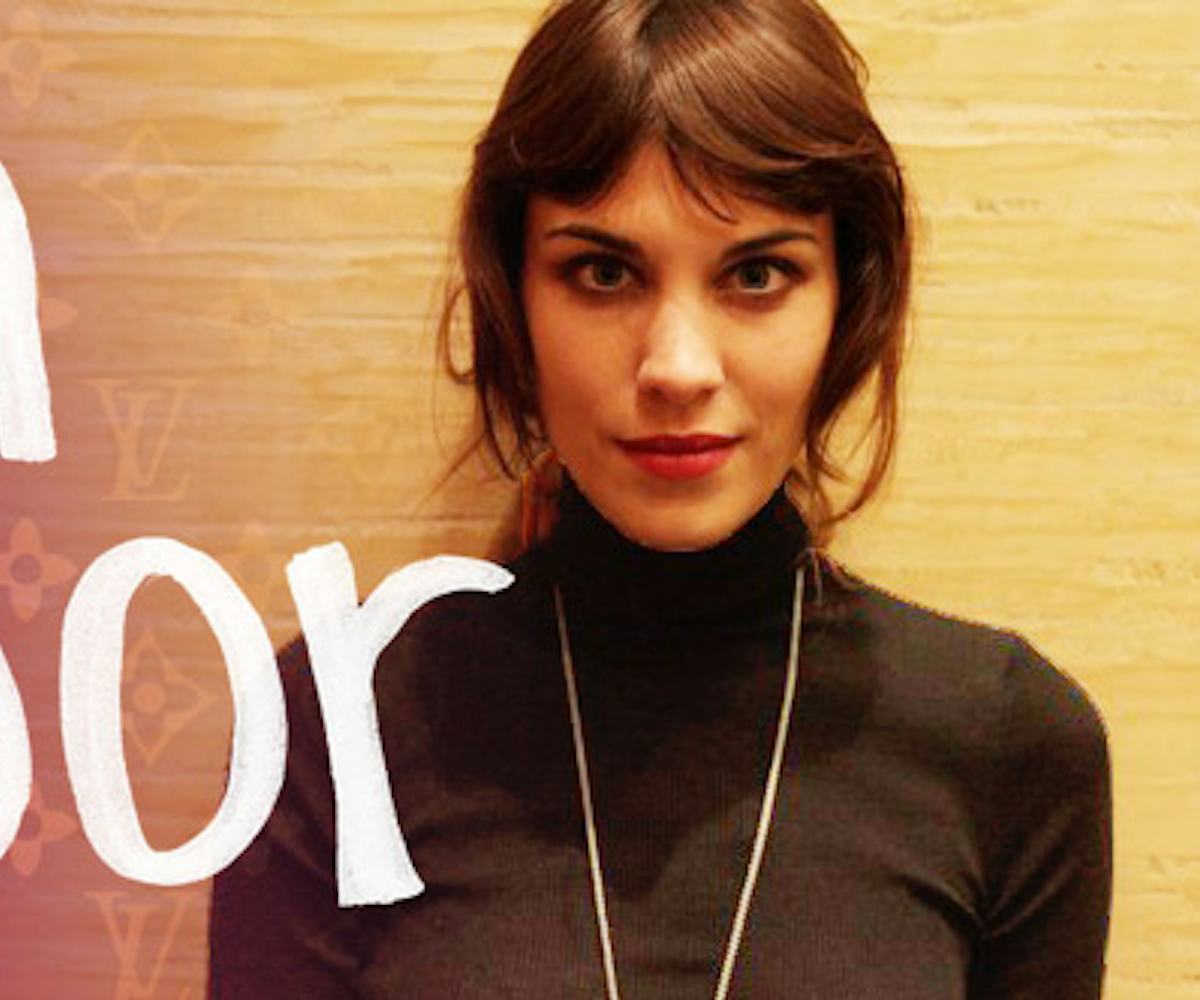 ASIA MAJOR
alexa, clemence, and more celebrate louis vuitton in shanghai.
As China becomes an even bigger force in the international fashion world, more brands are building gorgeous flagship stores on their soil. With more boutiques come - yes! - more parties, and a flock of worldwide It Girls flown in to attend them. Last night in Shanghai, Louis Vuitton threw one of those parties, which merged Chinese movie stars with starlets from London and Paris. (Curiously, several of them - Poppy Delevingne, Clemence Poesy, and Alexa Chung among them - are also brand ambassadors or frequent front row faces for Vuitton's rival fashion house, Chanel.) We picked our favorite outfits from the exceptionally chic flock - click through the images below and let us know your favorites.
Alexa Chung
Alexa's navy blue nail polish
One more Alexa. (Sorry, obsessed.)
Clemence Poesy in Louis Vuitton with an Olympia Le Tan clutch.
Fan Bingbing in Louis Vuitton Spring 2012
Poppy Delevingne
Chinese cinema legend Gong Li