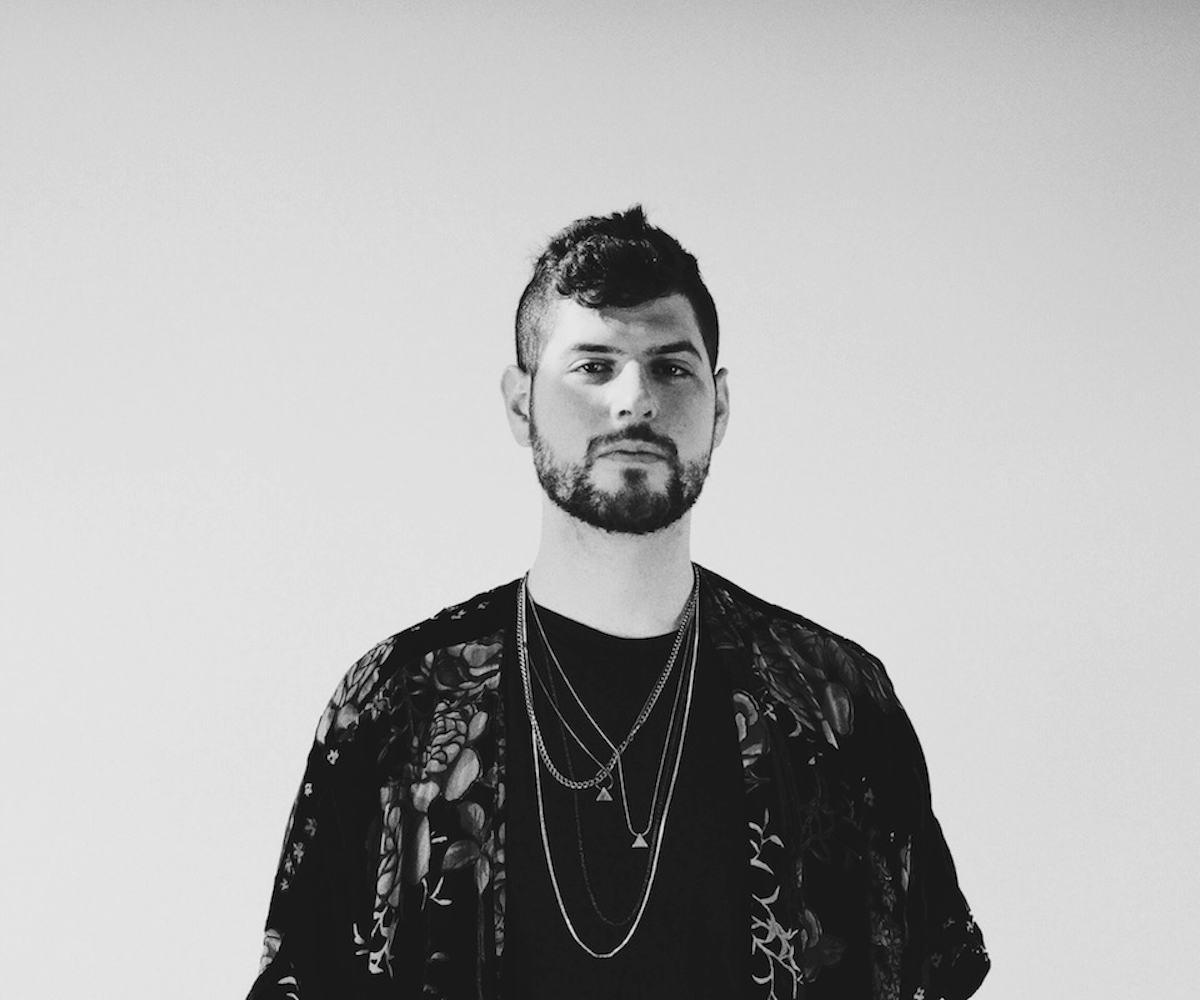 Photographed by Alex Bienaime
ATELLER Produced An Ode To "Montréal"
Remember when we introduced you to O Mer? Today, your ears are in for another treat courtesy of ATELLER. He's another Brooklyn-based beat maker from Tel Aviv, Israel, and we're premiering his brand new single "Montréal," which is heavily influenced by the Canadian drama Nuit #1. 
"I sampled the main character, repeatedly saying: 'naissance, vie, mourir'—birth, life, death," says ATELLER. "Montréal became a symbol of the beauty in impermanence to me, in the sense that every time I visit there I noticed how vastly different it seems to me, and how vastly different I seem to me."
The track includes Tan Brown on vocals and will be released on ATELLER's forthcoming EP due out sometime this year. You can catch the producer live at SXSW and on tour in Europe. For now, stream the song in full, below.