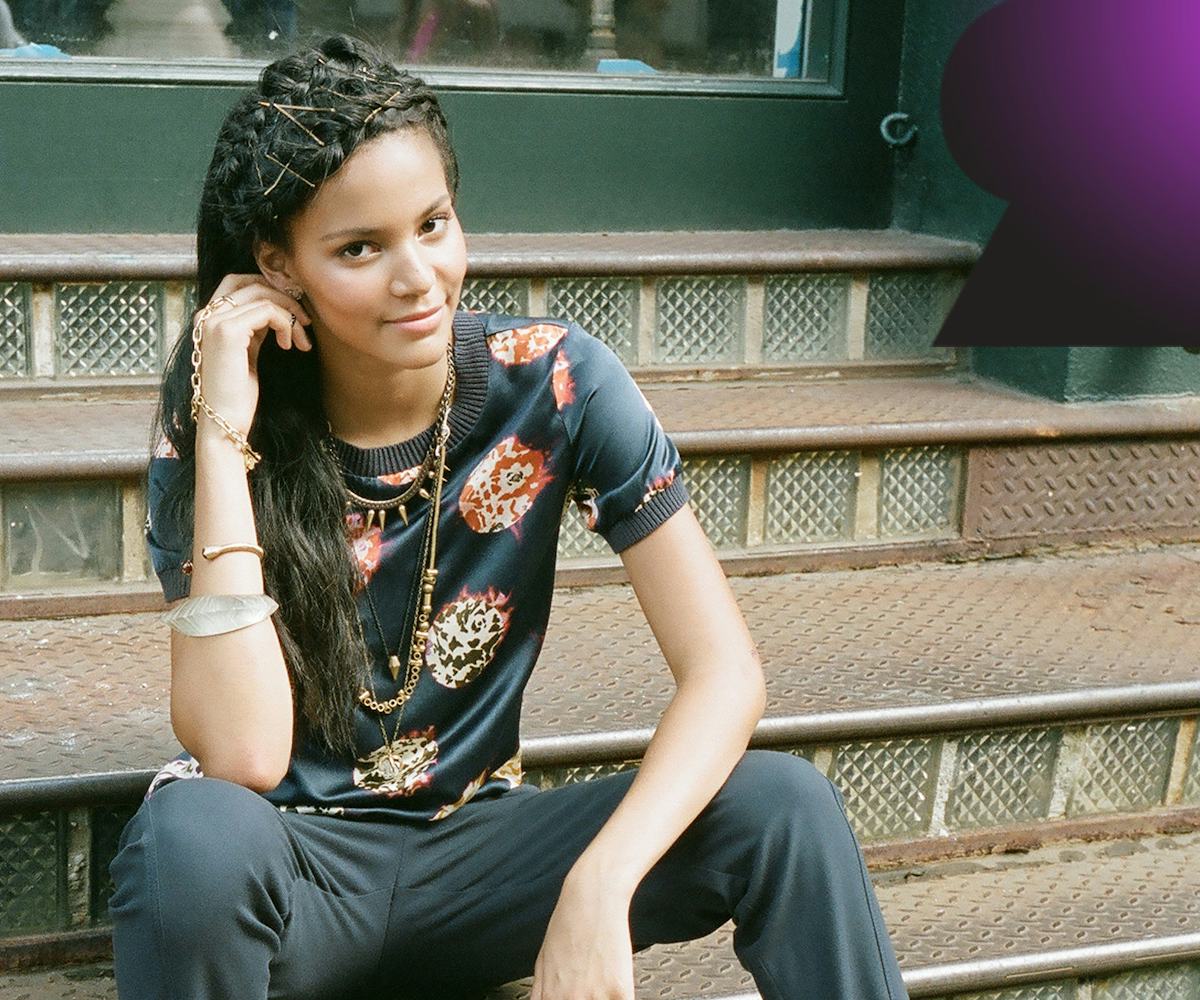 NEVER-ENDING PLAYLIST: AUGUST 2013
squeeze out the last bit of summer with our mixtape!
Labor Day weekend definitely has more benefits than drawbacks-- a day off school and work, for starters-- but still, it's tough to shake that nagging voice in the back of your mind that says, "summer's almost over." End of summer blues suck, but our August playlist will help. Just like July's, this mixtape is filled with the songs we've been listening to all month long and writing about on the site. Stocked with blissful jams from Polica, Jaguar Ma, and London Grammar as well as dance floor gems from Lady Gaga and Betty Who, these 40 tracks really do cover all the bases. Vacation might have to end, but this playlist doesn't— just hit repeat and get ready to hear your favorites all over again. p.s. Follow us on Spotify for tons more awesome music!