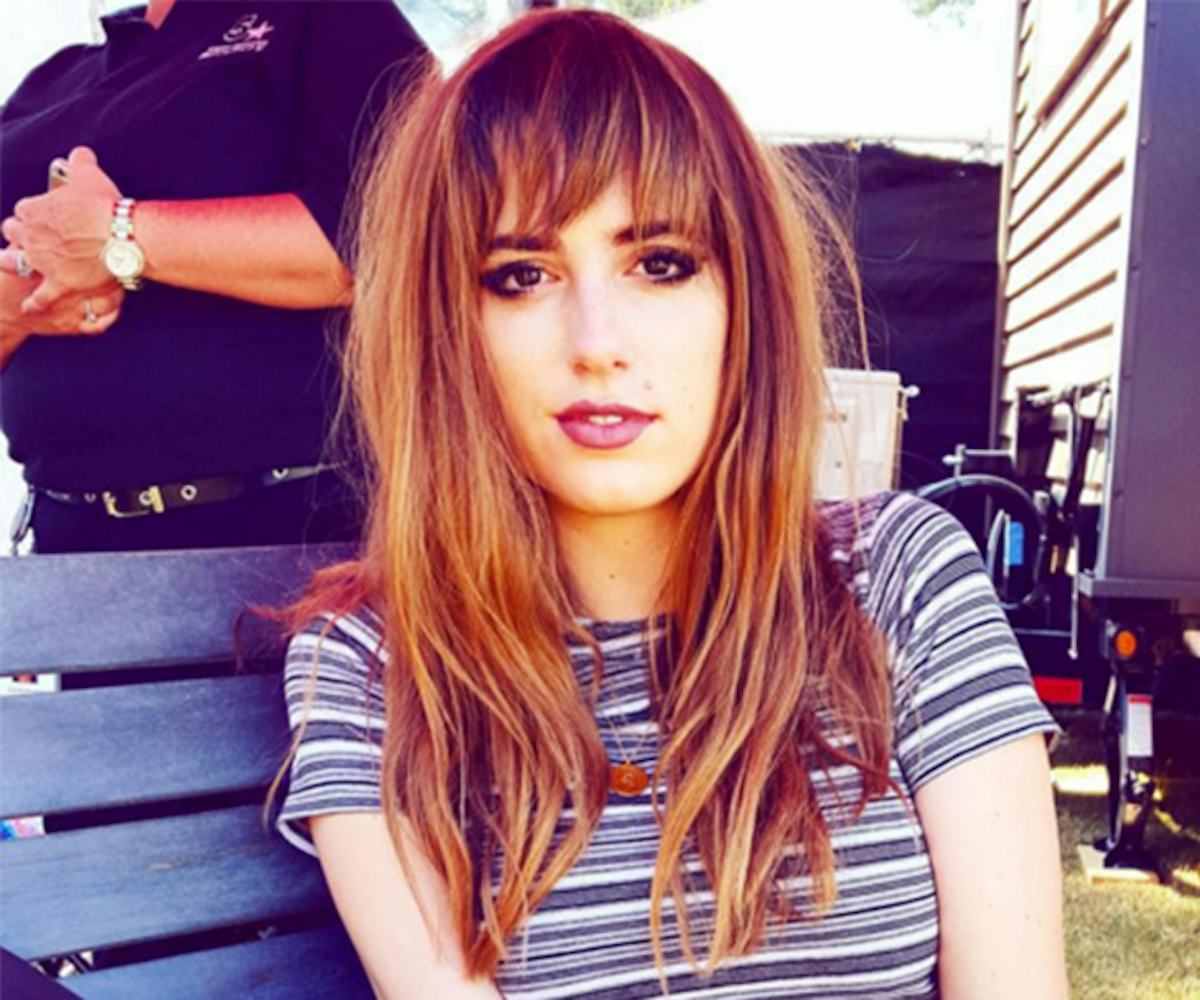 Photo: via @nylonmag.
Your Favorite Musicians Tell Us About Their "Firsts"
you always remember your first.
You always remember your first. No matter what that first may be: First crush, first concert, first, uh, time; you're never gonna lose that memory. They make for wonderful icebreakers and cheeky stories, after all. During Austin City Limits, we thought it'd be nice to ask our favorite musicians to tell us a few of their firsts, because talking about music is tiring. So, that's what we did inside the Samsung Artist Lounge. You could say we took it back to elementary school, but we're calling it ACL-ementary. Puns are always better. See for yourself in the series, ahead.
First Crush
First Detention
First Time Asking Someone Out