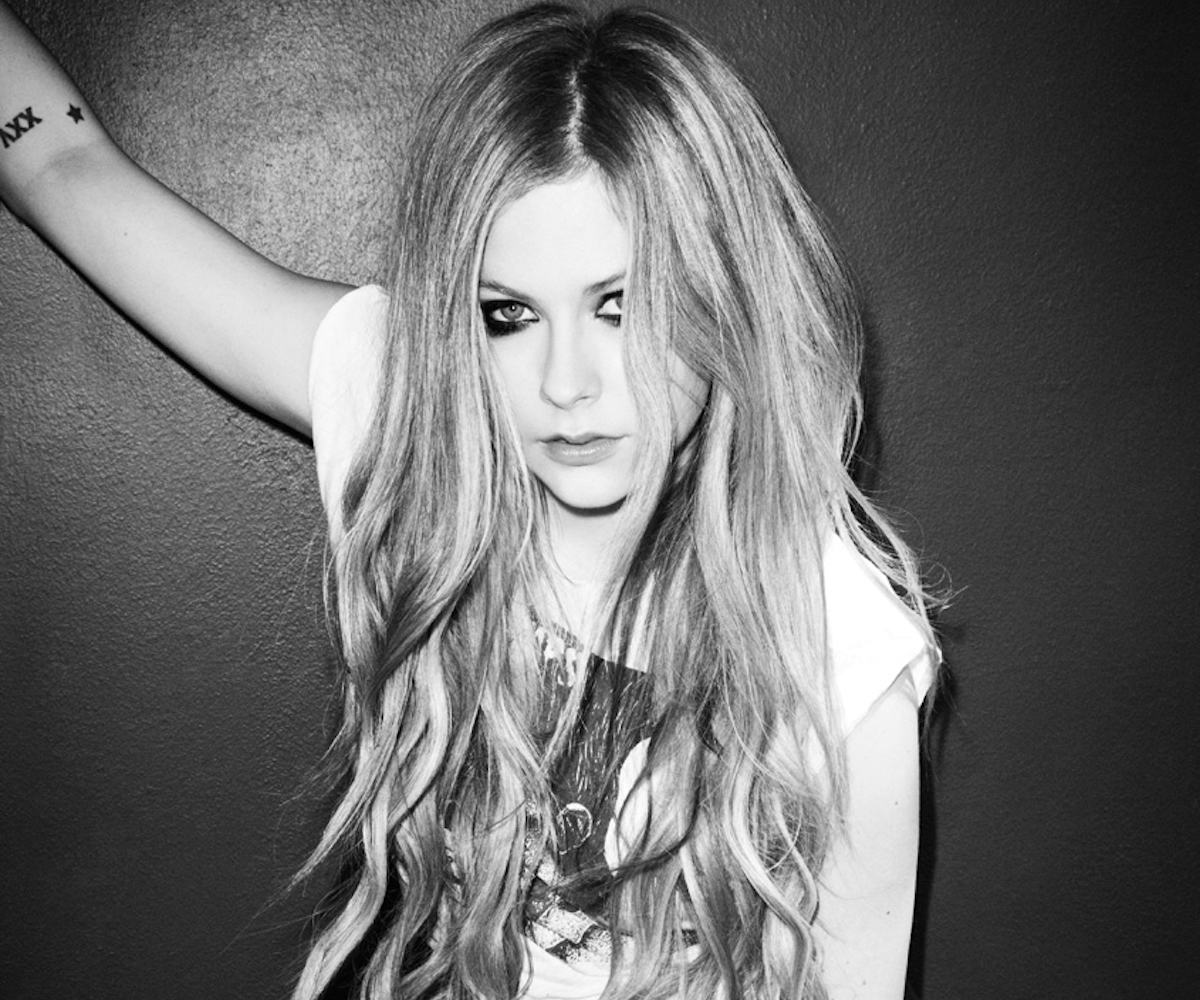 Photo by Brooke Nipar
avril lavigne on her battle with lyme disease
Late last year, Avril Lavigne sent a cryptic Twitter message to a concerned fan signaling that something was amiss with her health. "I feel bad because I haven't been able to say anything to the fans to let them [know] why I've been absent," Lavigne wrote. "I'm not feeling well. I'm having some health issues. So please keep me in your prayers."
Despite months of online scrutiny—was her marriage falling apart? Was she in rehab?—fans of the Canadian pop star were left in the dark. Until now. In a new interview with People Magazine, Lavigne reveals that she was diagnosed with a severe case of Lyme disease after she felt unusually ill while celebrating her 30th birthday in Las Vegas.
"I could barely eat, and when we went to the pool, I had to leave and go lie in bed," she told the magazine. 
Lyme disease is a rare infectious disease that's usually transmitted to humans by ticks. Lavigne, who was bedridden for five months, was shocked at how debilitated she became from something as innocuous as a bug bite. 
"I felt like I couldn't breathe, I couldn't talk and I couldn't move," she says. "I thought I was dying." 
With Lavigne's health scare nearly over, the former punk princess is ready to give back to the fans that showed her so much love throughout her traumatic ordeal. Her latest single "Fly" was recorded for the 2015 Special Olympics and will see a release later this year.
Welcome back, Avril.
(via People)