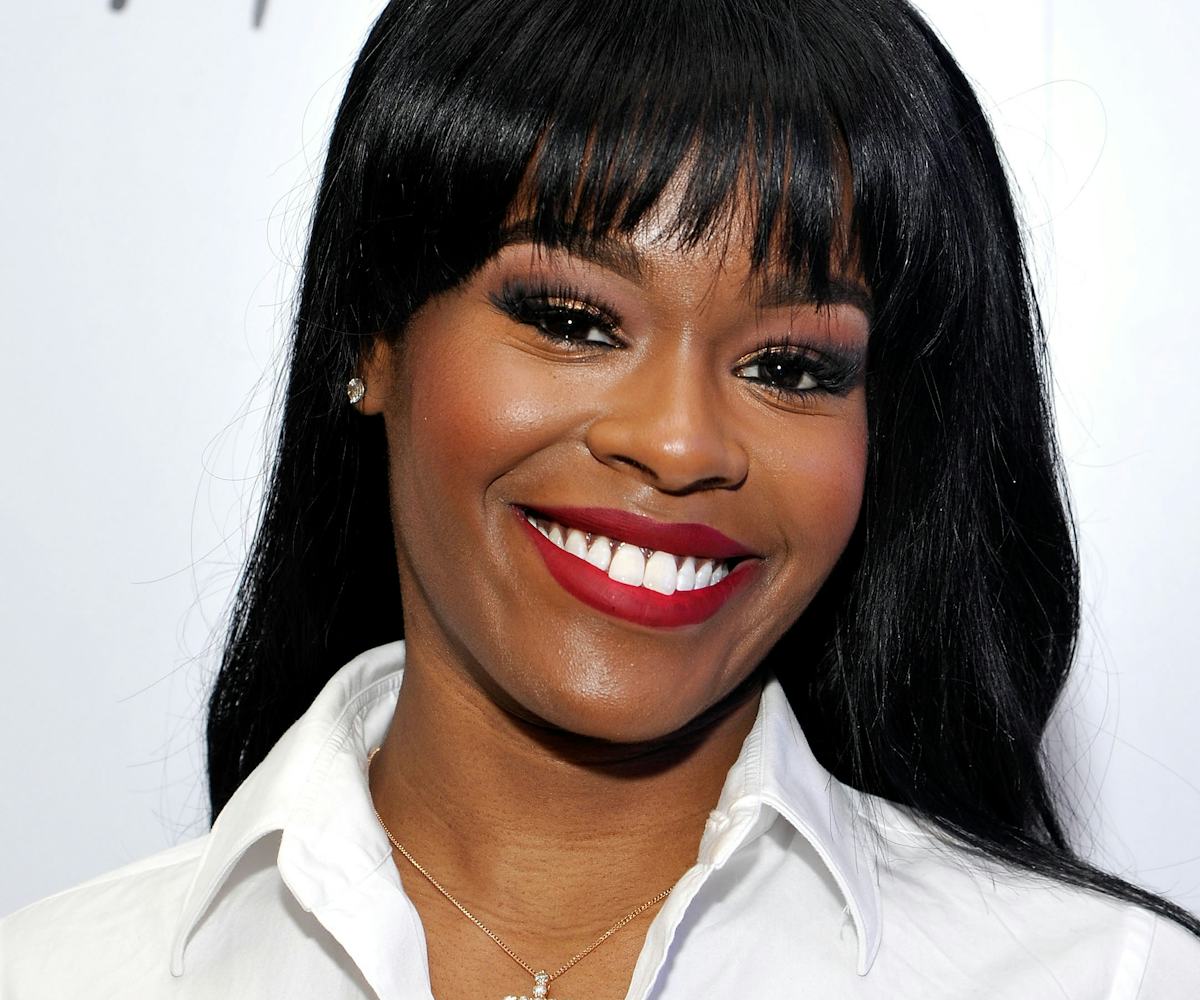 Photo by John Sciulli / Getty Images
Azealia Banks' Latest Homophobic Rant Is Truly Disturbing
someone take her phone away
After coming under fire for a homophobic rant on an airplane that was caught on tape, Azealia Banks remained unapologetic. Instead, the 24-year-old rapper decided to take her offensive rhetoric up a notch. 
Her most recent diatribe was ignited when a fan called Banks out for the incident, writing, "Imagine the pain young gay fans feel when they hear the vile things you say @azealiabanks." According to The Guardian, Banks responded, "oh well imagine how I wanna spray a gay man in the face with pepper spray everytime he calls me a bitch a slut or a hoe. Kiss my ass. Goodnight." Banks has since deleted her tweets.
Banks and her critic continued their odd back-and-forth, which concluded in a truly shocking statement from the rapper: "Yea keep trolling for d**k on grindr. You'll be murdered and stuffed under a truck somewhere soon." We're not exactly sure what came over Banks to make her take this approach, but we're guessing (and hoping) there's an apology well on the way.