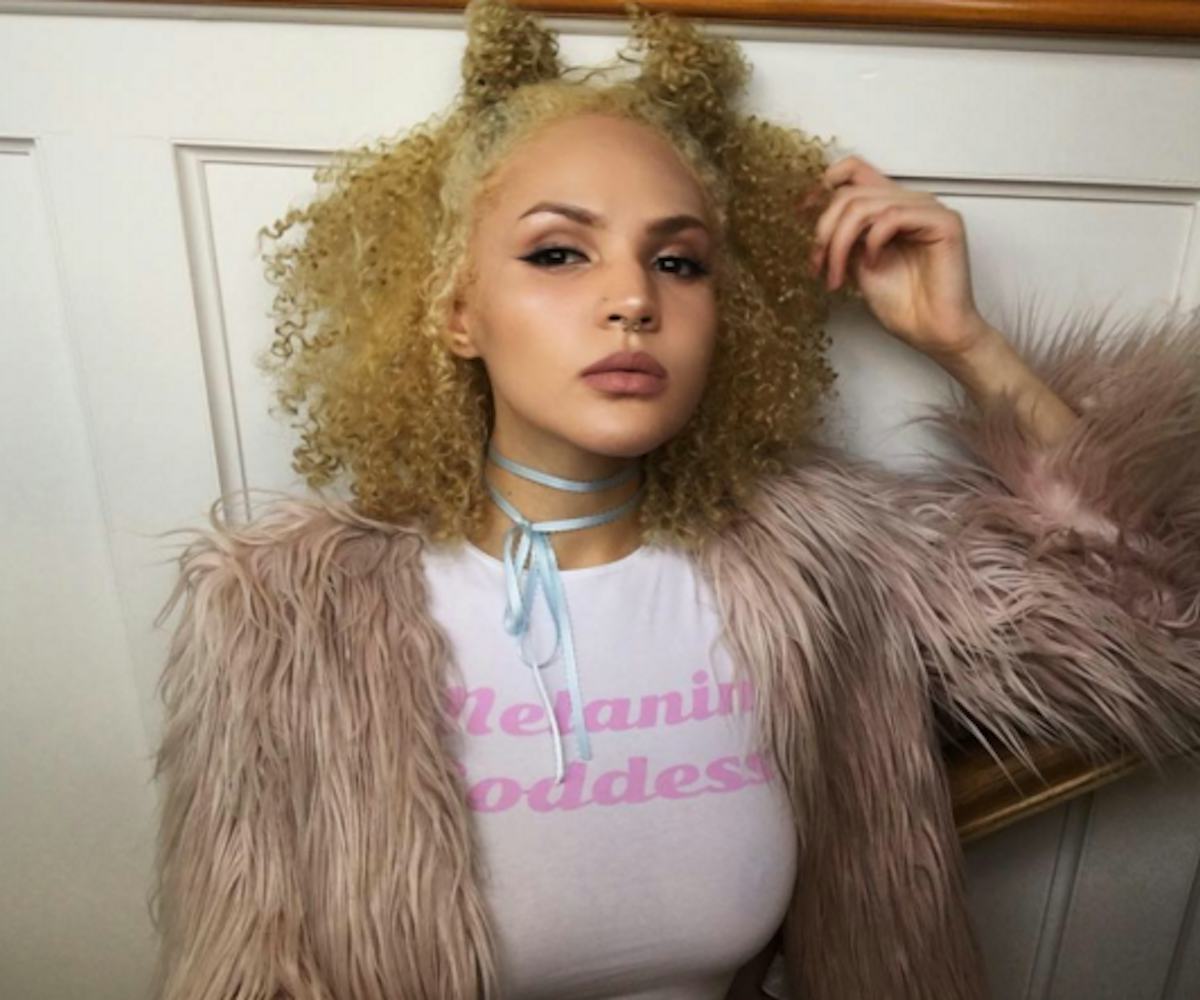 Photo via @babeobaggins/Instagram
Barf Troop's Babeo Baggins Dropped Her 'Love Songs For Tough Guys' EP
With a little help from drake
If you didn't already know, we are major Barf Troops fans. It's been a minute since the rap collective released a new project, but most of the members have been busy producing their own solo material. This morning, the Twittersphere was flooded with a handful of leaked Drake tracks. One of the songs included an unexpected cover of Nico's 1967 hit "These Days," which Babeo Baggins renamed as "Things I Forgot To Do."
According to Baggins, the collaboration was supposed to be included on her forthcoming Love Songs For Tough Guys EP, which she went ahead and released in its entirety a few hours after the duet started blowing up. Apparently, she and Drake have been working on it for almost a year now. (Evidence of their blossoming friendship can be viewed here.)
Drake's Views from the 6's expected release date is on the horizon, and while we still aren't 100 percent sure if the album will actually drop on April 16, one thing is certain—Folk Drake is officially our new favorite Drake. Listen to Babeo Baggins' fresh EP, below.