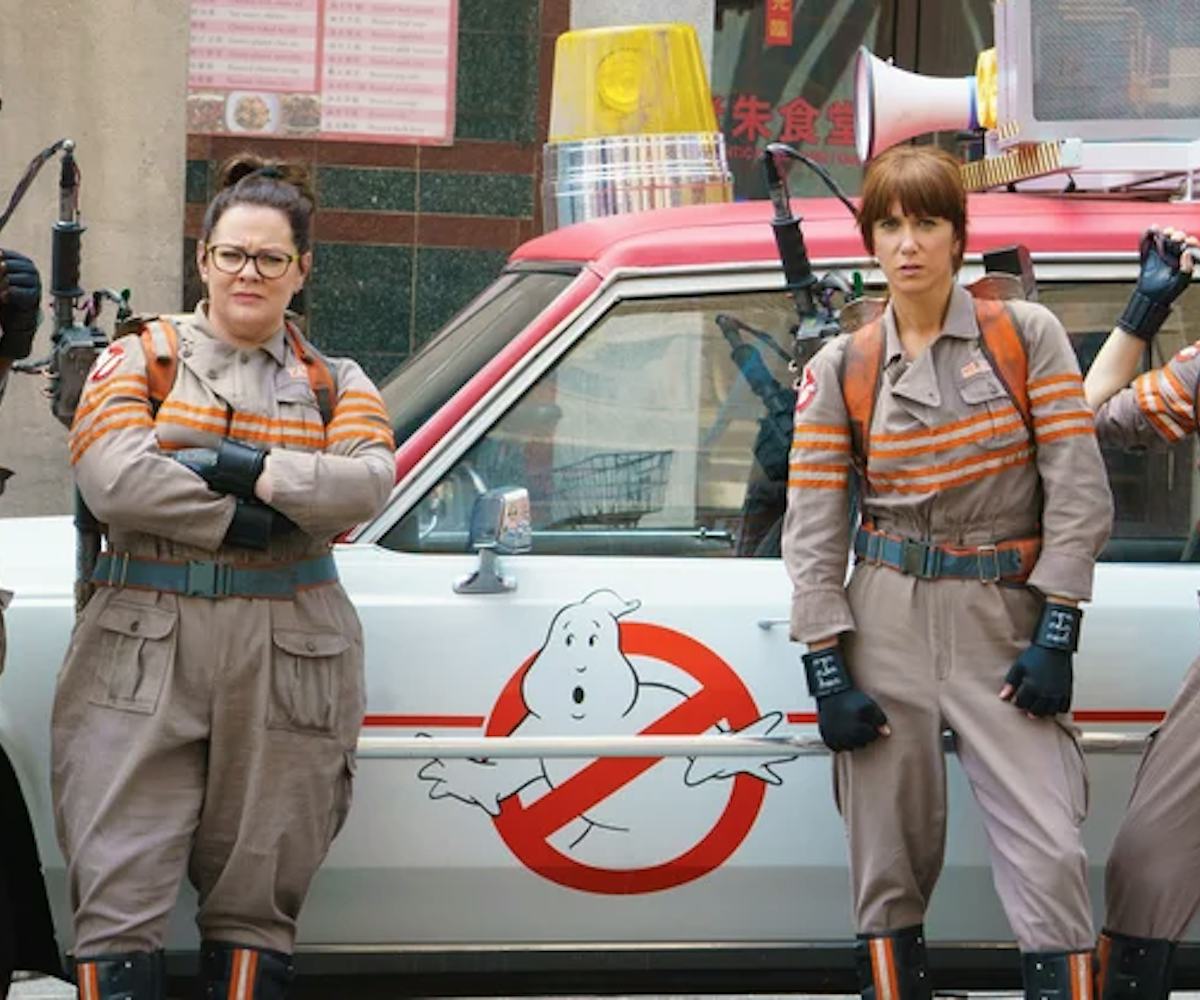 Photo courtesy of Sony Pictures
This App Claims It Will Put An End To Ghosting
Even though it's Halloween, some ghosts are just never welcome. Dating app Badoo has launched a feature targeted at combatting the act of ghosting on its platform.
If you've somehow missed this phenomenon in dating culture, ghosting is when one party in a potential couple stops responding to messages of the other. Badoo's new feature plans to counteract it by reminding users to respond after three days of silence and even offering message suggestions. These range from the straightforward, "Hey, sorry for the late reply. When are you free to meet?" to the more confrontational, "Hey I think you're great, but I don't see us as a match. Take care!"
The Huffington Post notes that this isn't the first app to try to stop ghosting: Last year, Hinge introduced a feature called "Your Turn" which nudged users to reply when it was their turn to respond, which was reported to have "reduced ghosting behavior by 25 percent" during trials.
Badoo claims that this new feature will "put an end to ghosting," which is a heavy claim to make—and some people aren't buying it. Two dating app users told the Huffington Post that there are larger issues that play into why people may ghost, from mental health issues to fear of awkward confrontation to possibly "seeing people on dating apps as disposable." A solution may not be as simple, then, as prompting users to respond to one another.
As of now, Badoo's feature is only available in Europe.