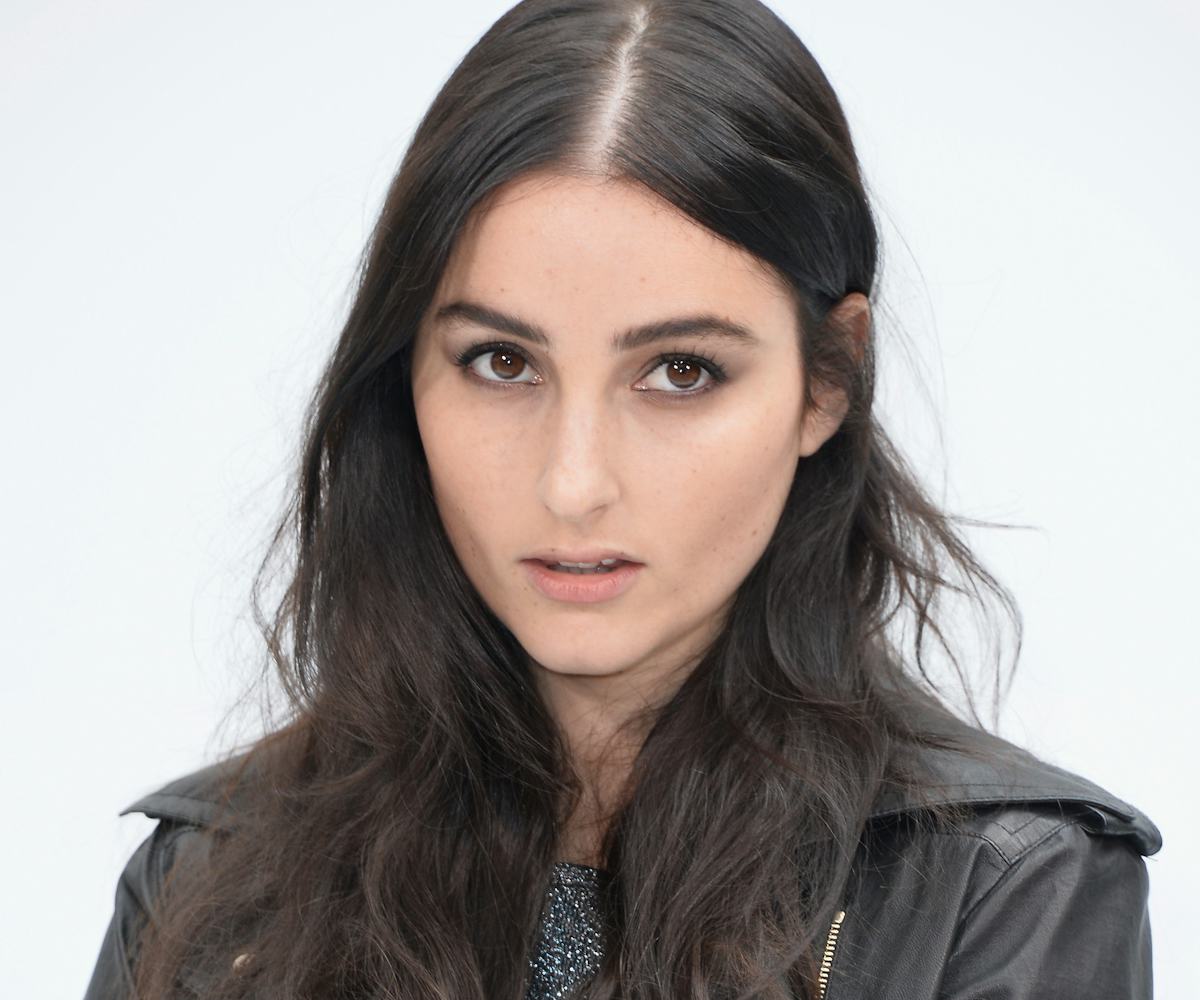 Photo by Pascal Le Segretain/Getty Images
Banks Is Back And "Better" Than Ever
listen to her seductive song of sorrow
R&B-pop music goddess BANKS has emerged from the Internet's shadows to release "Better," the leading single off her next record. In an interview with Zane Lowe, the singer-songwriter said that the track is "like me unleashing a growl." The accompanying music video shows the singer completely drenched in gold and crying out, "I can love you better than she can," behind the echoes of her signature mating call while naked bodies contort in the shadows.
Even though she's singing from a place of heartbreak, she makes it sound so seductive—it's like being the witness of something tragic, but you can't bring yourself to look away because there's an unspoken element of beauty about it. Banks' sophomore album will be the follow-up to her 2014 debut, Goddess. 
We'll be keeping our eyes out for more details, but in the meantime, be moved by the emotional song in the video below.