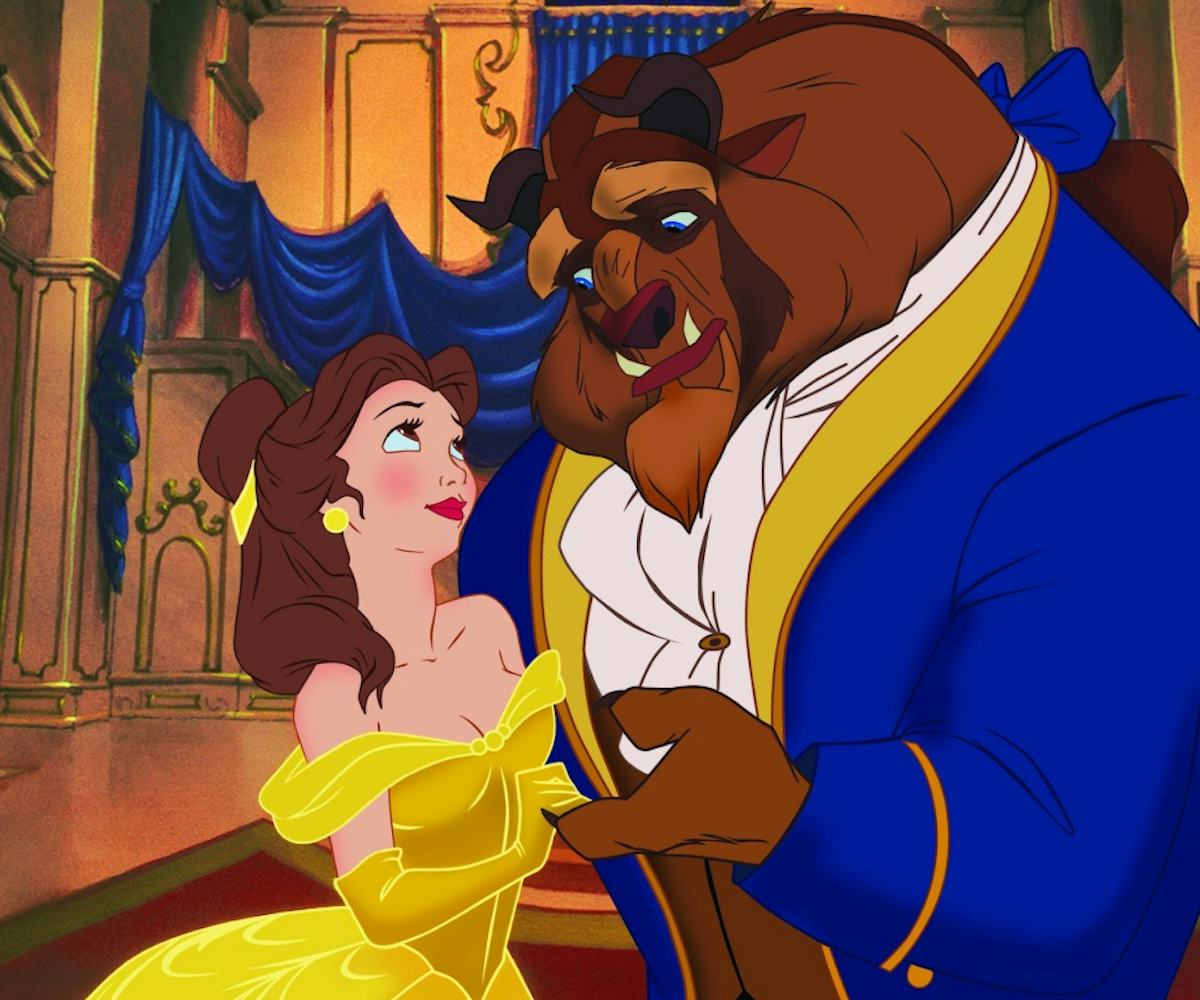 Photo courtesy of Disney
Lumière + Cogsworth Come To Life In Our First Look At 'Beauty And The Beast'
Be our guest, be our guest
Fans concerned with how Disney would tackle their upcoming live-action Beauty and the Beast can breathe a little easier Sunday. Jack Morrissey, a co-producer on the film, took to Facebook over the weekend to preview some concept art from the film while also giving us our first look at Dan Stevens as the prince. Based on the art, which shows Lumière (Ewan McGregor) and Cogsworth (Ian McKellen), the filmmakers are adhering pretty closely to Disney's beloved animated version, based on the iconic French fairy tale. 
Stevens, meanwhile, looks pitch perfect as the prince, though what we really want is to see is him as the titular beast. We're also patiently awaiting our first real glimpse of Emma Watson as Belle (this doesn't really count), which should come soon as the film is slated for a March 17, 2017 release. For now, we'll make do with these intriguing designs, which Morrissey writes are "close but may not be final."
Emma Thompson, Gugu Mbatha-Raw, Kevin Kline, Audra McDonald, Luke Evans, Josh Gad, and Stanley Tucci round out the cast in one of next year's most anticipated releases. See exactly why that is, below.