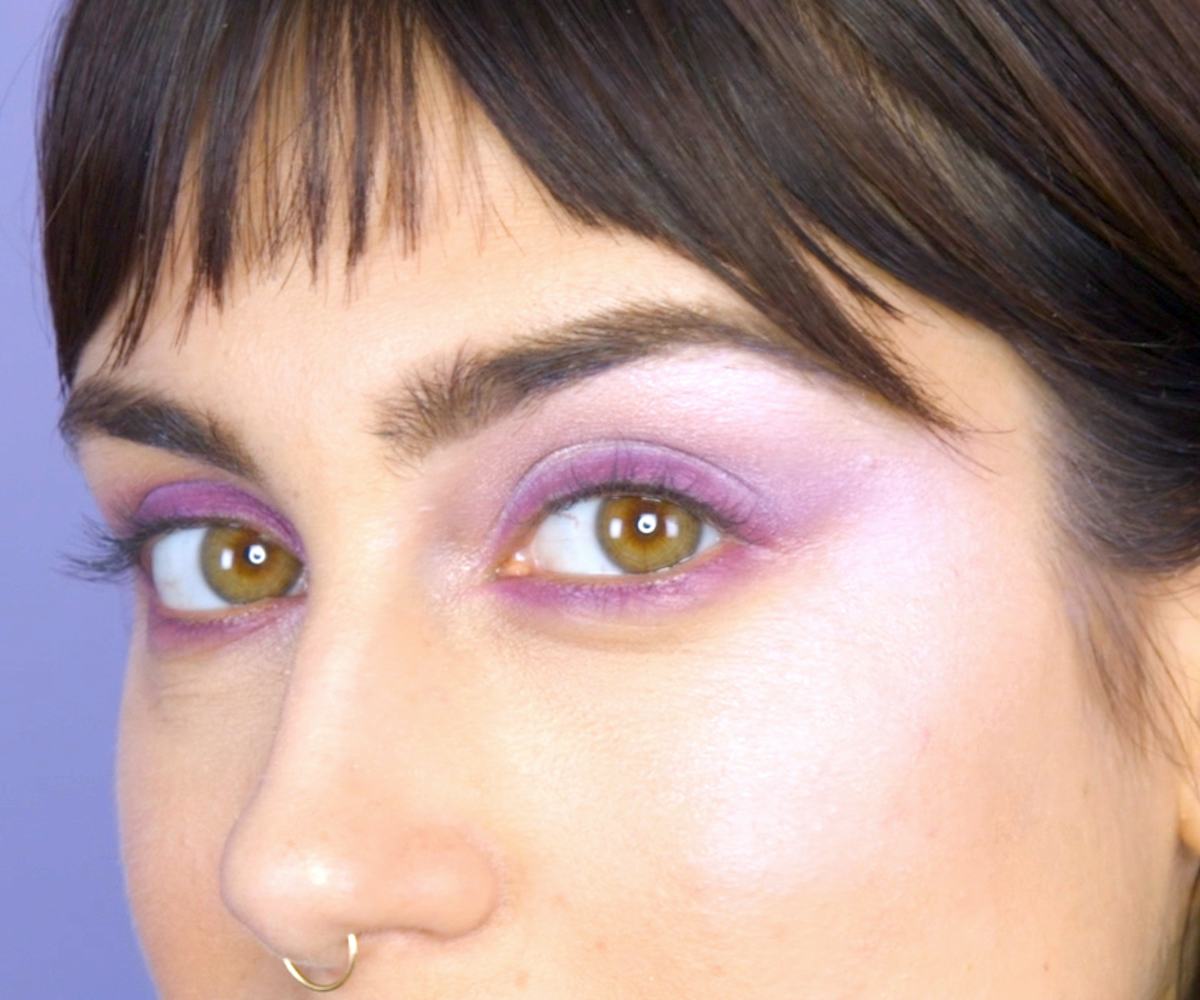 Here's How To Use Lipstick As Eyeshadow For The Perfect Pastel Look
Makeup can be multifunctional, you know!
This year's Beauty Hit List winners, which we announced last week, are not only the best new products in their class—they're also multifunctional. The best new lip products don't have to be limited to your pout, and face highlighter can be used to make your whole body glow. If using lipstick on other parts of your face seems intimidating, allow us to take some of that stress off your plate with a set-by-step tutorial on how to achieve the perfect eye look you didn't even know was possible.
Watch as we give a new life to our Best Lipstick and Best Lip Liner, with a little help from our Best Liquid Eyeshadow and Best Powder Highlighter.
Credits:
Shot by Charlotte Prager and Dani Okon
Edited by Dani Okon
Production Assisted by Cristina Belvia
Makeup by Leilani Sunglao