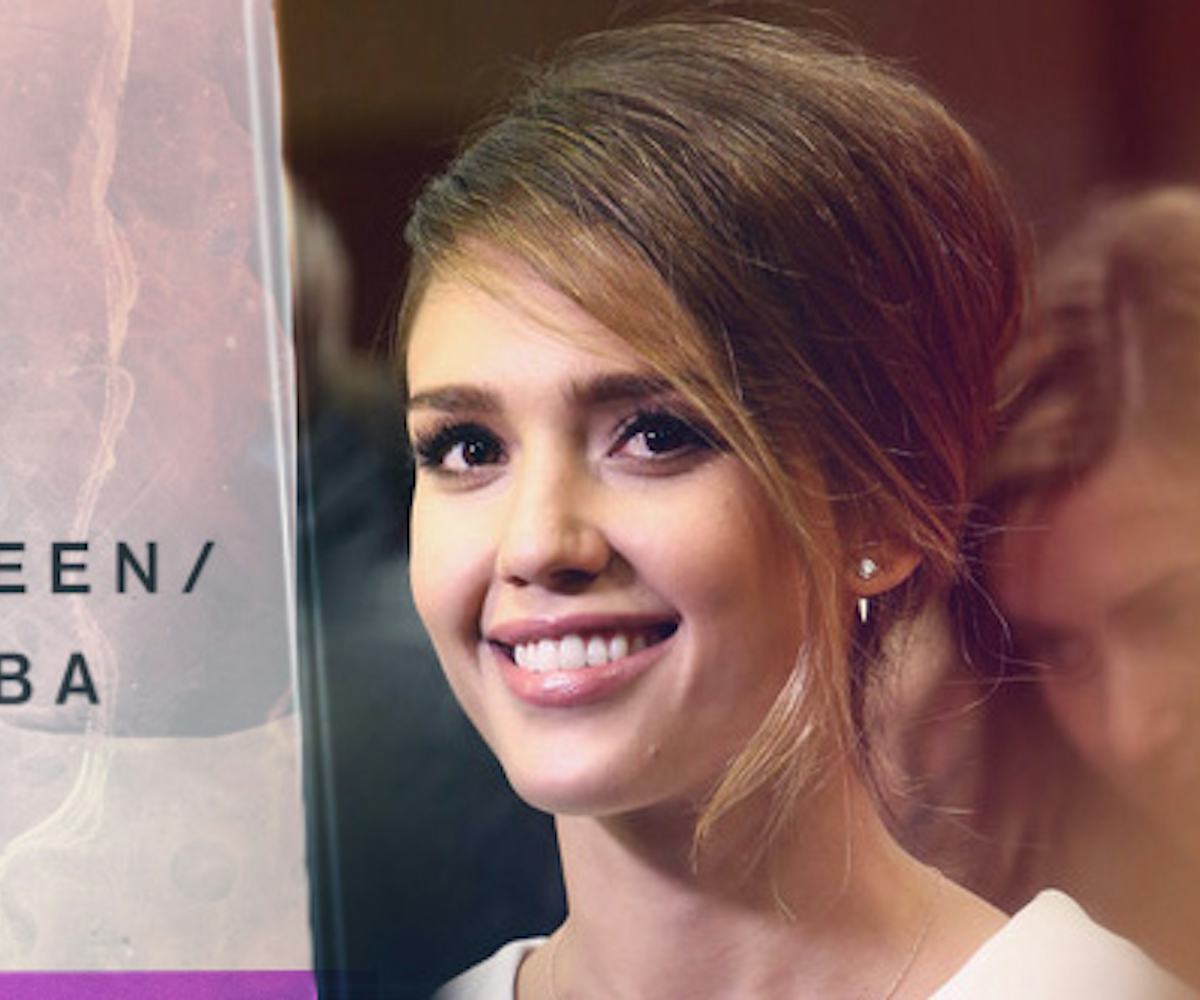 BEAUTY QUEEN: JESSICA ALBA
getting a glow even in sub-freezing temperatures.
Jessica Alba always looks kind of amazing, but at the A.C.O.D premiere at the Sundance Film Festival she was definitely rocking an extra glow. How do you stay glowy and hydrated in freezing cold conditions? We've devoted our entire winter to the cause.
We don't suggest going another minute without these hydration tips:
HYDRATE IT: Decleor Eye and Lip Mask, $42
You can load up on the lip balm all you want, but if you use this lip mask—it's gentle enough for around the eyes too— once a week you're good to go.
CLEANSE IT: Josie Maran Cleansing Oil, $25
You're going to have to trust us on this one—cleansing oil is even more effective than face wash, since it actually moisturizes as it's cleansing, and your skin will feel softer than ever.
OIL IT: Nuxe Multi-Usage Dry Oil, $30
Again, it's all about the oil. After a shower, we douse our face and body with oil instead of moisturizer. You can even use it on your hair!
Your skin should already be feeling more glowy.