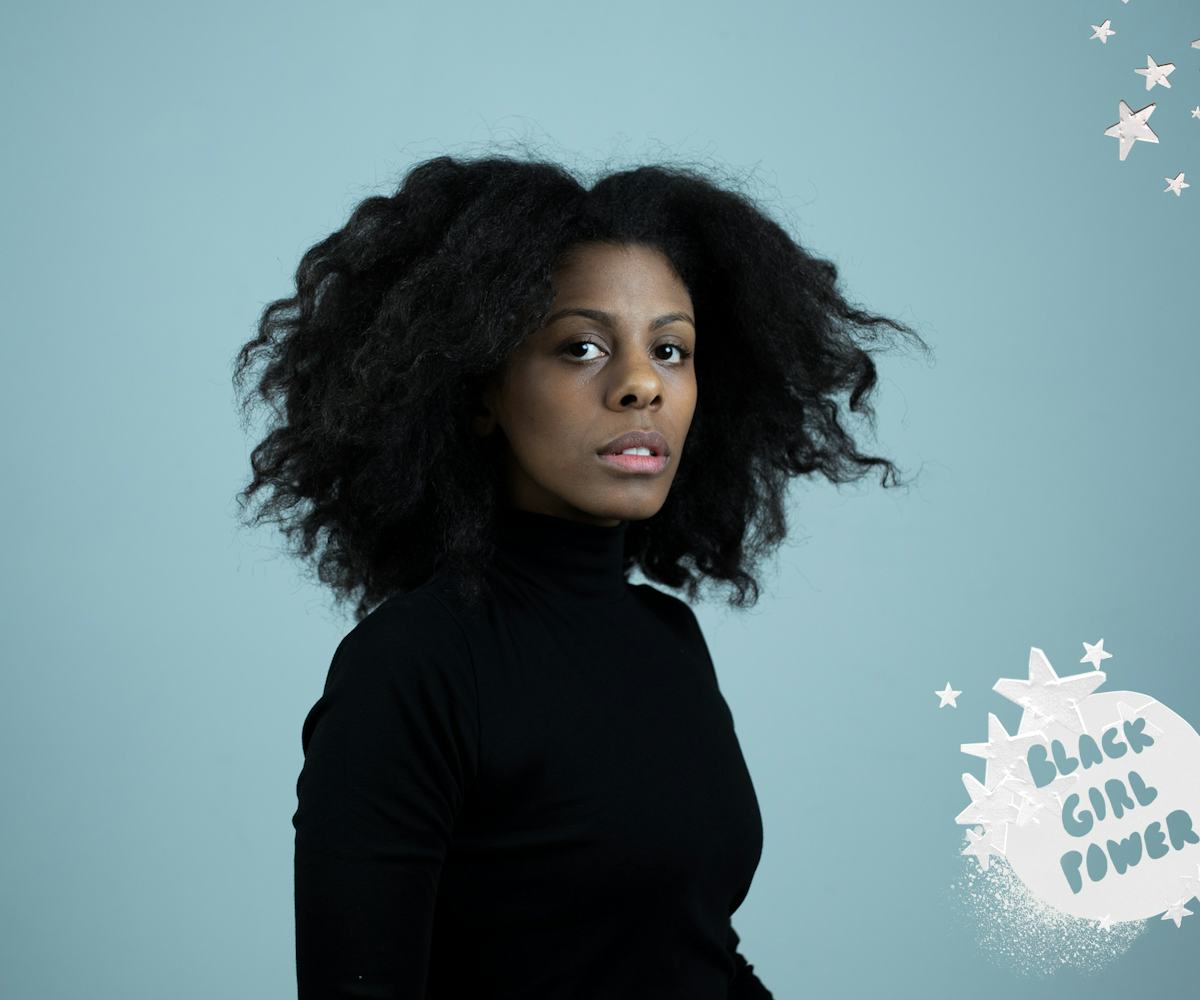 Photographed by Bee Walker
See The World Through The Eyes Of Bee Walker
candid photography at its finest
In celebration of Black History Month, NYLON is running a spotlight series called Black Girl Power... The Future Is Bright. Every day, phenomenal black women from different industries will be featured to tell their stories—revealing how they became who they are, showing what they have accomplished, and pinpointing how they navigated their careers. Black women deserve to be celebrated 365 days of the year, and we hope that this series will inspire everyone to believe in the power of #blackgirlmagic. 
The first time that I saw Bee Walker was this past summer. The photographer was featured in Saint Heron's "Word to the Woman" collection with Puma, a campaign that celebrated "females who innovate and redefine roles in all walks of life." I later learned that Walker has the kind of story that people make scrapbooks about. Though she's currently based in New York City, Walker's family originally came from Nairobi, Kenya. As a child, her father introduced her to photography early on, and she's been snapping pictures ever since. Walker's specialty is portraits, which she developed a technique for through research, trial, and error.
"I love photo exhibits and looking through photo books," she explains. "I research every element of the process, the photographer, their equipment, and test shots from the cameras I'd like to work with. The aesthetic—besides the light, which I just play around with—comes from using medium format film and doing a lot of work in postproduction."
After gaining a huge following on Tumblr, she was able to book her first major shoot with Levi's. "From there, amazing opportunities have consistently fallen in my lap," she adds. Along the way came her husband, Rog Walker, who is also a photographer. (That's a whole other chapter in Walker's story, but if you have to know all the details then you can read about it here.)
Despite their common craft, Bee says that their work is their own. "We have our individual visions and trust each other," she explains. "It all comes down to communication. We ask each other for feedback on different things and, generally, let the other person execute as they see fit." 
Read more about how Bee came to be in the interview, below.
How do you maneuver your industry as a black woman?
With style and grace.
Growing up, where did you look for inspiration? Who or what inspires you now?
Growing up, even in elementary school, I looked at
Vogue
magazine. I loved the fashion editorials. I was also inspired by singers, I loved Whitney Houston's voice, Sade's look and sound, and Mariah Carey's everything. I'm still inspired by music and fashion. I also love seeing what people are wearing in SoHo [in New York City]. Not everybody but there are always a few really stylish people downtown. I'm also always on Tumblr and the Internet looking at photographs. 
Could you describe a moment when you felt like you defied the odds?
Simply being a photographer and living in New York defies a lot of odds—globally.
How did you grow into your identity?
I'm multiracial. My parents were both born in Kenya. My mother has her ancestral village in Kenya, near Barack Obama's father's village, whereas my father's family is originally from India. I grew into my mixed identity by getting to know both sides of my family. I studied Hinduism and traveled to India in college. And recently, I traveled to Nairobi alone to reconnect with my mother's family.
What are you ultimately hoping to accomplish as a creative?
Big question! I feel very young in my creative life. I'm in a great community and have this passion. I want to keep going! My work takes me into my own head and around the world, which I love. Also, Rog's work brings amazing people into our lives. I want to truly, positively impact all the people we meet.