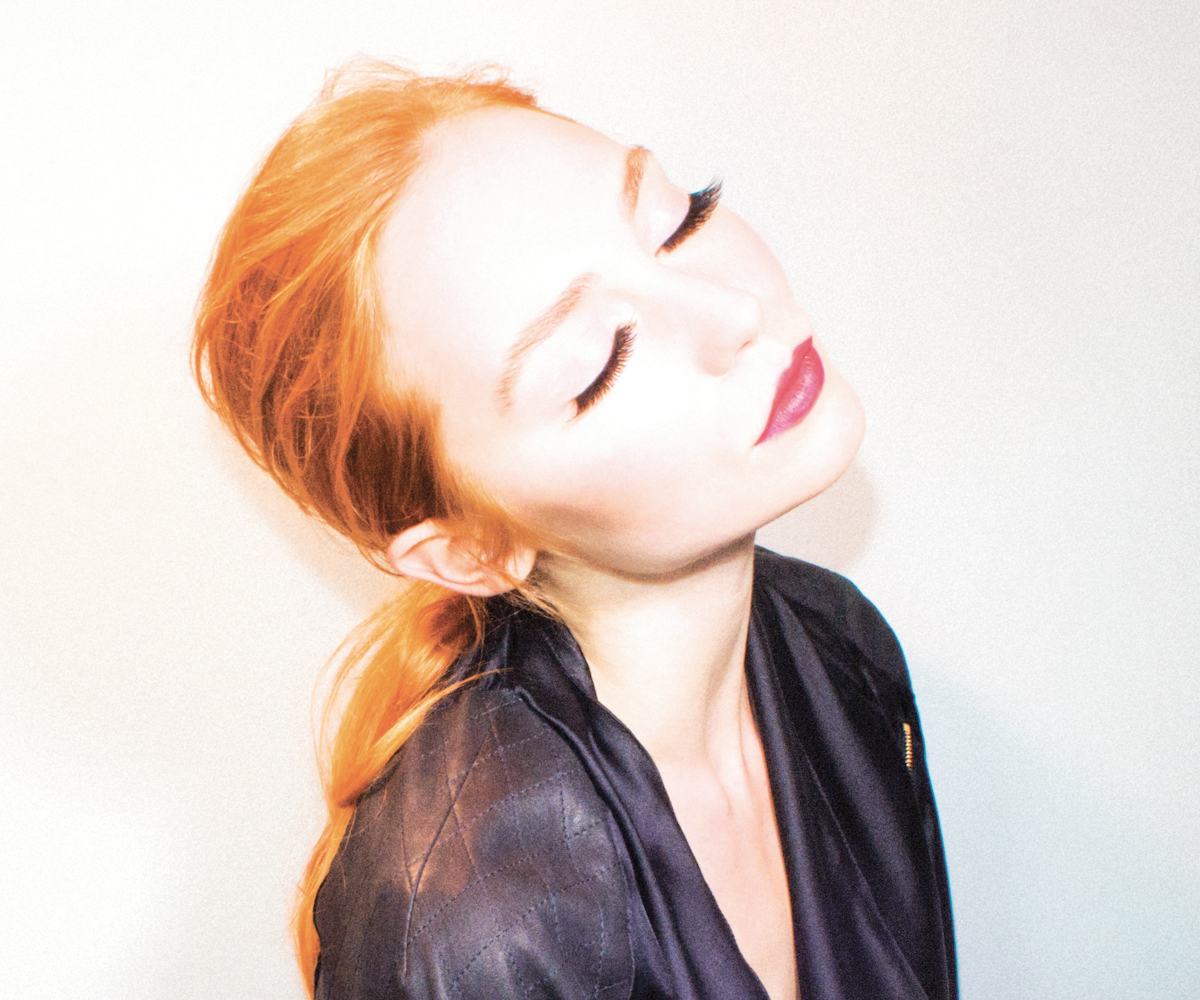 photographed by isa wipfli
beauty mark: blemish fighters
save face all winter long.
The causes of breakouts have often been a bit murky. While foods like chocolate, French fries, and milk are often blamed; derms say they've just gotten a bum rap. But stress? Too much of it can actually trigger a reaction. And since the holidays happen to be one of the more anxiety-inducing times of the year, I've kindly provided you with ten ways to combat those pesky spots. 
Murad Acne Treatment Concealer Light -- $21
Kill two birds with one stone, in this case a concealer that will cover that spot while clearing it up with salyicylic acid.
Peter Thomas Roth Therapeutic Sulfur Masque Acne Treatment Masque -- $40
Besides smelling like rotten eggs, sulfur works like gangbusters to kill pimples. This mask contains a lot of it but thankfully doesn't come with the offensive aroma.
Dr. Dennis Gross Skincare One Step Acne Eliminating Pads -- $38
Use one of these do-it-all pads every day to clean out pores, lighten acne scars, and reduce redness.
Burt's Bees Natural Acne Solutions 3 Step Regimen Kit -- $30
If you prefer the natural route to attacking your breakouts, this willow bark-based formula will do the trick. 
Neutrogena Oil-Free Acne Wash -- $5.50
This derm favorite has been around for ages but for a good reason--this cleanser works wonders on spots. 
La Roche-Posay Effaclar K Daily Oil-free Clarifying Moisturizer -- $31
With a combination of benzoyl peroxide to minimize breakouts and something called LHA to smooth any unevenness, this treatment will clear things up.
Clearasil Ultra On-The-Go Rapid Action Wipes-- $4.50
Because you may be tempted to fall into bed with a face full of makeup after a particularly vigorous night of partying, keep these cleansing cloths on your nightstand to help you save face.
Clean & Clear Persa-Gel 10, $6, walmart.com
http://www.walmart.com/ip/Clean-Clear-Persa-Gel-10-Maximum-Strength-Acne-Treatments-1-oz/10801464
This medical strength gel goes to the root of the problem--the pore--and kills pimple-causing bacteria. 
Skinceuticals Retinol 1.0 -- $60
When the situation is looking dire, adding a retinol to your regimen can help. Think of it like Drano for your pores--clears them right up.
Biore Acne Clearing Scrub -- $6.50
Exfoliating can give you a deeper clean and this one has salicylic acid to bump up this scrub's potency and calm angry, red spots.