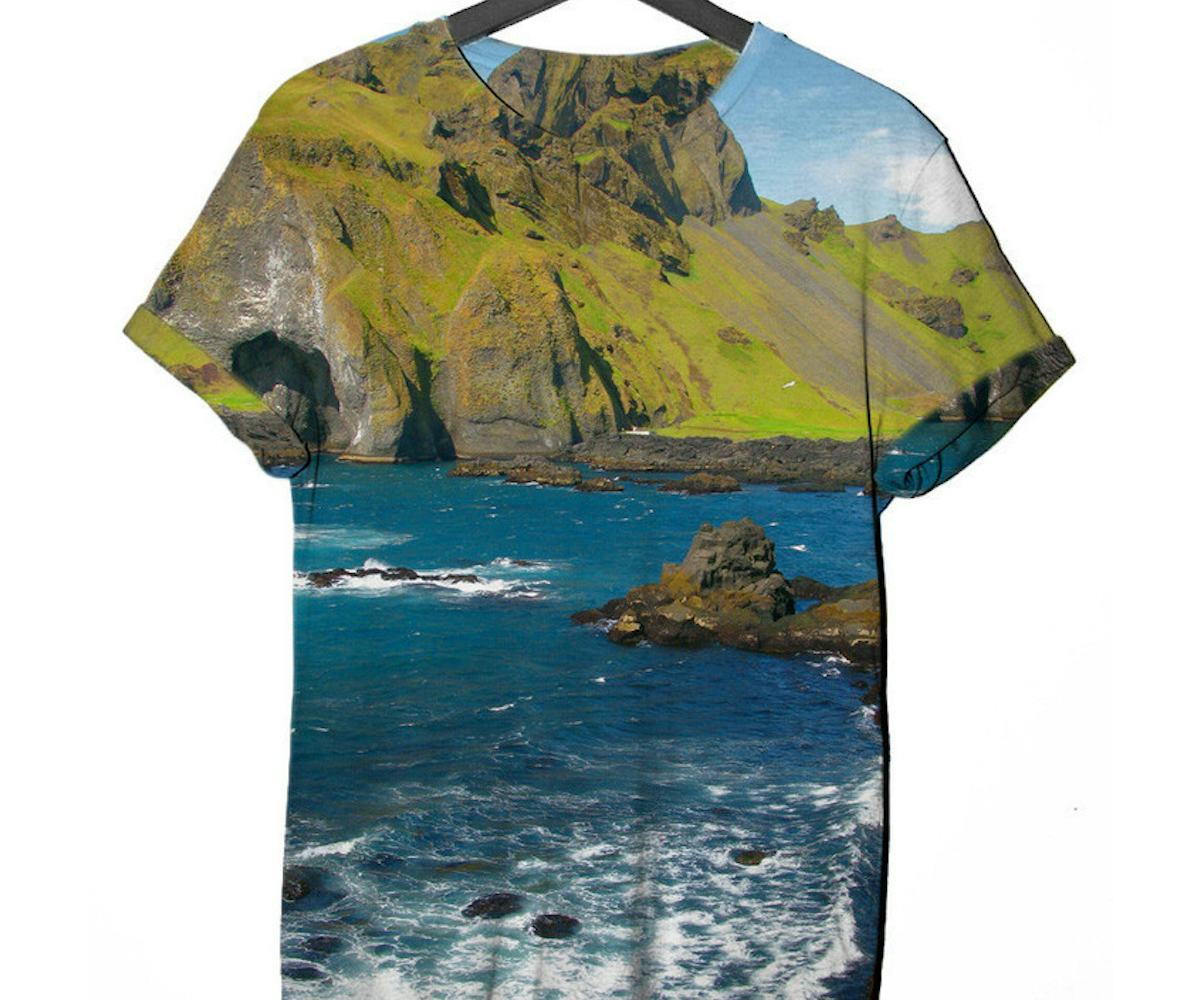 editor's pick: vacation, all i ever wanted
four places we'd rather be right now.
On Monday, I noticed something: It was still dark in my apartment when I woke up for work. Although we've already passed the winter solstice, it somehow didn't bother me until now.
Other things that are getting me down: the cold weather. The short days. The lack of new episodes of my favorite TV shows (seriously, when are they coming back?!).
In other words, I'd like to be anywhere but New York City this very moment. Where, exactly? Well, I polled the office and came up with my top four destinations. They all have beaches, are all super warm right now, and all just a flight away. Click through the gallery to see our picks. 
Can't afford a plane ticket right now? This tee from Clashist should do the trick.
The Destination: Akumal, Mexico
Go Because: "It's close enough to Cancun that it's a short flight, but far enough away that you feel like the only person on the beach. Bonus: snorkeling with sea turtles and great food!" --Steff Yotka, Associate Web Editor
The Destination: Rincon, Puerto Rico
Go Because: "It's a super-short flight from New York City, there's tons of world class surfing, and you don't even need to bring your passport!" --Rebecca Willa Davis, NYLON's Executive Web Editor (get our full guide here!)
The Destination: Olon, Ecuador
Go Because: "You get beach and mountains within a 10 minute ride. And there are so many things to do but it's not a touristy place, it's very quiet--during the week you might be the only person on the beach." --Estefanie Duque, NYLON's Web Programmer
The Destination: San Juan Del Sur, Nicaragua
Go Because: "It's a not-yet-built-up surf spot that also has insanely good food (pina coladas count as food, right?), friendly locals, and really beautiful beaches (including one that was the setting for a recent season of Survivor)." --RWD