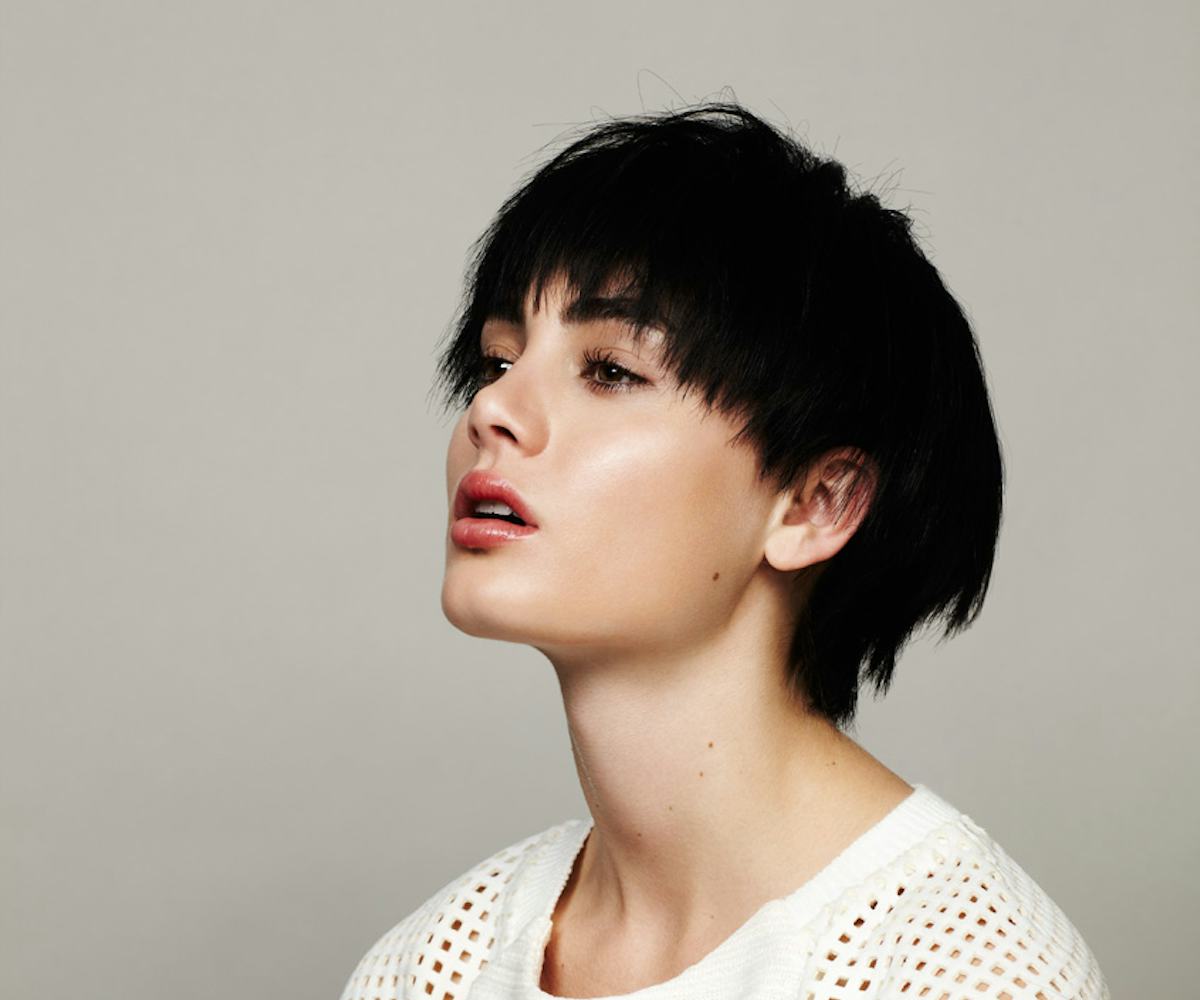 photographed by andrew stinson
beauty mark: face peels
look lively with these wonder treatments.
At this point in the winter, the only thing bleaker than the never-ending deep freeze is probably your skin. It might be time for a little complexion intervention in the form of a peel. The exfoliants use everything from fruit extracts to glycolic acid to facilitate the shedding of dulling dead skin cells, and reveal newer, more radiant skin. Just think of these as the ultimate glow-getters.
Dr. Dennis Gross Skincare Alpha Beta Peel, $82    
The cult fave two parter includes cotton pads soaked in exfoliating acids for round one and retinol for round two to help even skin tone and reduce pore size.
Clarins Gentle Peeling Smooth Away Cream, $31
For you sensitive types, this cream-based peel, which uses natural clay as an ultra gentle exfoliator, is for you.
Because snagging an appointment with skin whisperer Tammy Fender might not be a possibility, this "facial-in-a-jar" is the next best route to getting that post-treatment luminosity.
Jurlique Fruit Enzyme Exfoliator, $47
If you prefer more natural skin strippers, this enzyme-based option harnesses the power of desert lime, pumpkin, and willow bark to give good glow.
Kate Somerville Micro Glycolic Polisher, $90
Be your own aesthetician with this pro-strength offering that promises to reveal the radiance you had before your face went into hibernation.
Bliss Peeling Groovy Facial Serum, $65
Get a close approximation to microdermabrasian while you sleep with this overnight treatment.
Garnier Skin Renew Clinical Dark Spot Overnight Peel, $17
While you snooze, this leave-on peel works its dark-spot lightening magic with glycolic acid and Vitamin C.
Olay Regenerist Thermal Mini-Peel, $19
skuId=2158627&productId=xlsImpprod640180&navAction=push&navCount=1&categoryId=cat80188&srccode=cii_19483251&cpncode=33-31791895&CA_6C15C=283307664 Because it's still chilly outside, you may be tempted to cover your entire body in this self-heating formula but when used as intended it's making your complexion glow.
A blend of lactic and glycolic acids in the first step takes care of the dead skin cells, while the plant extracts and oils in the second step calm any irritation.