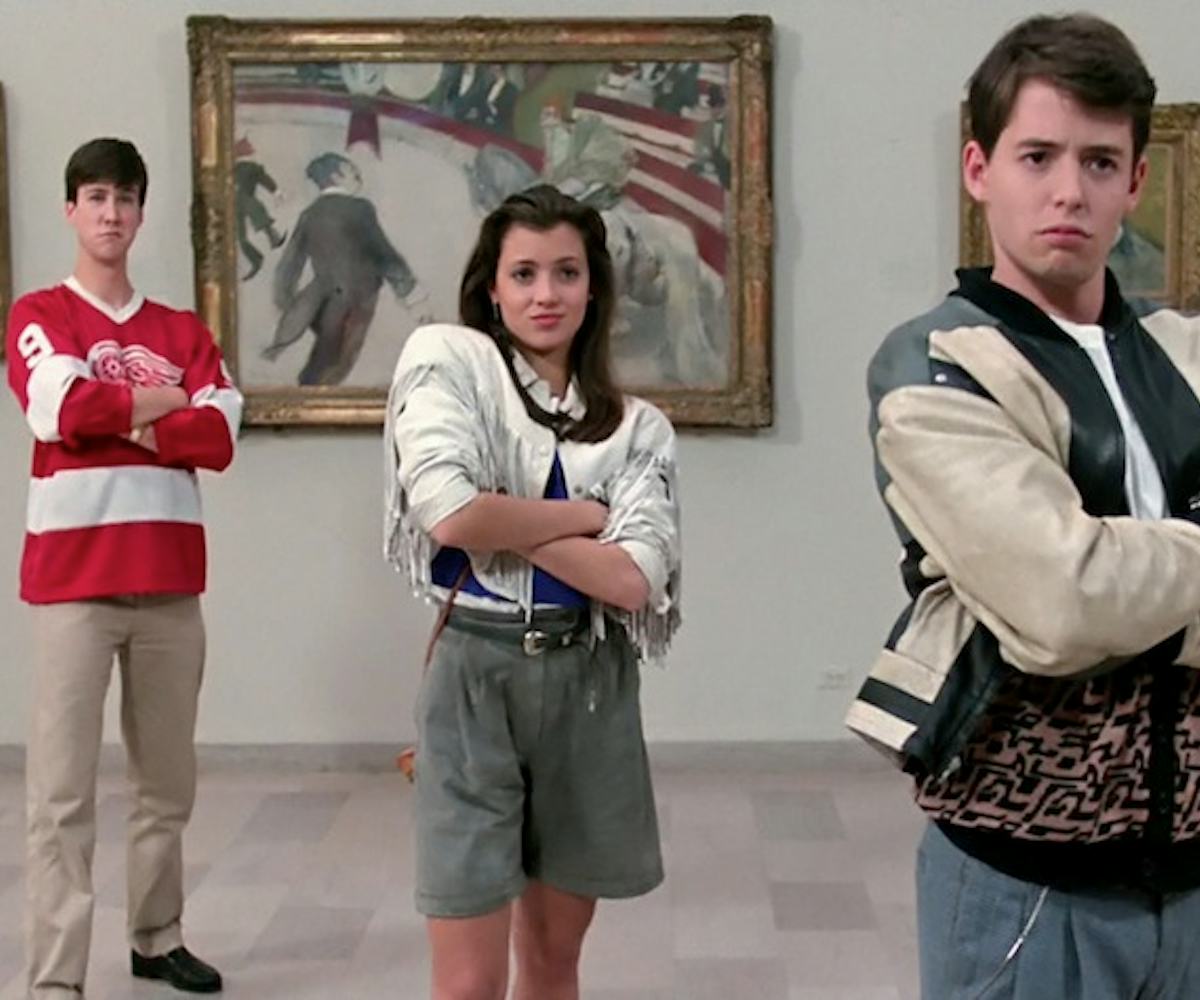 thanksgiving movie marathon
couch potato-tested, parent-approved.
Thanksgiving is so unbelievably close, we can almost taste it...as well as the turkey, the cranberry sauce, and the pumpkin pie coming tomorrow.
So to make the wait until Thursday a little bit easier--and to make sure you have something to do after you've devoured your feast--we've scoured Netflix, Hulu, and HBO Go for the very best family-friendly movies streaming online right now.
These 15 films might be rated G or PG, but that doesn't mean they're not cool. Whether they're animated (Paranorman, Mulan), old-school (Teen Wolf), or one of our regular NYLON faves (Addams Family), it doesn't matter. You can watch each of these flicks with your parents, your little brother, your boyfriend, and your best friends all together, without having to worry about any potential awkwardness.
Click through our picks below for the best Thanksgiving entertainment ever. You're welcome?
The Nightmare Before Christmas