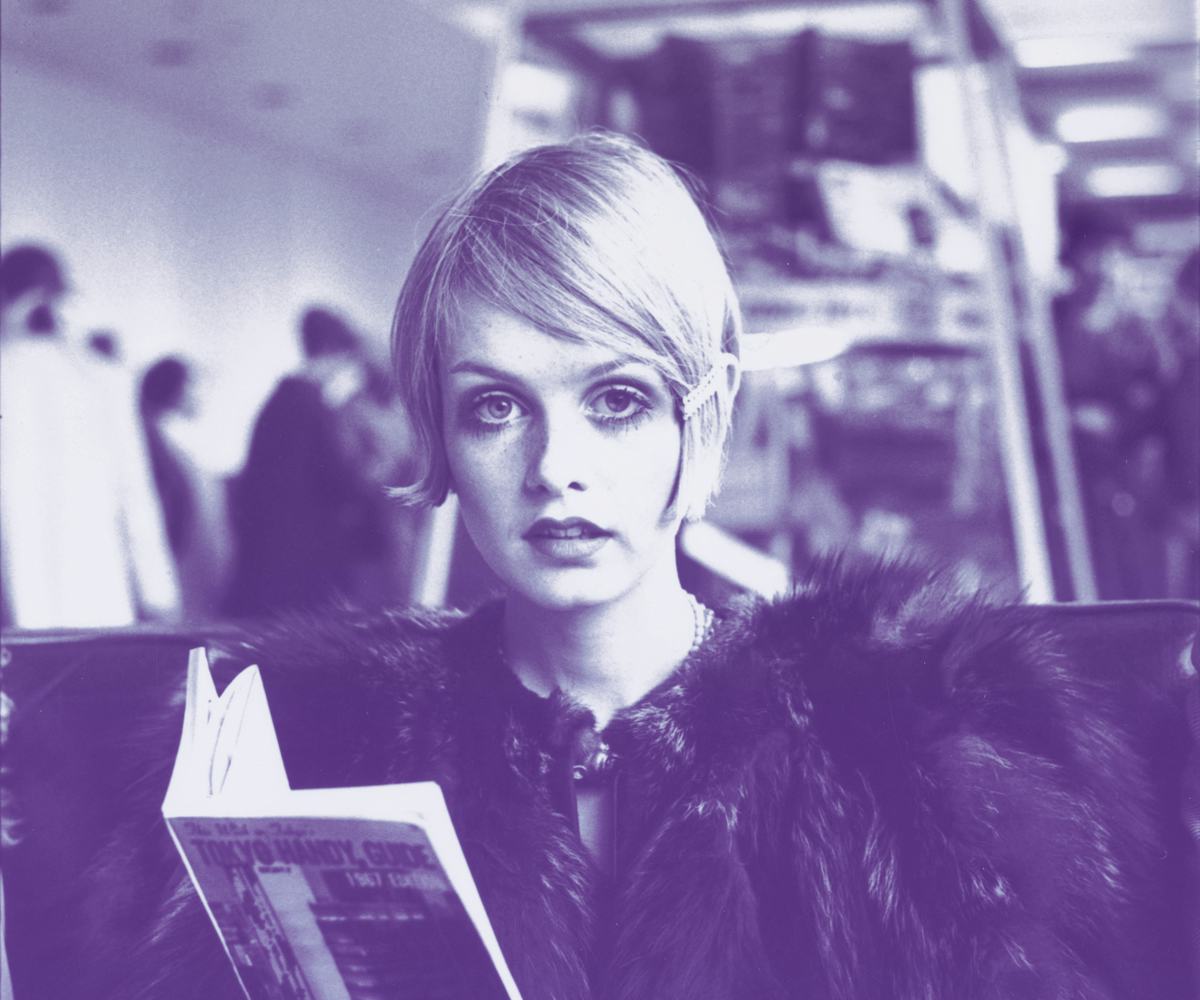 Photo by Jim Gray/Keystone/Getty Images
The 7 Best Long Reads For Your Summer Solstice
Now that it's summer, the days are longer and the Fridays are summery. It's a season for relaxing and a season for learning. The more daylight, the less of an excuse you have to stay in front of your computer, tweeting how nice it is outside. Go outside with a book. Hell, do your internet reading alfresco with an updated RSS feed on your tablet or phone.
Now's also the time to go through all those articles you've been mindlessly saving to your Pocket with every intention of reading, but somehow never seeming to complete. Do it now. And, while you're at it, add one (or all) of the following long reads to your list. Commit the ideas to memory and impress your friends at happy hour with all the knowledge you've been soaking up—you know, like those rays you should be protecting yourself from.
The Celebrities Staying Strangely Silent About the Orlando Shooting by Mitchell Sunderland
What is a celebrity's responsibility following a horrific event such as the Orlando, Florida, shooting at an LGBT nightclub? Are they obligated to speak out? Here, writer Mitchell Sunderland delves into the silences of celebrities, like Nicki Minaj, Drake, and Rihanna, who have yet to send a message of hope.
The Speidi Files by Pop Culture Died In 2009
Pop Culture Died In 2009, if you don't know, is a fabulous portrait of the not-so-distant zeitgeist. In a sprawling interview with Spencer Pratt, PCD2009 takes a look back at a show that helped shape our modern perception of celebrity. 
I Thought I Was Done with Gay Pride Parades. This Year Is Different. by Tyler Coates
Where jaded viewpoints once clouded the magic of gay pride, the wake of the Orlando massacre has caused one writer to re-evaluate the meaning behind the month and parades. A novel read filled with inspiration, Tyler Coates' stance on the importance of pride will surely be taken by many.
This Is What It's Like To Be Queer And Muslim In The Aftermath Of Orlando by Anpua Mistry
We will never know for sure what motivated Omar Mateen to terrorize a prominent LGBT nightclub in Orlando. Many news outlets and politicians, however, were quick to label the massacre as a terrorist attack before calling it an LGBT hate crime (if they did at all). News of that nature fuels Islamophobia. Here, a queer Muslim writer reflects on their experience following the shootings. 
I Look Like Pablo by Sam Schube
Tour merchandise is having a huge moment. Kanye West's Life of Pablo clothing is one of this year's cult items. Beyoncé's and Justin Bieber's, too, are must-haves and, in Bieber's case, rarities. The Ringer's associate editor traces the rise of tour merchandise's popularity, and in doing so, will likely lead the reader to break the bank in order to get their hands on some of these items.
We R Cute Shoplifters by Tasbeeh Herwees
Imagine a world of internet-savvy teenagers who congregate on Tumblr and share their experiences with shoplifting. It exists, and it's fascinating. Tasbeeh Herwees explores the Liftblr community and paints a slightly unnerving, but gripping, portrait of what young, teenage girls with penchants for petty larceny do today. 
Fifty Shades of Daddy by Alana Hope Levinson
What's cool in internet speak changes at an incomprehensible rate. Its current word du jour is "daddy." Now, individuals who have probably never engaged in BDSM sex are calling everyone from celebrities to other peers "daddy." Here, Alana Levinson dives into the reasons why "daddy" has become a term of endearment used outside of its original community.