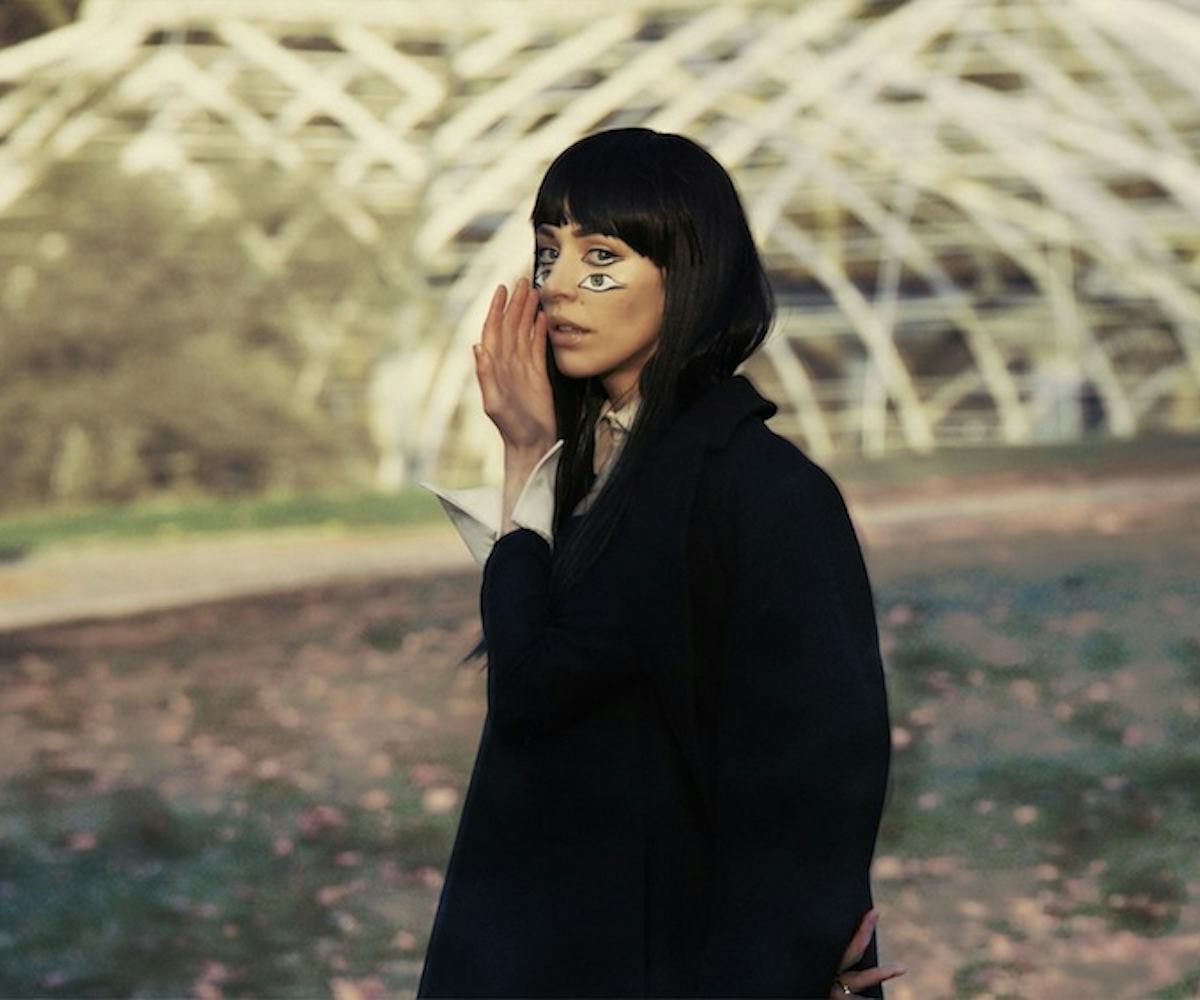 endless playlist
all our favorite songs, all in one place.
On the site and in NYLON mag, you can always count on us to tell you about the best new bands--the ones you already know, the ones you might've heard of, and the talented unknowns who everyone's guaranteed to be obsessing over tomorrow. That's what friends are for, right? 
Now we've rounded up our office-wide favorites into one slick, 30-plus song playlist. Starring our Band Crushes, our Good Listener picks, and our magazine featurees, April's Endless Playlist is an all-inclusive look into our NYLON-approved listening party.
So don't even worry about finding your Thursday morning soundtrack--we've got everything you need, right here and right now!