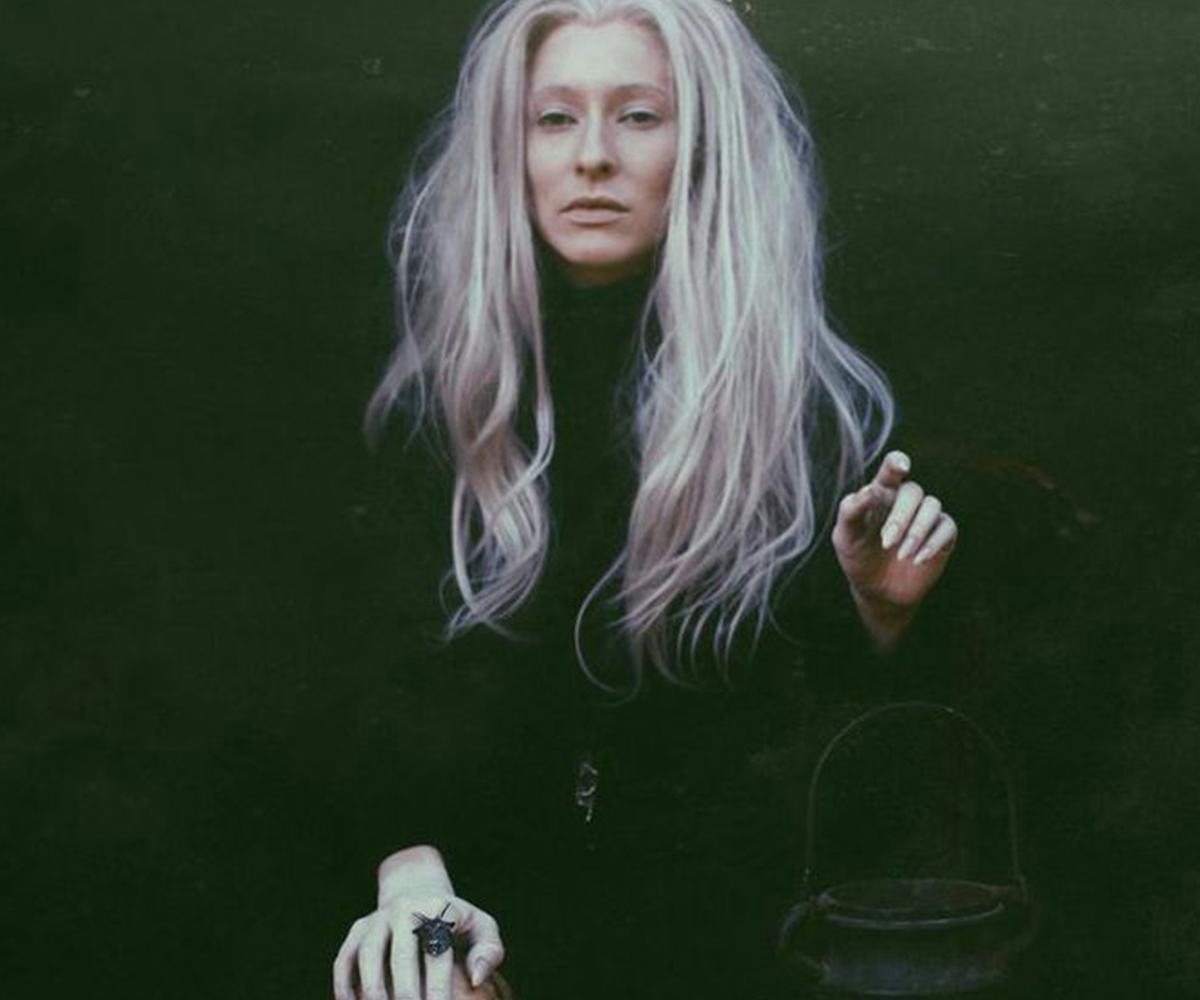 Photo courtesy of Burial Ground
The 8 Best Places On The Internet For Witches
All the tools you need to perfect your craft
With Halloween just around the corner, we're all feeling a little bit inspired by the darker sides of things. Whether you're a witch gearing up for Samhain, or simply looking to learn a little more about the craft, everything you need to find is on the internet. With that being said, we rounded up the eight best places online for witches of all sorts.
You'll find everything you need for a new path, from crystals and herbs for sale, to step-by-step spells, and even a school for witchcraft (yes, there is an actual online school for witches)—all just a click away.
The web is here to guide us. Click through the gallery below to read on.
At November Sage, not only will you find everything from self-care products and home décor in addition to moon phase candles and a variety of crystals, but owner Juliet Diaz has just opened the online School of Witchery, where for $4.99, you'll have endless access to readings, lessons, and workbooks on everything from magickal herbs to mastering the tarot.
Hauswitch provides all you need for the home and healing your living space, from home spell kits to witchy housewares. On her blog, owner Erica Feldmann discusses everything from ritual spells to her stories about Salem, Massachusetts, where she lives and operates her brick-and-mortar store.
What better way to perfect your craft than to interact with other witches and hopefuls? Of course, Reddit once again helps to bring everyone together in one place. On their witchcraft subreddit, online users submit everything from questions regarding spells to their own stories.
HoodWitch has your back if you're in need of crystals, smudge sticks, books, or a new tarot deck. Their blog has you covered with everything from your weekly horoscope to seasonal spells and ritual baths.
From pentacle rings to broomstick pendants, Burial Ground has your witchy jewelry needs covered.
Even if you're not a witch and are simply looking for a little occult inspiration, Courtney Brooke's photography and conceptual art is probably up your alley. "Exploring the relationship between the feminine, the natural world, and spirituality," her hauntingly beautiful work conjures up the darkness in all of us.
Run by none other than model, style icon, and certified crystal worker and synergy energy healer Audrey Kitching, Crystal Cactus is a one-stop shop for all of your metaphysical needs. From crystal jewelry to altar jars and handmade ritual bath salts, you'll find everything needed for today's fashion-conscious witch.
How can we deny that we still find good old Tumblr to be an excellent source of photo inspiration? Fuck Yeah Paganism serves as the ultimate go-to for all of our mystical and magickal needs.