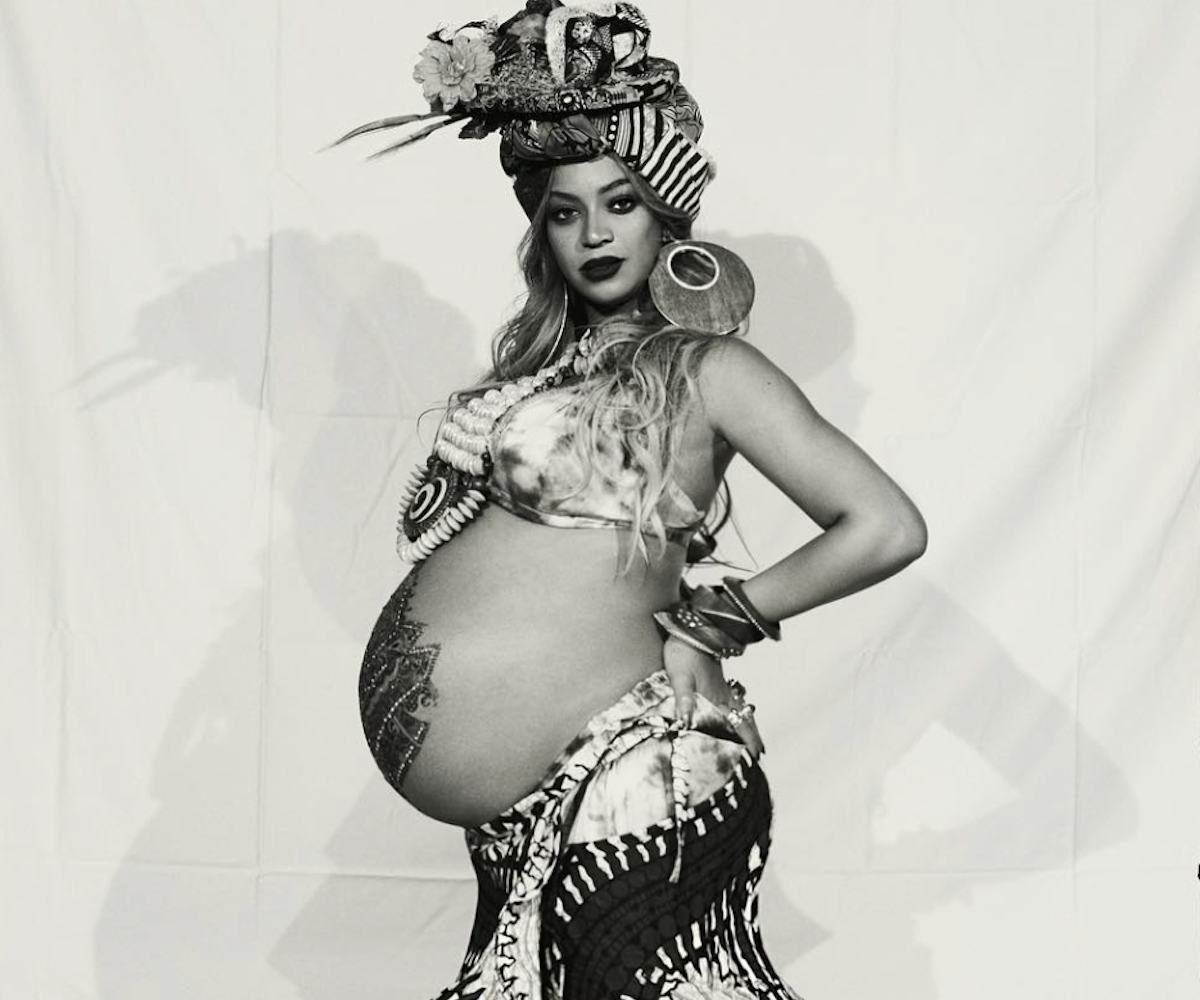 Photo via Instagram @beyonce
Beyoncé Gives Birth To Twins
This Gemini season is STRONG
Thank whatever deity you pray to: Beyoncé has given birth to her twins! The news was confirmed by Entertainment Weekly, US Weekly, and People. Now, the public is eagerly awaiting more details.
"Bey and Jay are thrilled and have started sharing the news with their family and closest friends," said one source around 10pm last night. Unfortunately, that's about all the updates we've got right now. The actual birth date and sex of the babies are still currently unknown.
Queen Bey had announced her pregnancy over Instagram back in February with a gorgeously-shot series of photos that became the most liked posts in the history of the social media platform.
Beyoncé's newest babies have been stars since even before their births and were basically featured as main characters in the singer's show-stopping Grammy's performance earlier this year:
We'll be expecting some king of artistic announcement about the delivery from Beyoncé herself in the near future, but she's probably a bit busy recovering at the moment. Giving birth to two babies at once, and all—it's fair. We should all let them chill for now; they've got a lot ahead of them in the future.