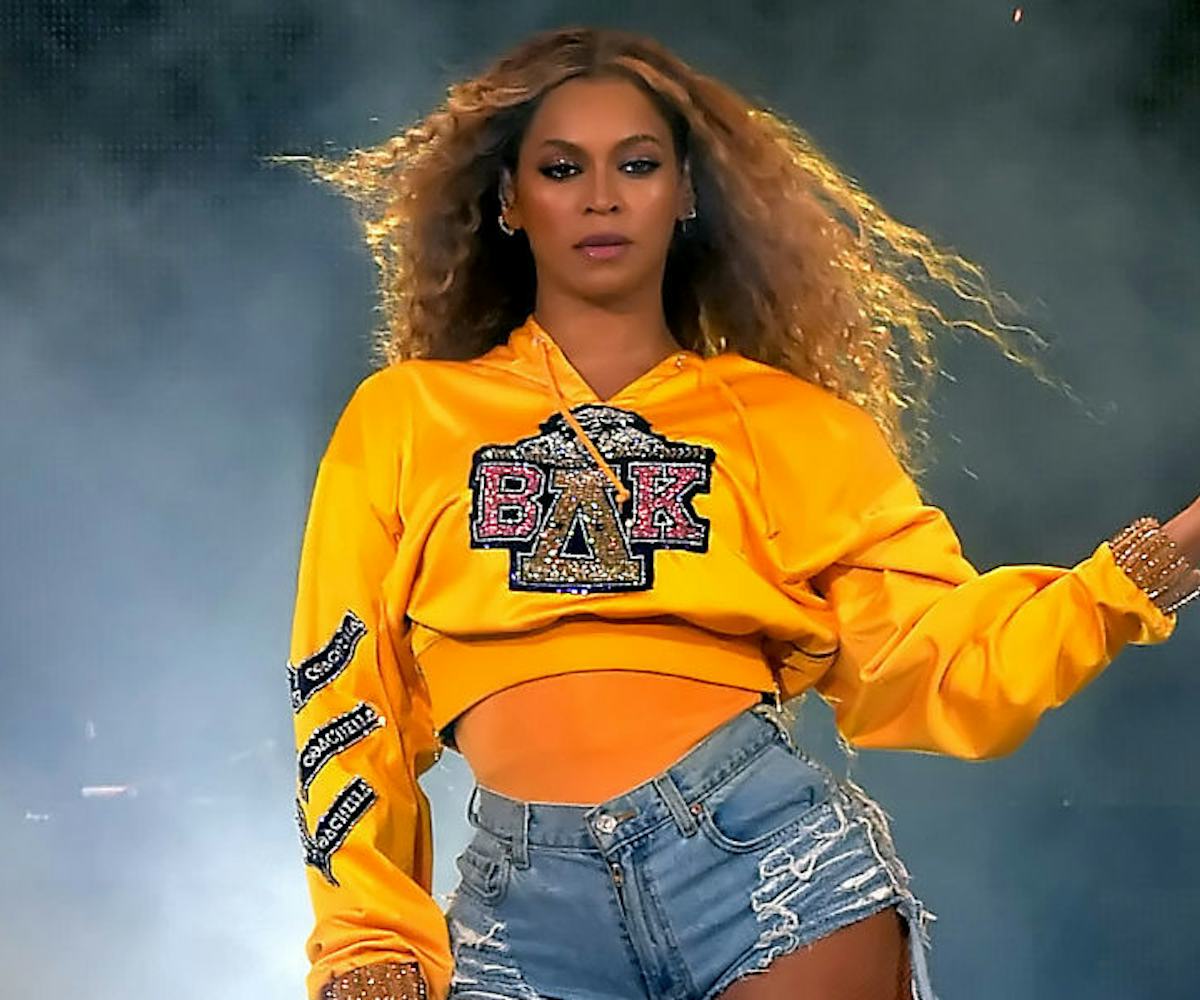 Photo by Kevin Winter/Getty Images for Coachella.
Beyoncé Reportedly Bought A Church
Let the worshipping begin
Beehive members may finally have an official place to worship at the altar of their queen.
According to TMZ, Beyoncé recently purchased a 100-year-old stone church in New Orleans that was listed for $850,000. Per the outlet, the church has been out of commission for a while due to church members passing away. It's also reportedly located close to where her sister Solange resides.  
We're left in the dark as to what Beyoncé plans on doing with it. Will she be starting her own religion now? Is this her way of making it up to us for not attending the religion-themed Met Gala this year (at least not physically)? If the goal is to revive the church, we're sure the icon would have zero problems filling up the pews. But, the question, then, becomes, who would give a better sermon, Ms. Tina or Blue? The singer could also just end up making the church into another home for her and her family, which she's done before. 
Whatever her plans for the new property, we will continue to praise her. All hail Beysus!