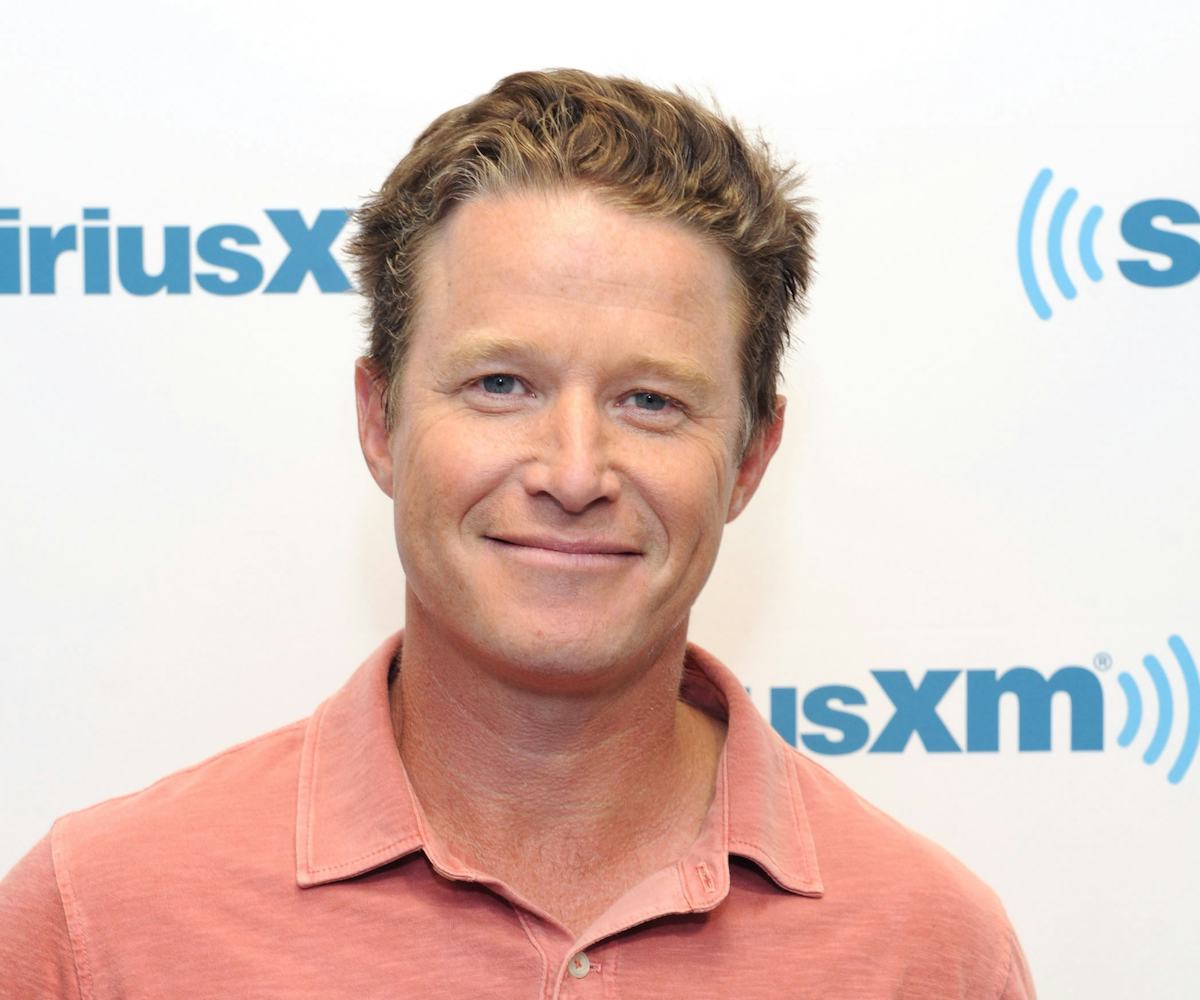 Photo by Craig Barritt / Getty images
Billy Bush Suspended From 'Today' For His Role In The Donald Trump Tape
His status on the show is unclear
Billy Bush has been suspended indefinitely from NBC's Today Show after a videotape emerged in which he and Donald Trump were caught by a hot mic making lewd comments about women on Access Hollywood back in 2005. After the release of the now infamous recording, Bush issued a statement, writing "Obviously I'm embarrassed and ashamed. It's no excuse, but this happened 11 years ago—I was younger, less mature, and acted foolishly in playing along. I'm very sorry."
Despite his mea culpa, many called on Bush to resign, and on Sunday, Today executive Noah Oppenheim formally announced Bush's suspension in a memo to staff, saying that "There is simply no excuse for Billy's language and behavior on that tape."
On Monday's show, host Savannah Guthrie briefly addressed her colleague's suspension after an opening segment in which a panel of experts analyzed last night's debate. "Pending further review of the matter, NBC News has suspended Billy Bush, the host of Today's third hour, for his role in that conversation with Donald Trump," Guthrie told audiences. 
There's no word yet on when or if Bush will return to Today, but based on the misogynist nature of the tape, and the fact that the show's audience is made up primarily of women, it seems highly unlikely. Oppenheim, meanwhile, said that Bush's status on NBC's most lucrative show is "under review."