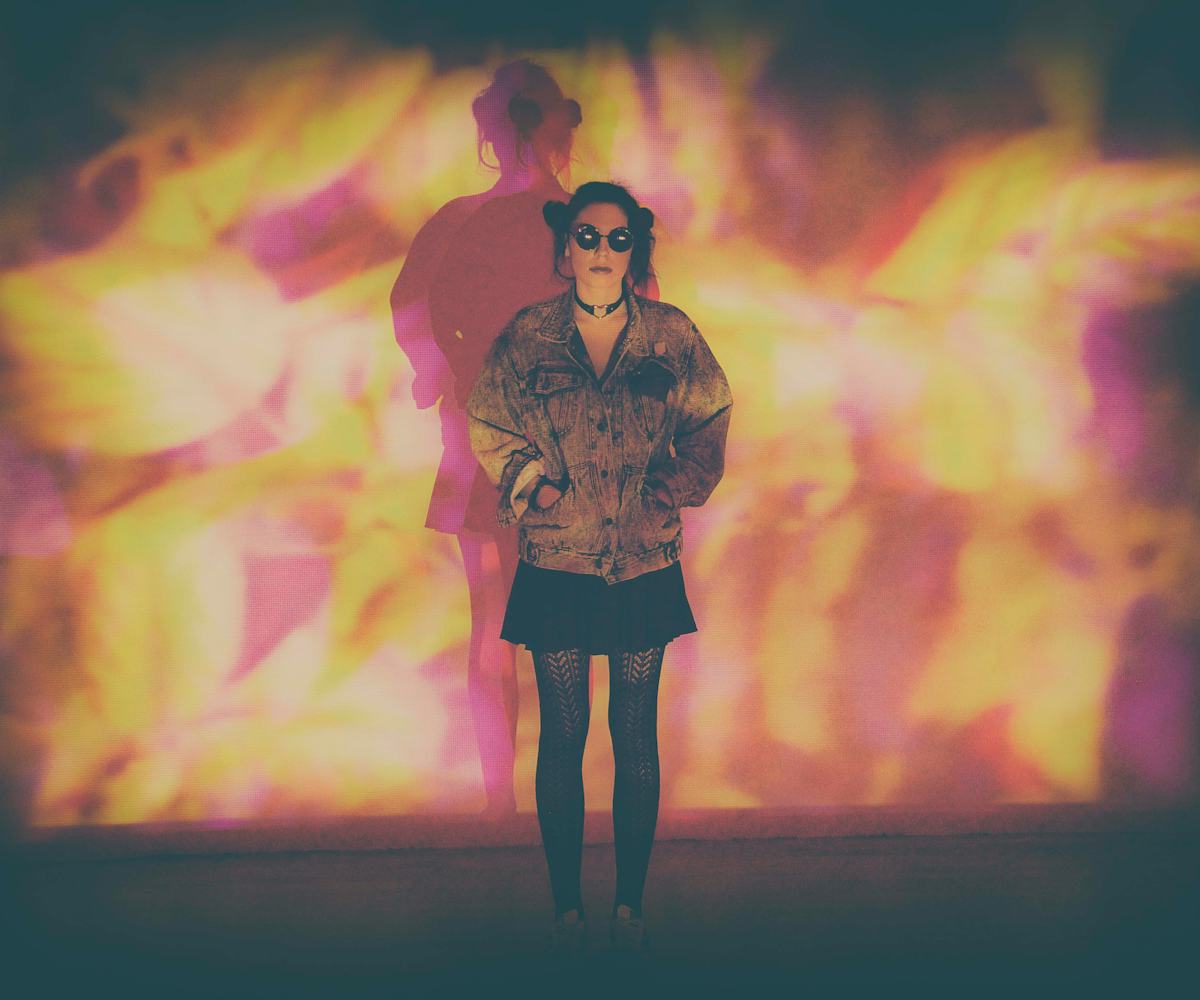 Photo by George Robertson
Bishop Briggs' "Pray (Empty Gun)" Has Your Friday Night Covered
Leave it on like last night's makeup.
Lately, London-born dark-pop queen Bishop Briggs has been hitting a lot of milestones. The singer kicked off the month with her television debut on The Tonight Show Starring Jimmy Fallon, performing her hit "River"—a track that's been soaring up the charts since its April debut. Earlier this summer, it was announced that the singer would tour with Coldplay. Now, the singer's coming at us with a new single, "Pray (Empty Gun)," and its Soundcloud premiere is happening right here.
To the surprise of no one, the brand-new track is yet another banger from Briggs. The edgy song is nothing short of electric, combining Briggs' thunderous pipes with a shimmering drop that leaves a metallic taste. It's an instant shot of energy—just the boost you needed for that Friday night going-out playlist. (Or any playlist, for that matter.)
Briggs is becoming known for catchy pop that's also deeply personal, and this track only adds to that reputation. "'Pray (Empty Gun)' is about life and taking the higher ground," the artist said. "This song is my closure." 
Stream the glittering track below and pump up the volume—the weekend starts now.