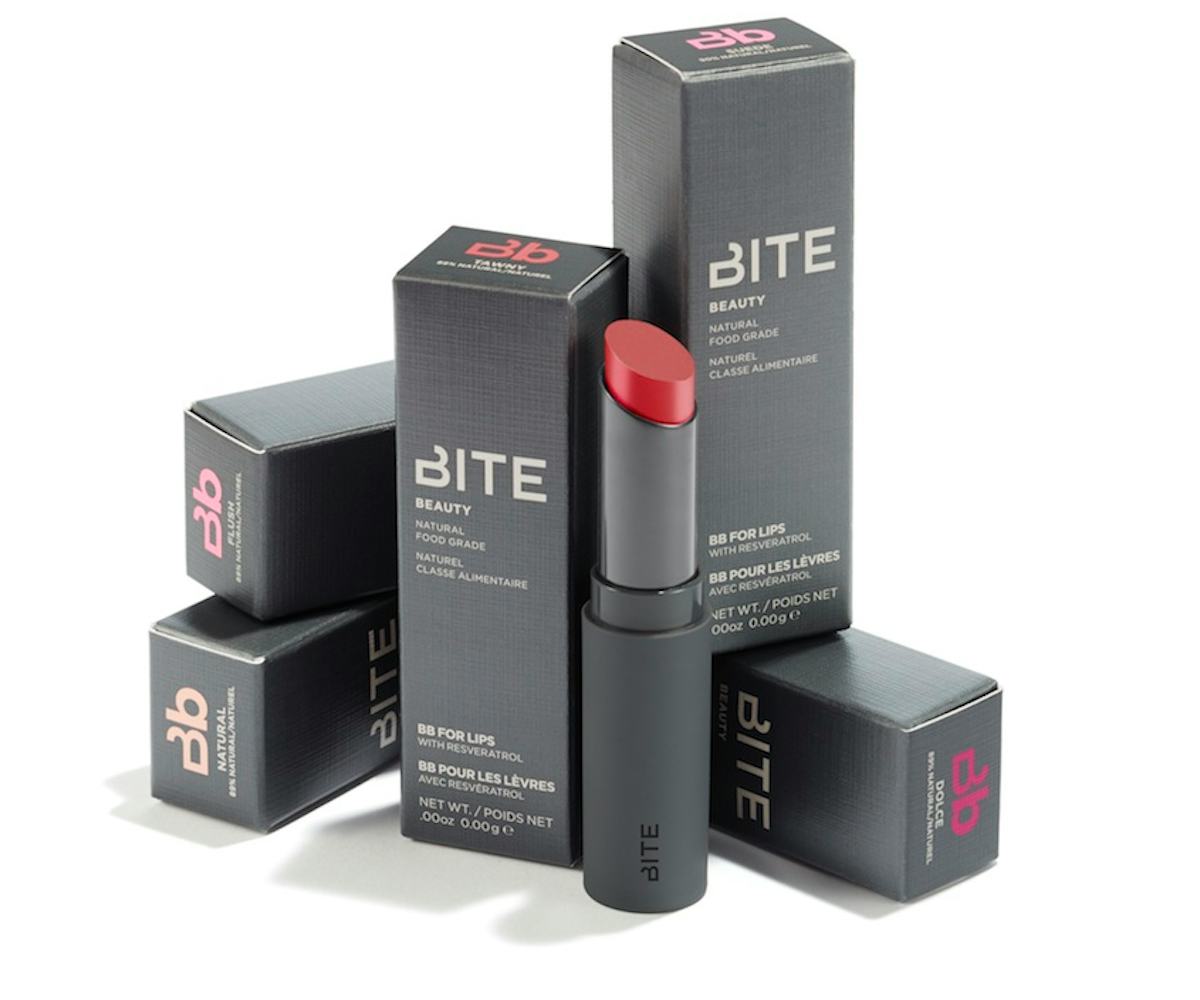 kiss and tell
bb cream for your lips? ok!
Since making waves in the Western markets, BB creams--everyone's favorite all-in-one serum, moisturizer, primer, foundation, and sunblock--have dominated the beauty world. Because of their popularity, brands eventually branched out of the face category and created BB's for hair, eyes, and body--so although it comes as no surprise that Bite Beauty has whipped up a BB for lips, I can't help but wish they had made it sooner.
Essentially, it's a five-in-one balm (that conveniantley comes in five different shades) that repairs, primes, softens, enhances, and protects with SPF 15. And unlike most chapsticks (which totally don't work), or tinted lip balms (that have zero color payoff), the BB For Lips actually do what they promise. With summer finally here, it should go without saying that I'll be wearing these balms all season--and fingers crossed they come out with more colors!
Bite Beauty BB For Lips in Dolce, $24
Bite Beauty BB For Lips in Flush, $24
Bite Beauty BB For Lips in Natural, $24
Bite Beauty BB For Lips in Suede, $24