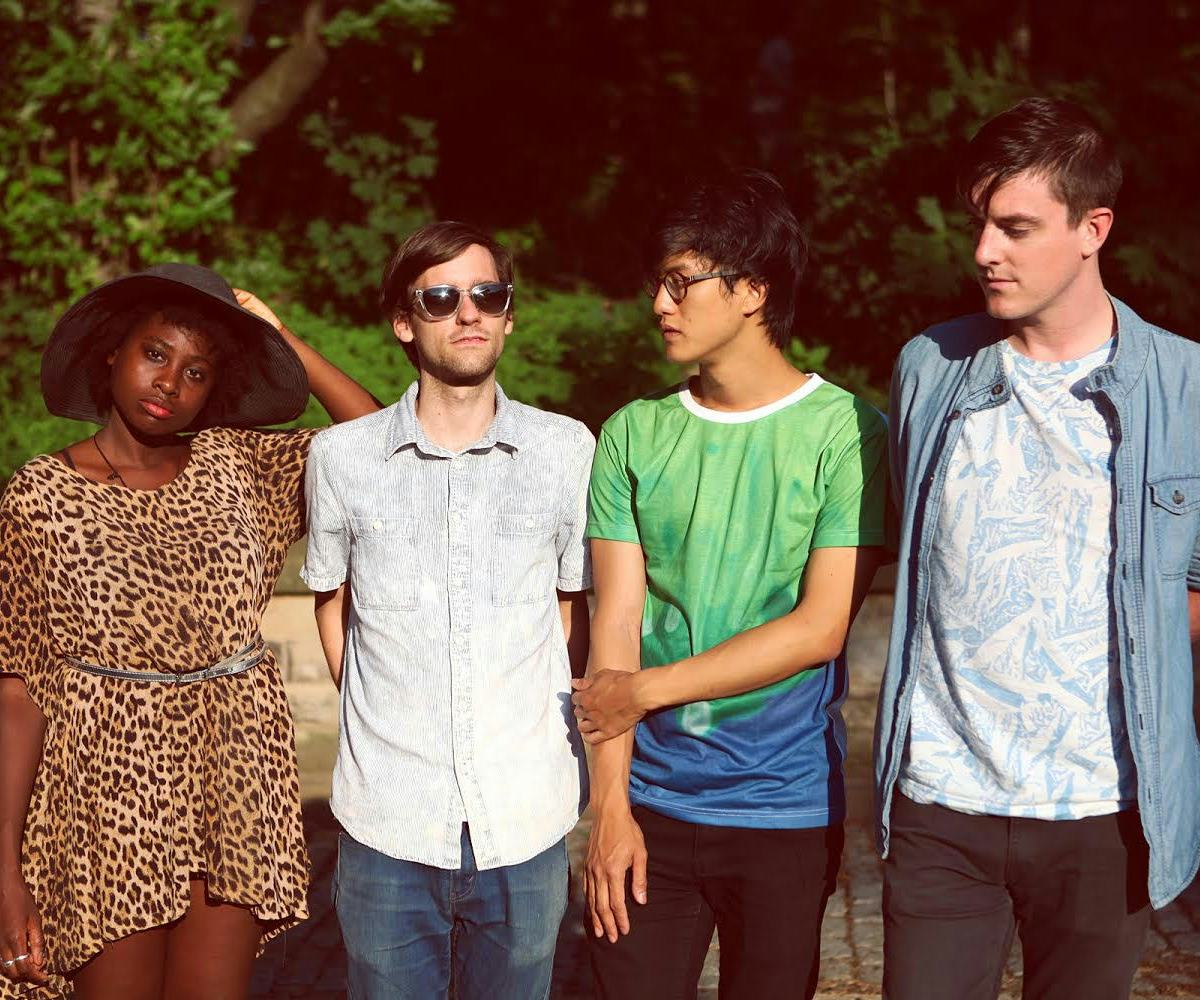 Photo by Kenneth Bachor
Body Language's New Video Is Absolutely Addicting
We just can't get it off our minds
For those who have wondered if disco can ever go indie, the answer lies in the very existence of Body Language. The electro-pop group's sound brings back the early days of Madonna, evolved through the hypnotic techno mixes of modern pop. Their latest music video for "Addicted" explores the concept of addiction—not exactly light fare for a music video.
In "Addicted," feelings of raw desire, and our tendencies to become obsessed with it, are illustrated through ominous backgrounds met with retro and glinting visuals. Chairs fly across screens, Rocky Horror lips come out to play, and multicolored Bantu knots do some serious stunting, bringing to life the wildest dreams of our club girl brains. 
Lead vocalist, Angelica Bess, told us that the track was inspired by isolation, "self-expression, and letting out your inner weirdness." She adds, "Sometimes all you're left with is yourself and your thoughts."
The theme will be further explored in Body Language's forthcoming album, Mythos, out November 4. For now, their new video is addicting enough to hold us over for the month to come.