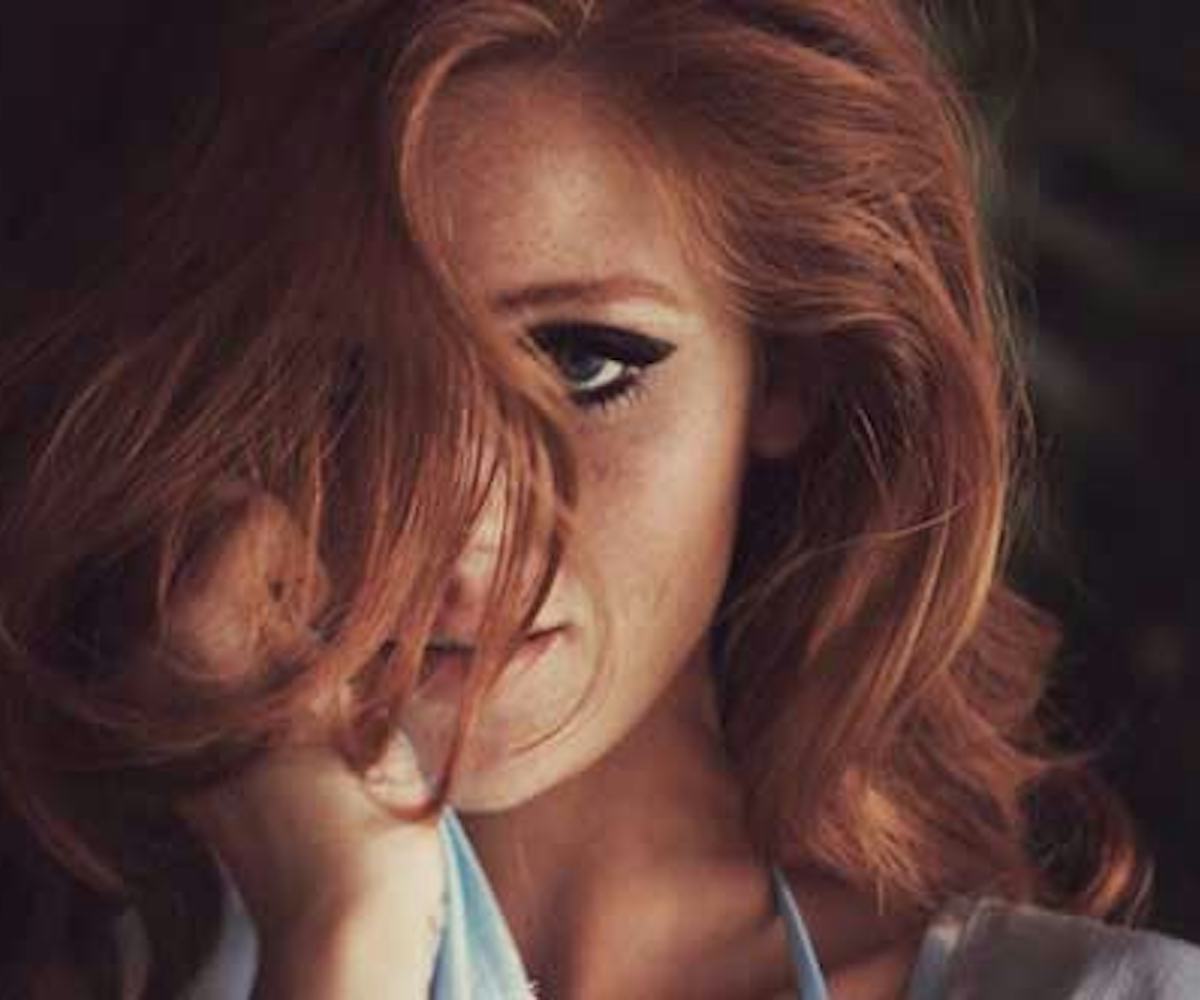 photo by: mark hunter, stylist: leilani shimoda and kimberley gordon, makeup by: carlene k, hair by: tyron dupre
BOMB SQUAD
if brigitte bardot played a bond girl, she would be cintia dicker.
I'm usually cool with my body, my hair, my eyes, my life... and then I see Cintia Dicker. The 26-year-old bombshell from Brazil has modeled for everyone from Chanel to Gucci to Gap (and even Delia*s!), and her latest assignment is scintillating: Wildfox Couture chose Dicker for their 2013 swimsuit lookbook, where she portrays a Bond Girl camped out at a '60s mansion in the Hollywood Hills. Watch Cintia Dicker on NYLON TV!
The hair and makeup are total Pussy Galore (from the original Bond classic Goldfinger), while the swimsuits and cover-ups are fun without being silly, and sexy without being trash.
See Also: Mark Hunter photograph's Charlotte Free for Wildfox Couture. To say we're obsessed with Mark Hunter's incredible photographs of Cintia isn't doing them justice - frankly, we're printing them out and taping them to our walls as we speak, in hopes of some old-fashioned femme fatale osmosis.