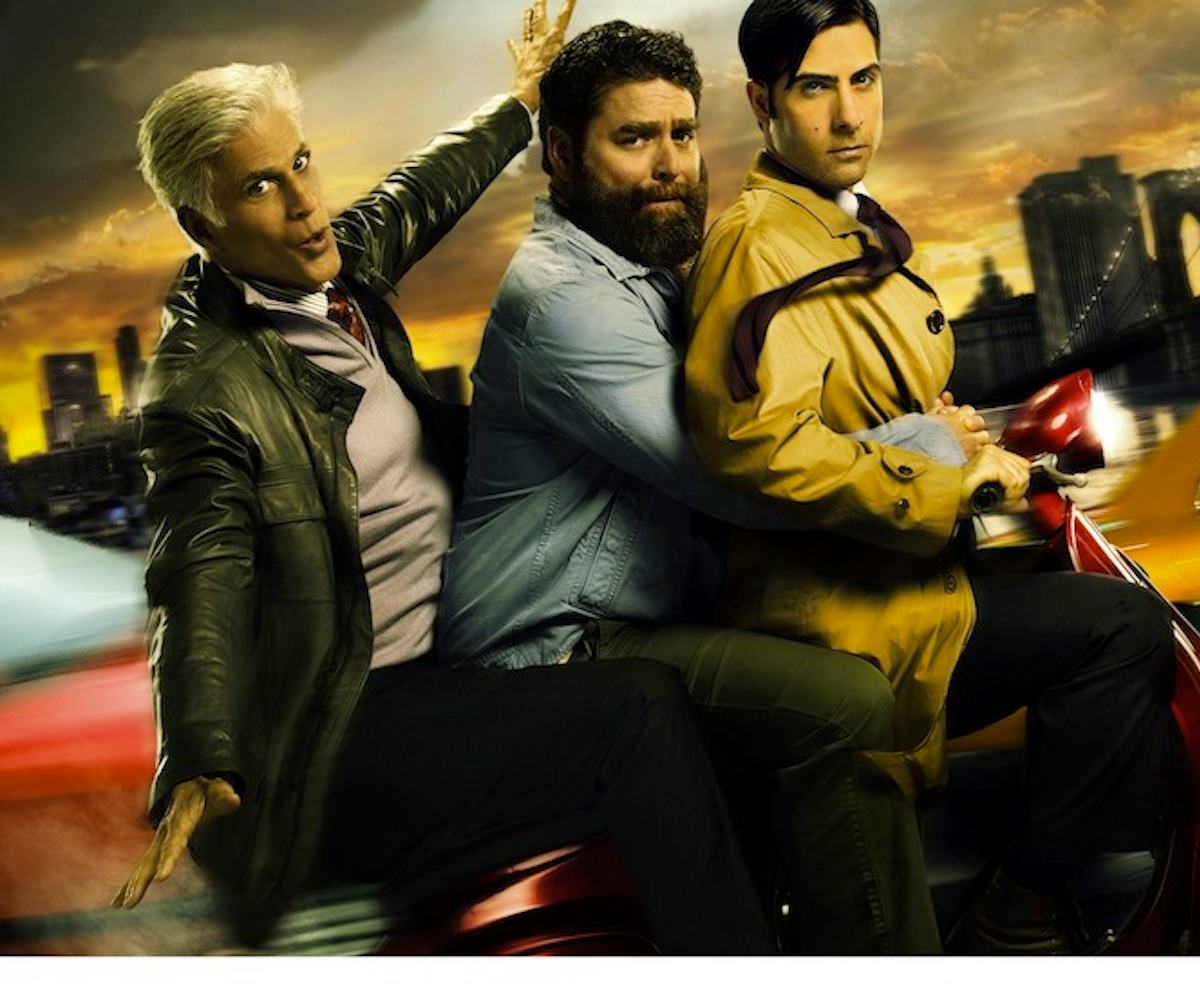 editor's pick: bored to death
a beanie that's anything but blase.
You know that old saying "only boring people get bored"? That might work sometimes--like, when you were a little kid and your mom ran out of things to tell you on long car rides and lazy afternoons. But as far as this "Bored" beanie is concerned, it's basically the opposite,
After all, neon alien green plus a sassy message is anything but boring. Not to mention, it comes courtesy of the guys from Reason Clothing, otherwise known as the creative masterminds behind those "Celine Dion" tees, "Homies" crewnecks,and "Dunzo" sweats. So cap off your closet (which if you're like us, is filled with certifiably boring winter wares) with some attitude and buy it here.