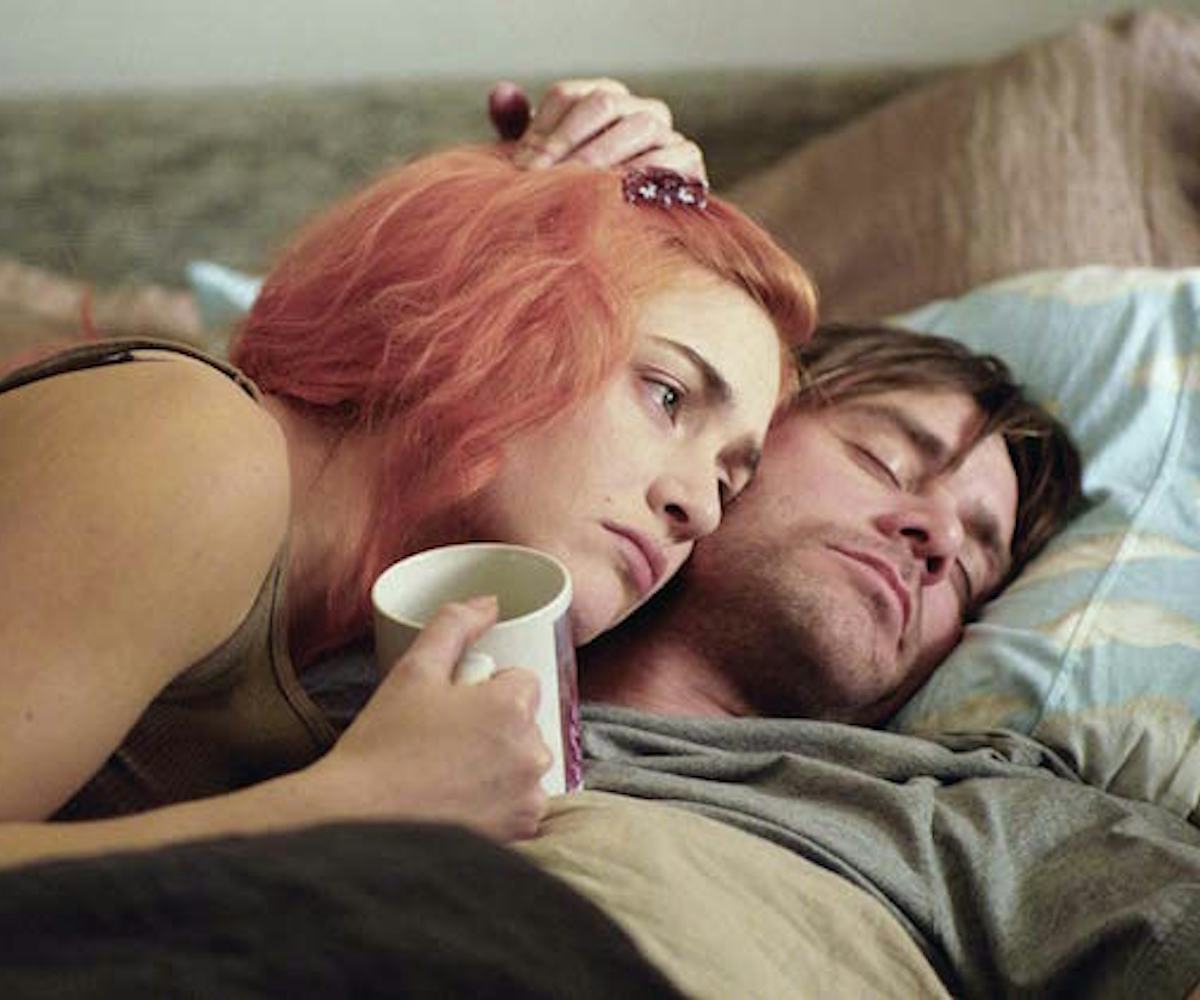 Image Via Focus Features
The Best 13 Films To Stream When You're Going Through A Breakup
heartbreaking, hope-giving, and available instantly
Did someone just rip your heart out? We can tell. We see it in your eyes. 
Look, you're not going through this alone. You've got us. Matter of fact, we've put together this collection of movies for you and all those other lonely hearts out there specifically for streaming and crying purposes. Culled from Netflix and Amazon, they're flicks perfect for diving deep into self-pity with you or giving you hope that, yes, you will love again.
Now, just curl up under the sheets and let us fetch some ice cream for you in the kitchen. What's that? You want us to microwave it? Sure, we've got you.