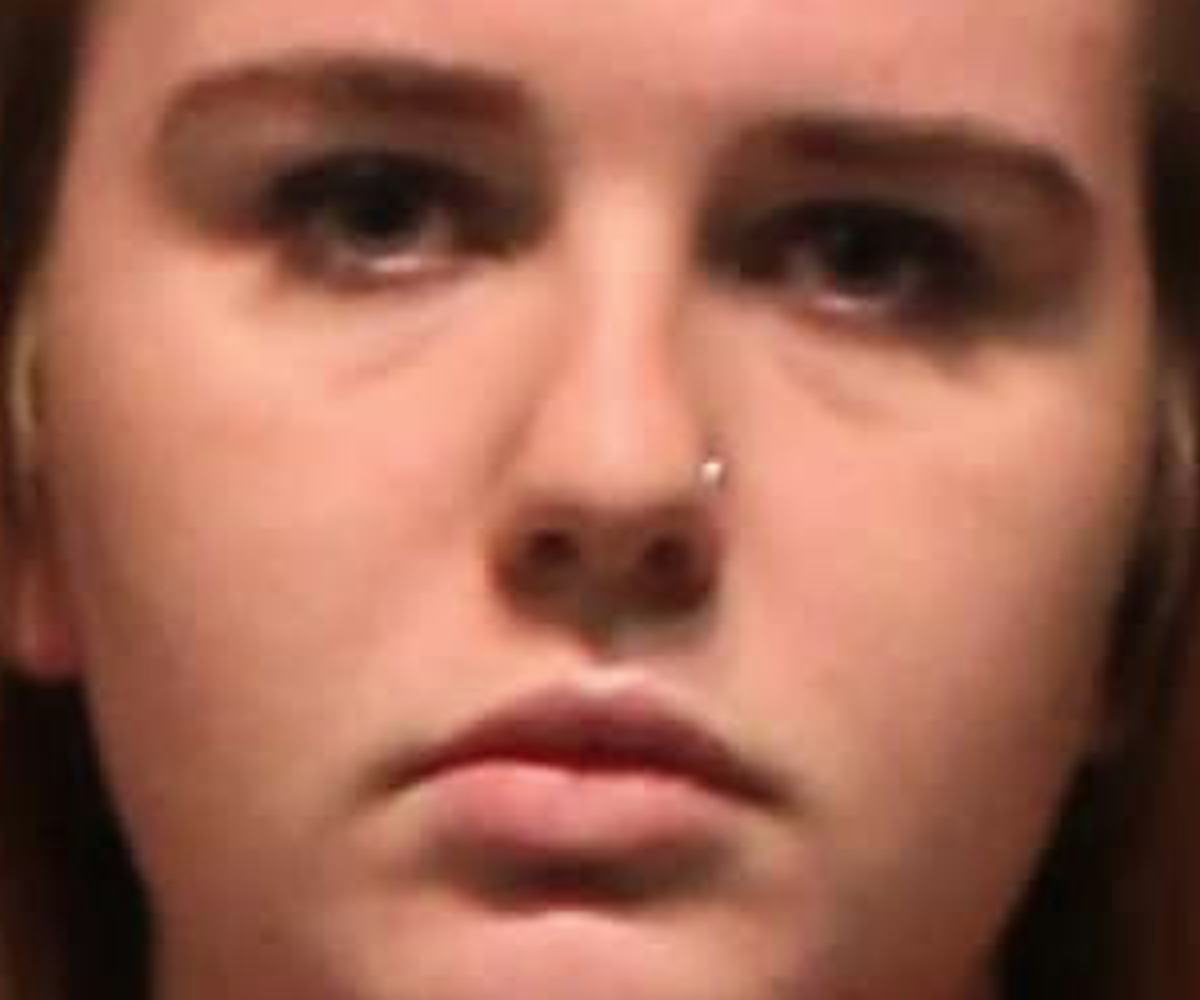 photo via buzzfeed news
Former Hartford Student Charged After Defiling Black Roommate's Belongings
A white former University of Hartford student has been charged with intimidation based on bigotry or bias, a felony, after defiling her black roommate's property with her period blood, spit, and more. Brianna Brochu was expelled this Wednesday after boasting, on her Instagram page, that she contaminated former roommate Chennel Rowe's backpack, lotion, toothbrush, and more with her bodily fluids and moldy clam dip, in an attempt to get rid of her. 
"After one and a half months spitting in her coconut oil, putting moldy clam dip in her lotions, rubbing used tampons on her backpack, putting her toothbrush places where the sun doesn't shine, and so much more, I can finally say goodbye to Jamaican Barbie," said the post, which has since been deleted.
Rowe, a freshman at Hartford, took to Facebook Live on Monday to describe how Brochu's actions, among other things, left her with an extremely sore throat that hindered her ability to speak and attend classes. The two had been placed to live together at random, and Rowe acknowledged that the tense relationship between the two left her feeling "unwanted in her own room," eventually prompting her to move out. It wasn't until Rowe was in the process of moving out when she found out about Brochu's detailed Instagram posts through other campus residents. The posts included photos of blood (later identified as menstrual) on Rowe's backpack and videos of Rowe eating captioned, "If only she knew where those utensils have been."
She also accused the university of trying to silence her after she revealed the situation, mentioning that the school authorities even threatened to have her removed from campus residence if she spoke out. 
"Lots of colleges do that," she said. "It doesn't have to be my situation, it could be multiple situations whether it's rape, or other things that are serious. They don't take it seriously, they just brush it off or throw it under the rug or something, and it's like things don't get done. Justice doesn't get served." 
Rowe also opened up about the frustration she felt because of how long it took for Brochu to be punished for her actions. "If the race roles were reversed," Rowe said, "I feel like this would have gone down a different route."
When news broke of the incident, people around the world took to social media to launch a hashtag in Rowe's honor, #JusticeForJazzy, a name Rowe goes by online, to ensure her story was heard.